Strategy, Creative Direction, and Experience Innovation. Solving complex business challenges and bringing brands to life through human-centered design, personalization, immersive storytelling, art, and technology.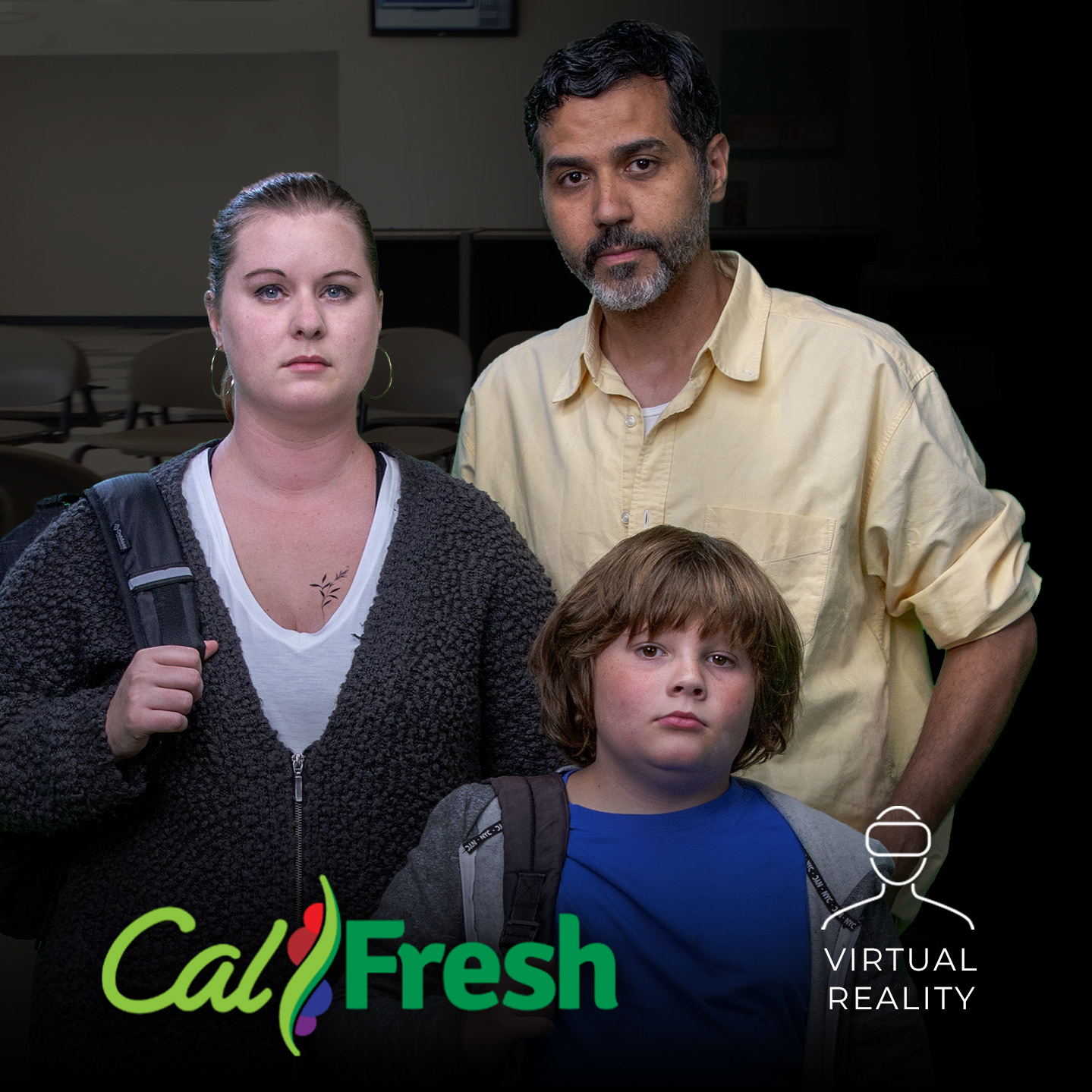 CALFRESH FOOD ASSISTANCE •• Virtual Reality Training
Soft skills-focused, person-to-person interview training for California Supplemental Food Assistance (SNAP) caseworkers. Immersive storytelling with dynamic user-guided narrative and natural language processing voice interface. Oculus VR | 360-Degree Experience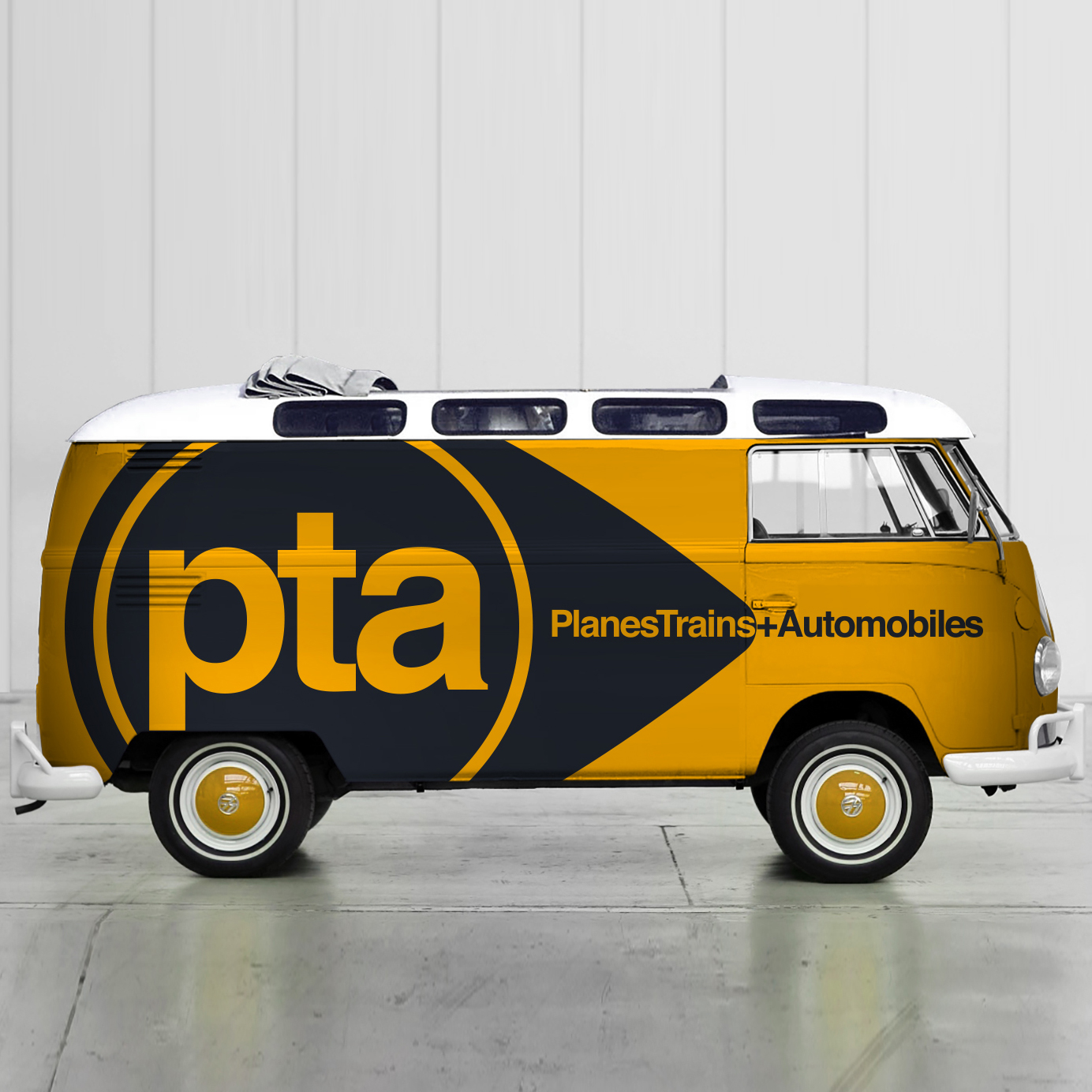 PTA | TRAVEL MEDIA •• On-Demand Streaming Edutainment
Creative Direction, brand experience strategy, design, and cross-media advertising for Travel Entertainment Network & Travel+Leisure Magazine Digital Content Partner. + Original episodic series development and production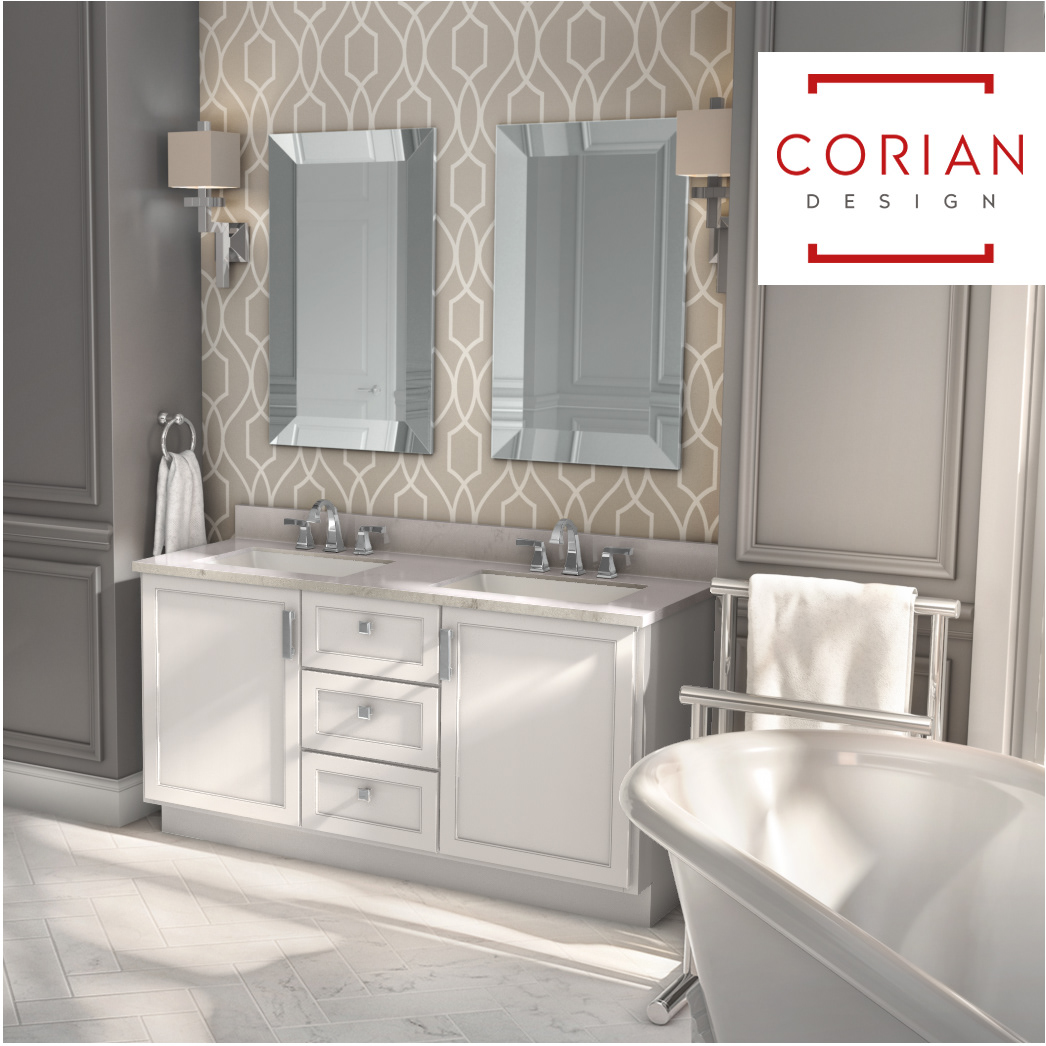 BATH DESIGN & RENOVATION EXPERIENCE •• Virtual Retail
Augmented reality (AR) enhanced e-commerce shopping experience. Features dynamic 3D space planning tool, mobile-XR / extended reality & real-time product visualization, and immersive 360-degree / step-in designer showrooms. WebGL & Mobile (iPad) Design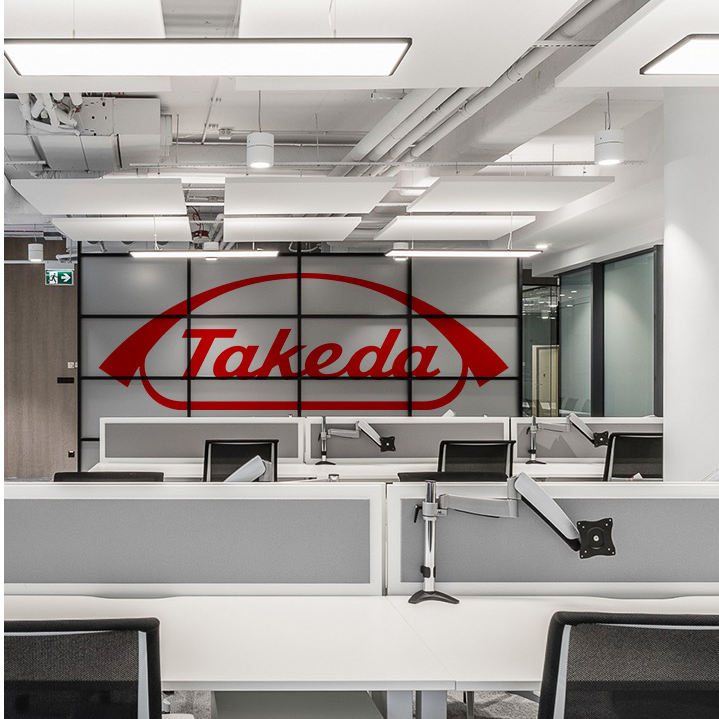 TAKEDA PHARMACEUTICALS •• Patient/HCP Experience
Research, experience strategy, platform innovation and digital product design roadmap for HyQvia & Primary Immunodeficiency (PI) patient learning. On-demand content + personalized digital tools for sub-q self-administer instruction and management.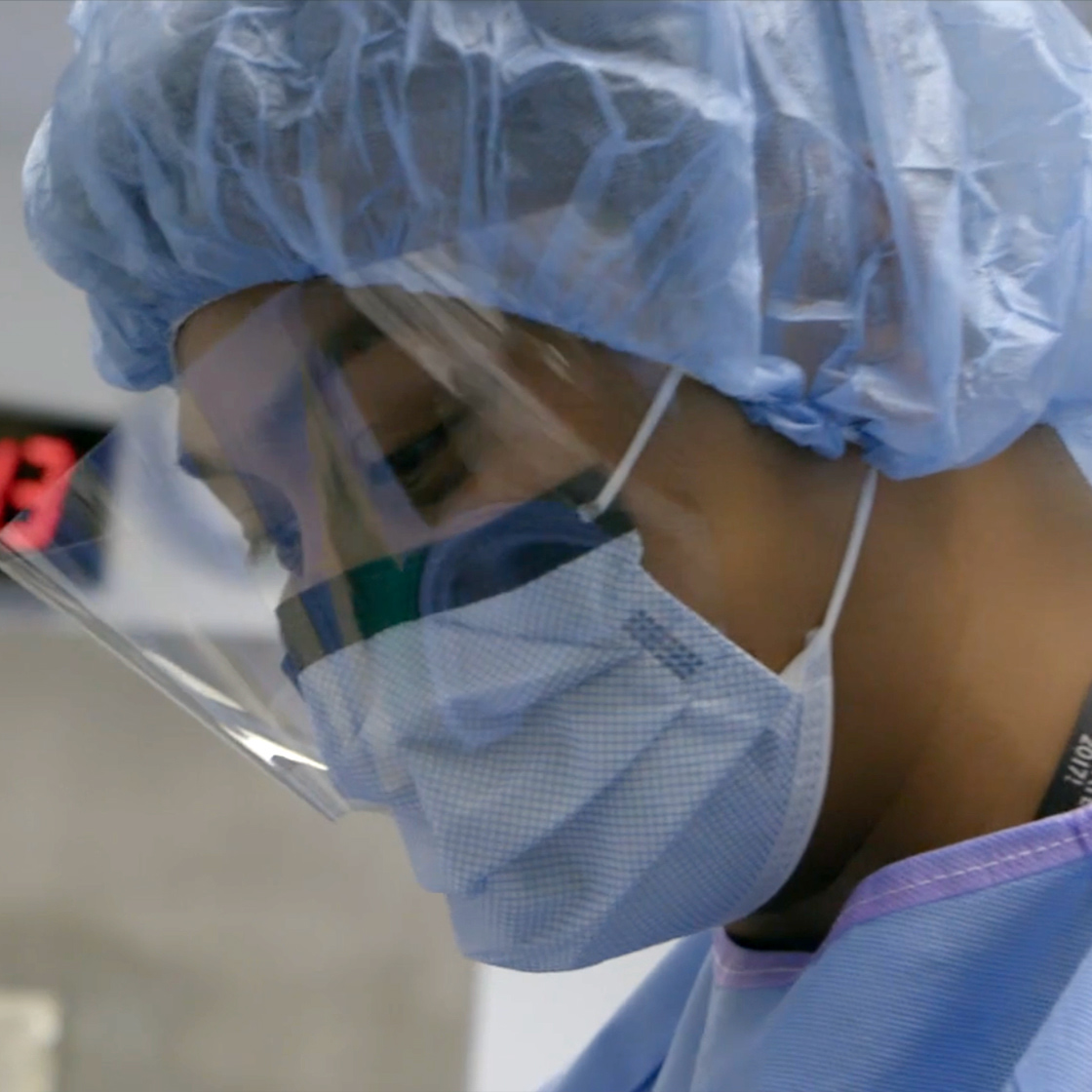 NONPUBLIC WORK •• Password Required
Creative/Design Direction examples from Healthcare, Transportation, Service/Consulting, Telecommunications/Media & Technology industries. Please request password to view this group of projects.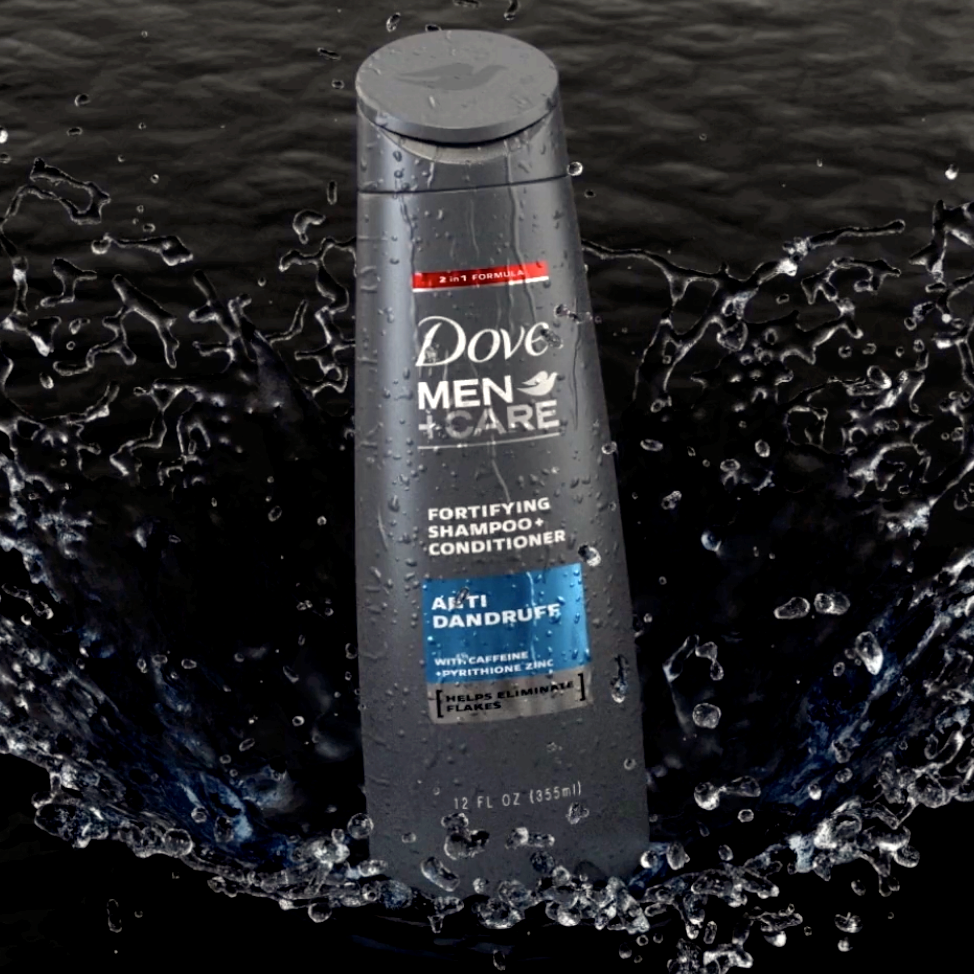 XR EXPERIENCE •• Extended Reality | Immersive Design
Cross-Industry immersive technology + design and content innovation montage. Various XR projects showcased - featuring creative direction & design, experience strategy, development of VR/AR/MR/360-degree content and digital tools for retail, marketing, brand engagement, education & training.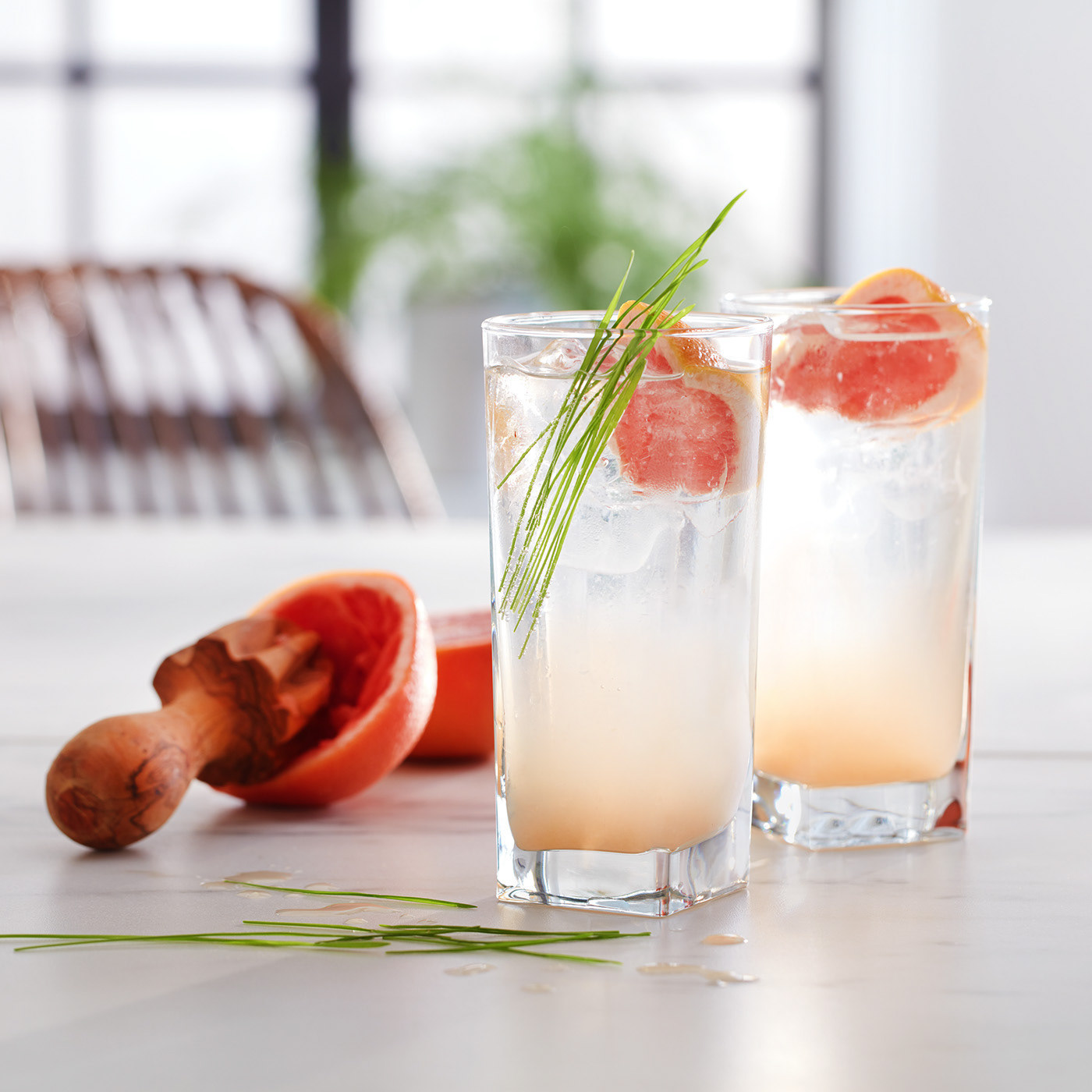 LIBBEY GLASS MARKETING •• Content Strategy & Design
Multi-retailer e-commerce content and marketing creative strategy for global tableware manufacturer. Scaled agile creative production of enterprise-level and DTC display, POP, social and digital shelf assets. + Photography, Videography & Copy Direction.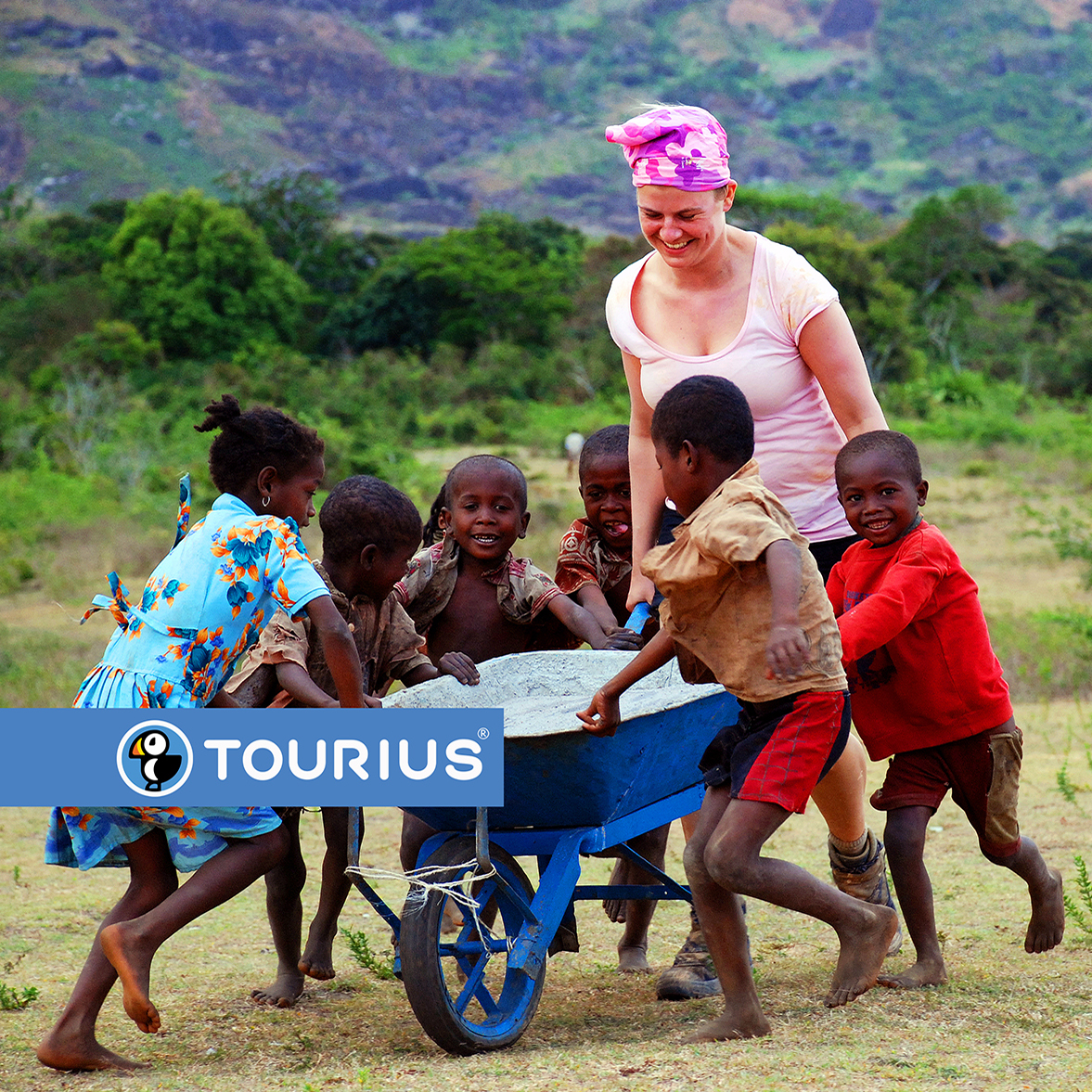 TOURIUS ADVENTURES •• Brand Experience Blueprint
Creative Direction and Strategy Consulting for Pre-Funded Startup. Identity development, service design, mobile-first website, direct marketing, and merchandise for educational travel and "voluntourism" business.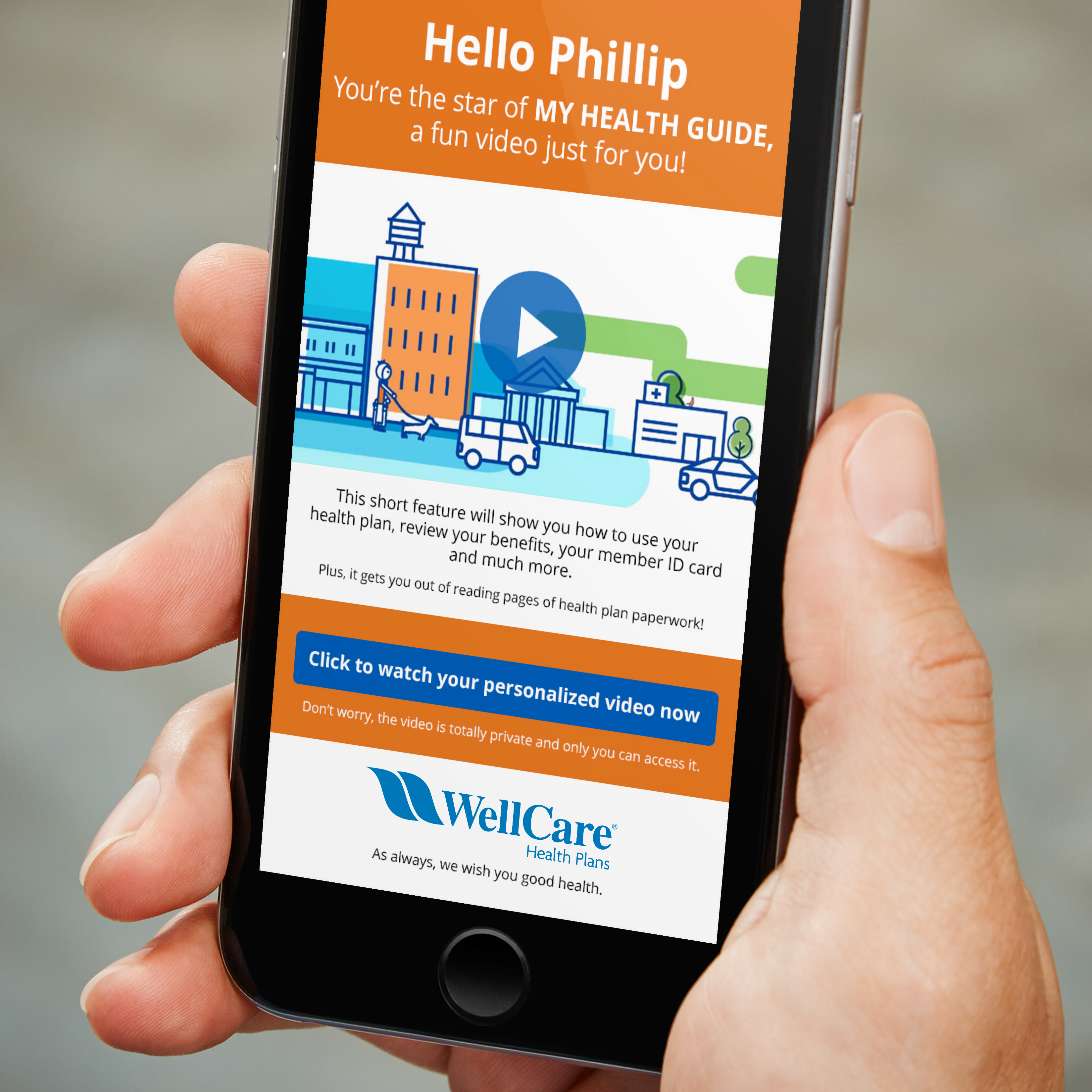 PERSONALIZED MEDICARE ONBOARDING •• Healthcare CRM
WellCare Medicare Advantage personalized video-based "new joiner" welcome presentation. Interactive benefits overview and on-the-go reference in a secure mobile-first format. Dynamic Data-Customization, PURL-Accessed, Continuously Updated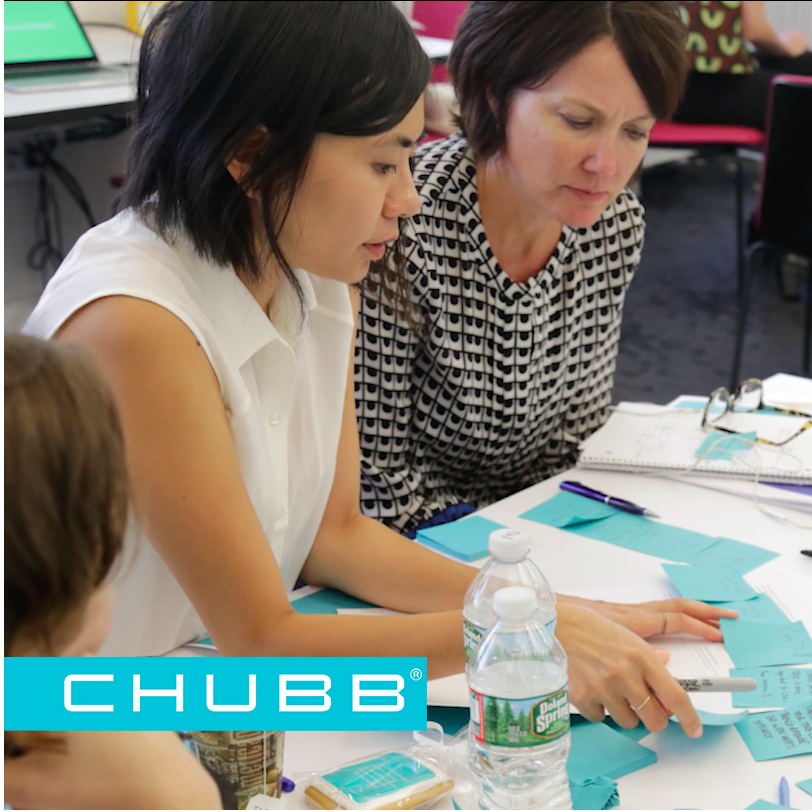 SMALL COMMERCIAL INSURANCE •• Digital Marketplace
Experience strategy, research, platform innovation, and service design for digital B2B insurance sales portal. + Promotional and User Training Video Content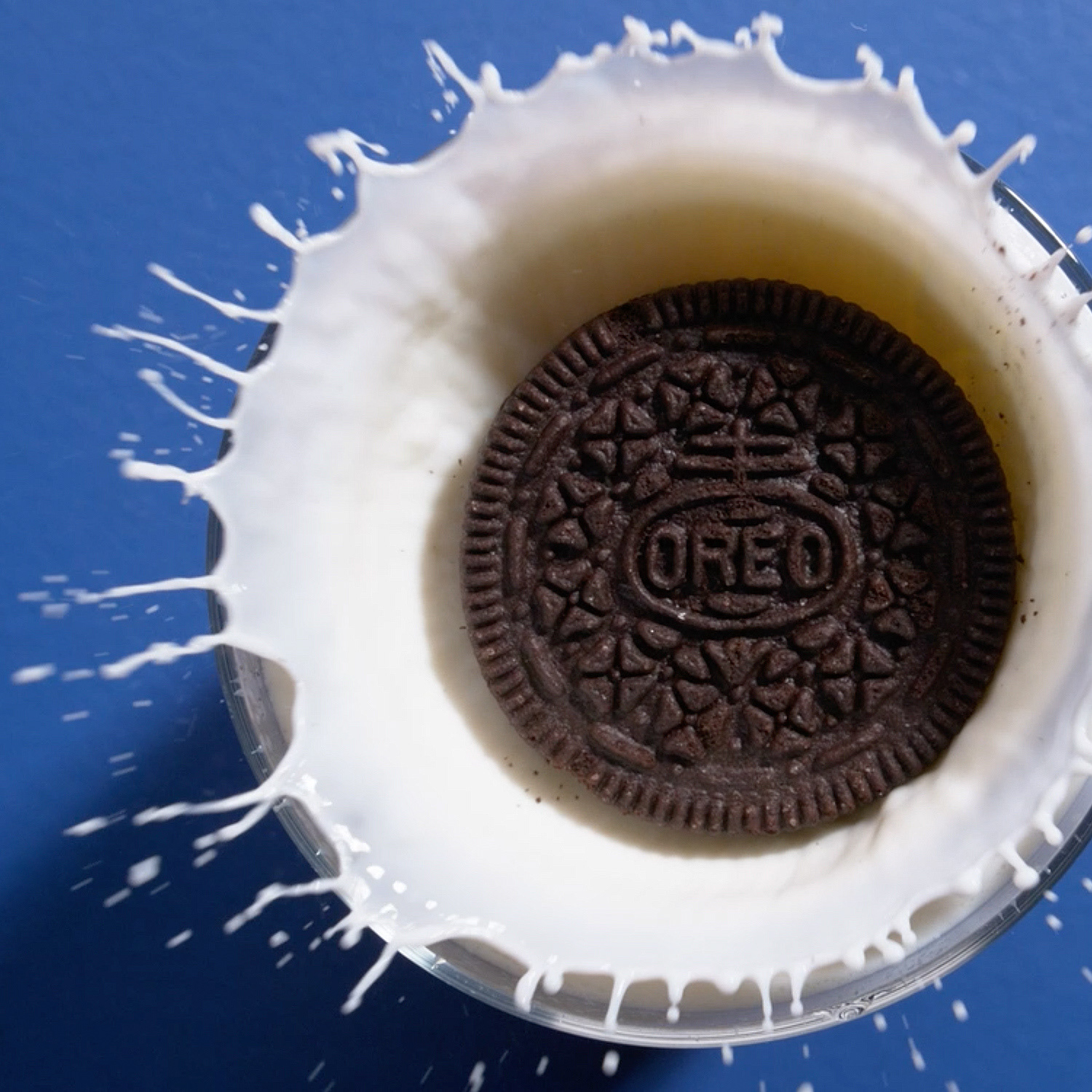 MODULAR ENTERPRISE-LEVEL CONTENT •• CPG Creative
Foundational e-commerce & adaptable omnichannel digital asset library and agile production solution for multinational snack foods company. Creative Direction, Content Strategy & Scaled Production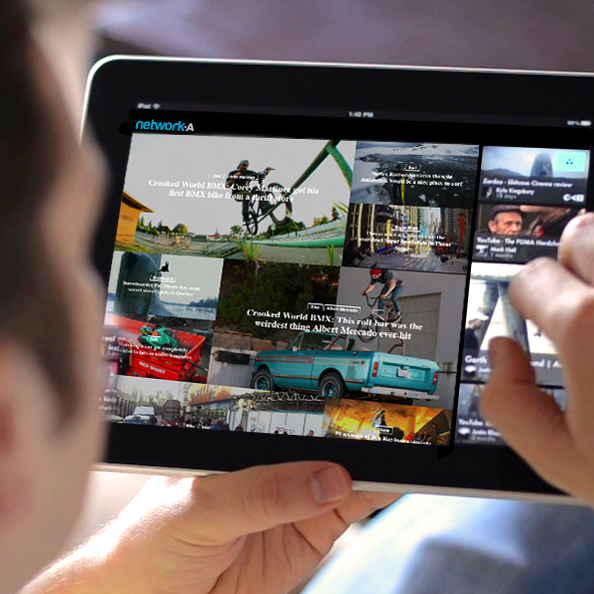 NETWORK-A •• On-Demand Sports Network
Creative direction, content strategy, scaled production, experience design and experiential marketing for mobile-first/OTT action sports network. Showcase for popular branded content hosted on social media platforms. + Original Short-Form Branded Episodic Series Development, Production and Packaging