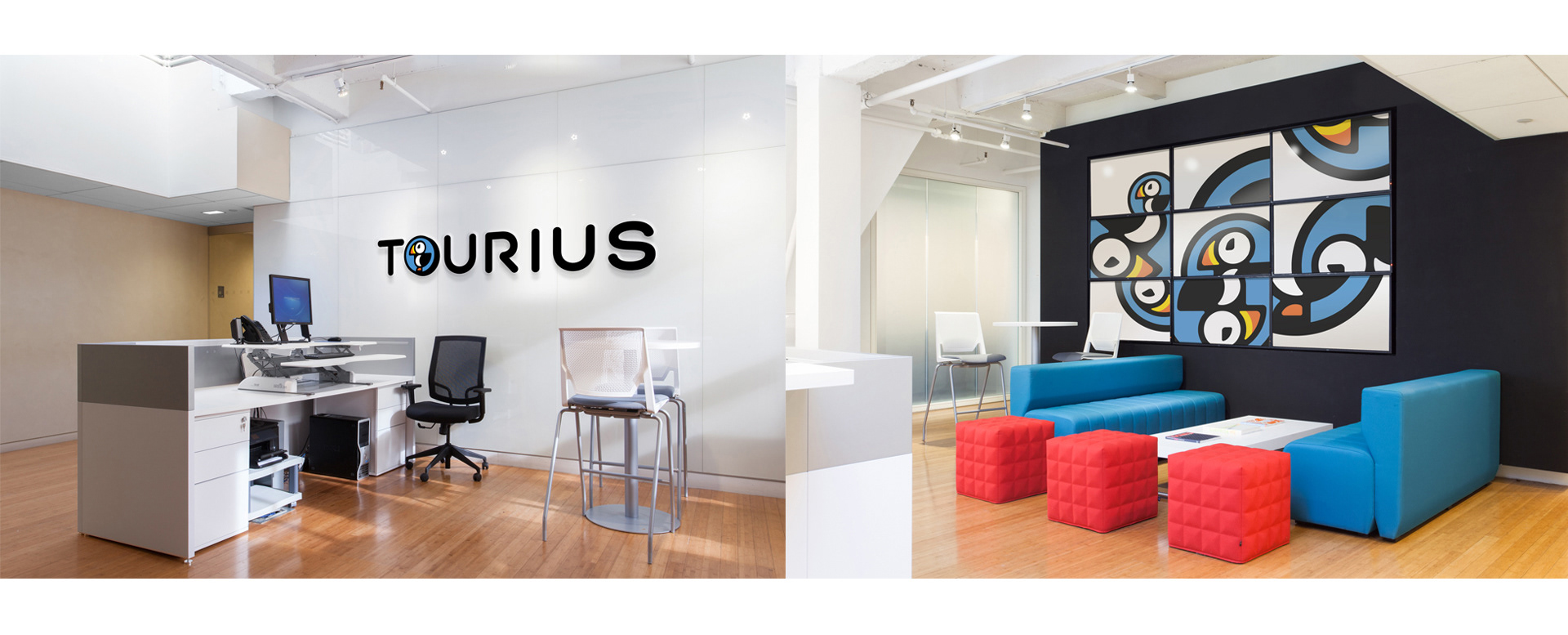 As a startup in the travel & tourism industry, Tourius intends to stand out from its competition by offering highly-personalized educational and "voluntourism" adventures.  With a mix of stateside and international destinations, and experiential activities that range from cooking and language classes to conservation efforts and excavations, Tourius connects travelers to the world in a deeper and more meaningful way.       
Travel can be exhilarating and, at times, life-changing.  More often, however, it falls somewhere short of that.  For travelers interested in returning with something more than a tan and trinkets, an instructional / learning or volunteering component is an ideal solution.    
Challenge

:  Create an identity and visual language for the company as well as a copy platform that both unifies and elevates the brand.
Creative Direction
| Brand & Identity Development + Design