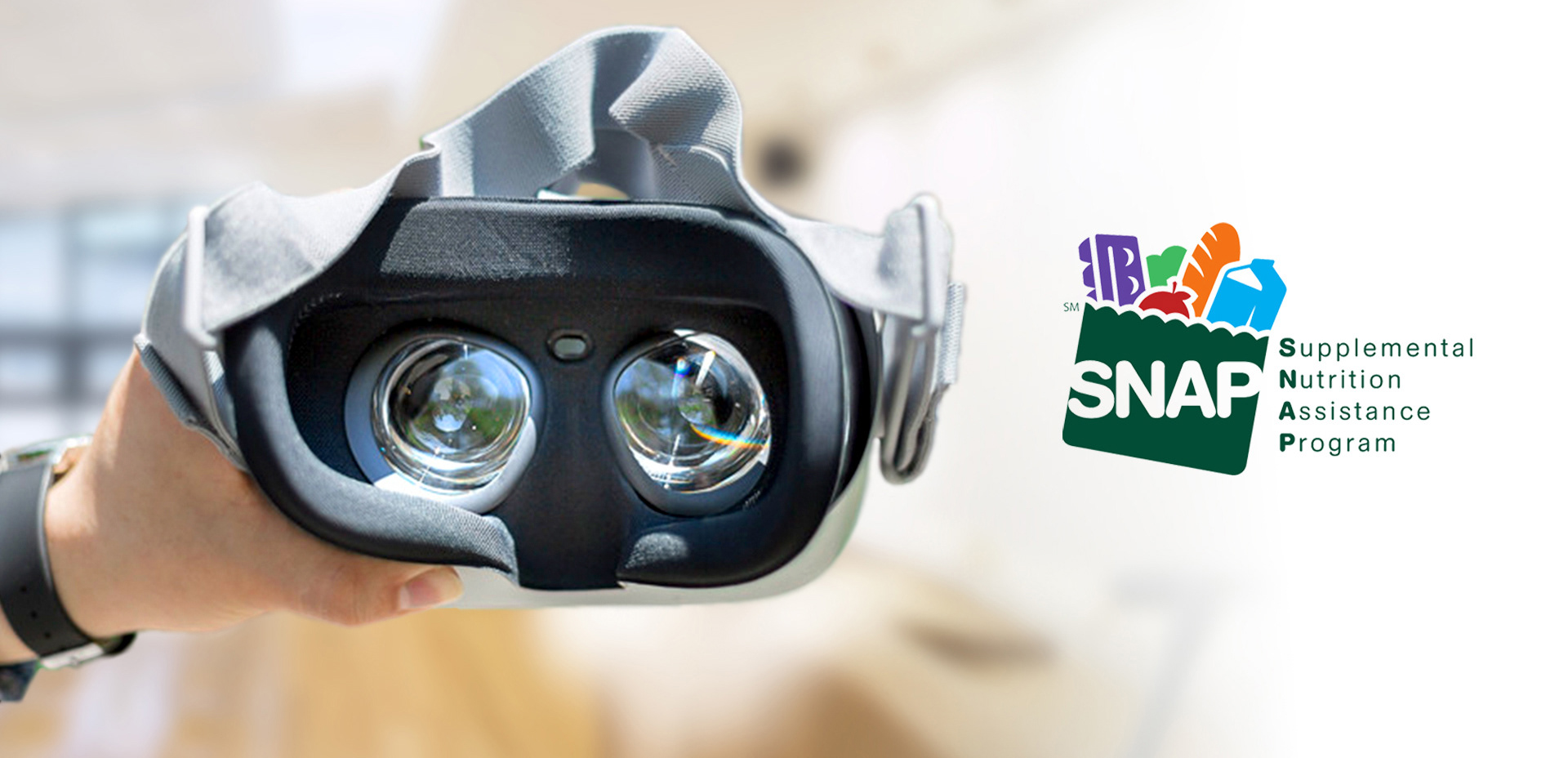 Virtual Reality | Interview-Based Soft Skills Training Experience
Concept:
  Social Service and Medicaid programs are in place to help individuals and families get the assistance they need when they're faced with difficult circumstances.  In this experience, you (the user) are a social service caseworker. You have the responsibility of completing a face-to-face interview with Carlos and Patricia who have applied for supplemental food (S.N.A.P.), cash and medical assistance.
Your job is to engage them in such a way that you understand their financial and non-financial circumstances as accurately as possible.
Production Note:  
This training experience was created with actors in live-action sequences, and uses dynamic narrative, immersive storytelling and natural language processing to transform how caseworkers practice and hone data-gathering and decision-making skills.   
The experience requires only a wireless Oculus® headset, a downloadable app and a WiFi connection.  It offers a new route to build deep caseworker skills as well as to foster greater understanding among policymakers.
Personal Note: 
The story of Patricia, Carlos and Theo is fictional, but it reflects the circumstances of many families who require food assistance every day across the U.S..  I developed the detailed backstory and script with the thoughtful input of the County of San Diego Health & Human Services | Eligibility Operations team.  
The training is designed to work in all states and can be tailored to accommodate regional & county-level requirements. 
Creative Direction & Strategy
  | Immersive Narrative Development | Virtual Reality Experience Design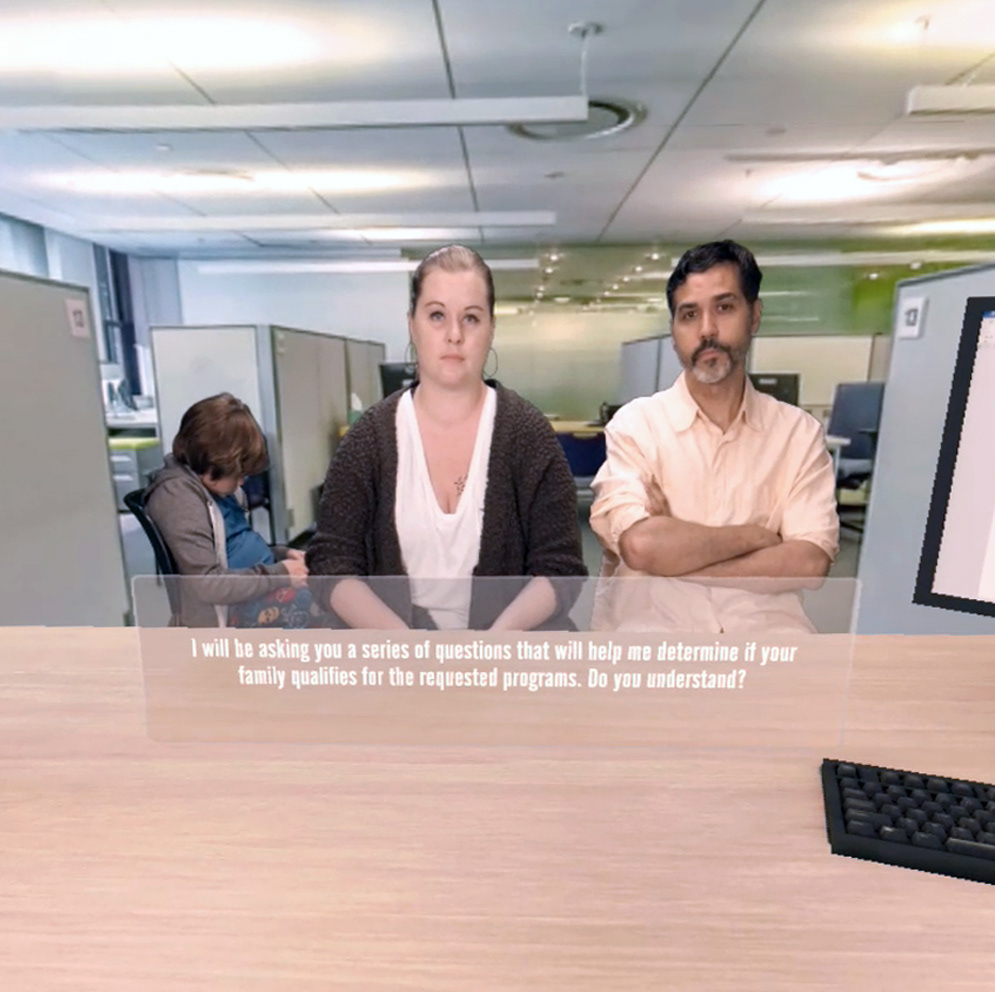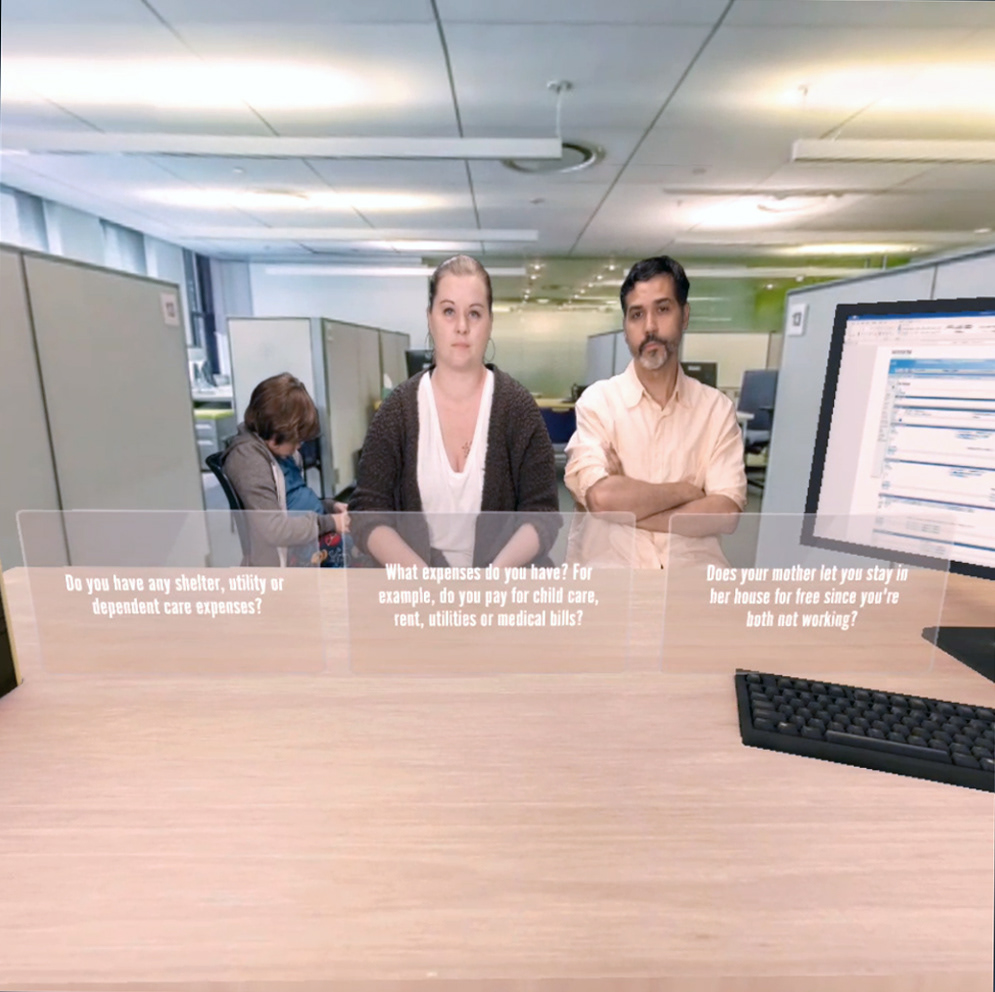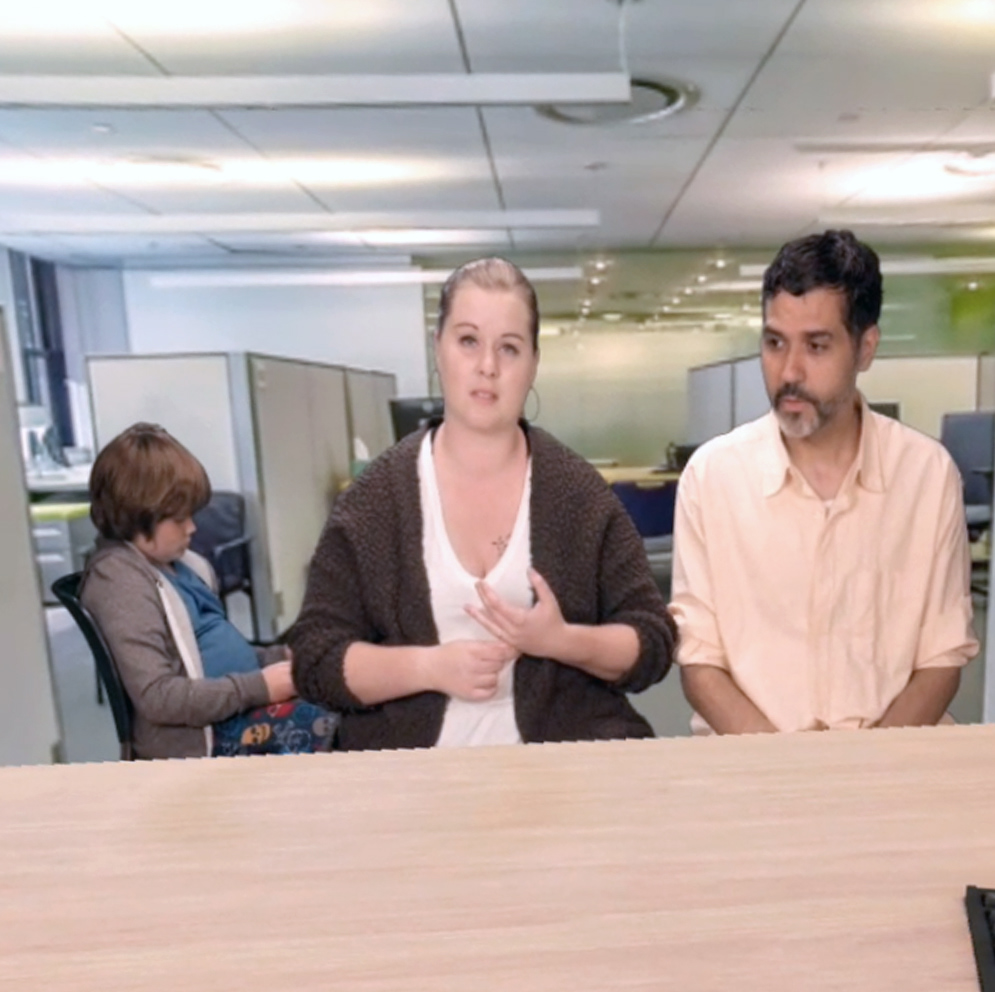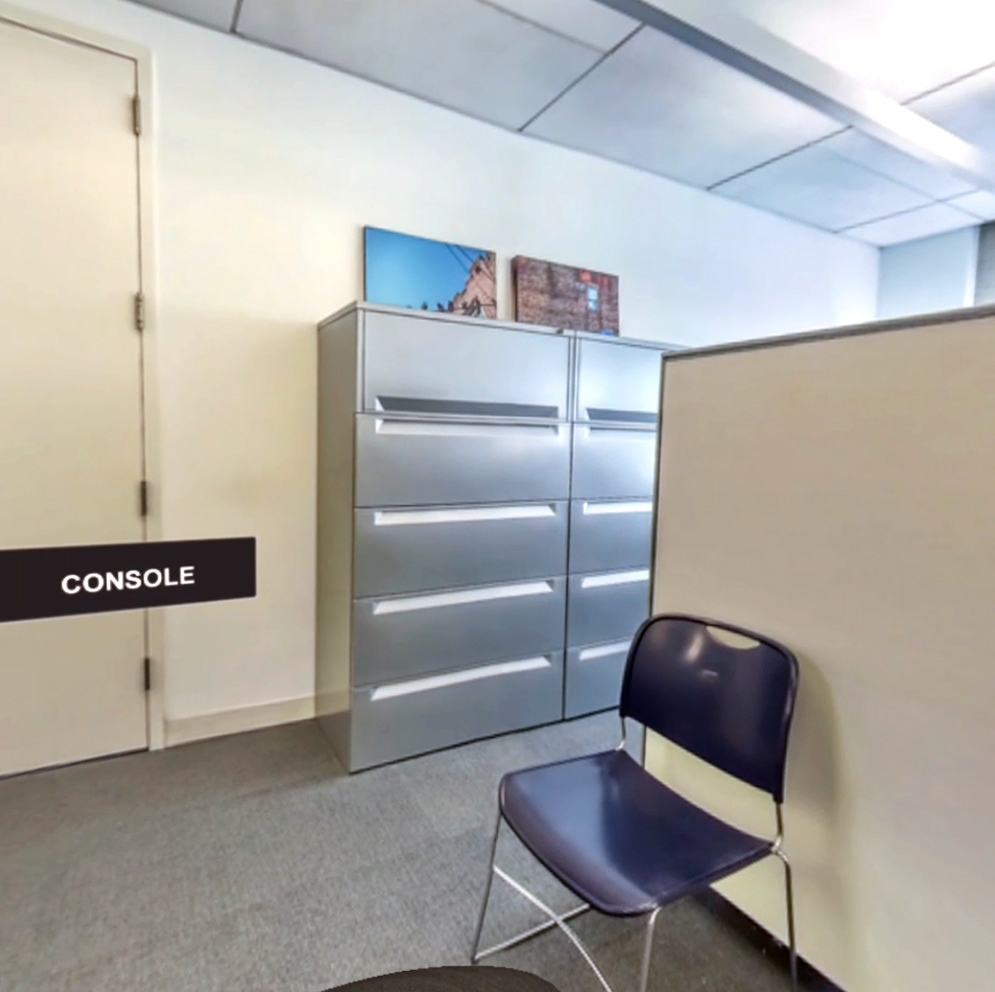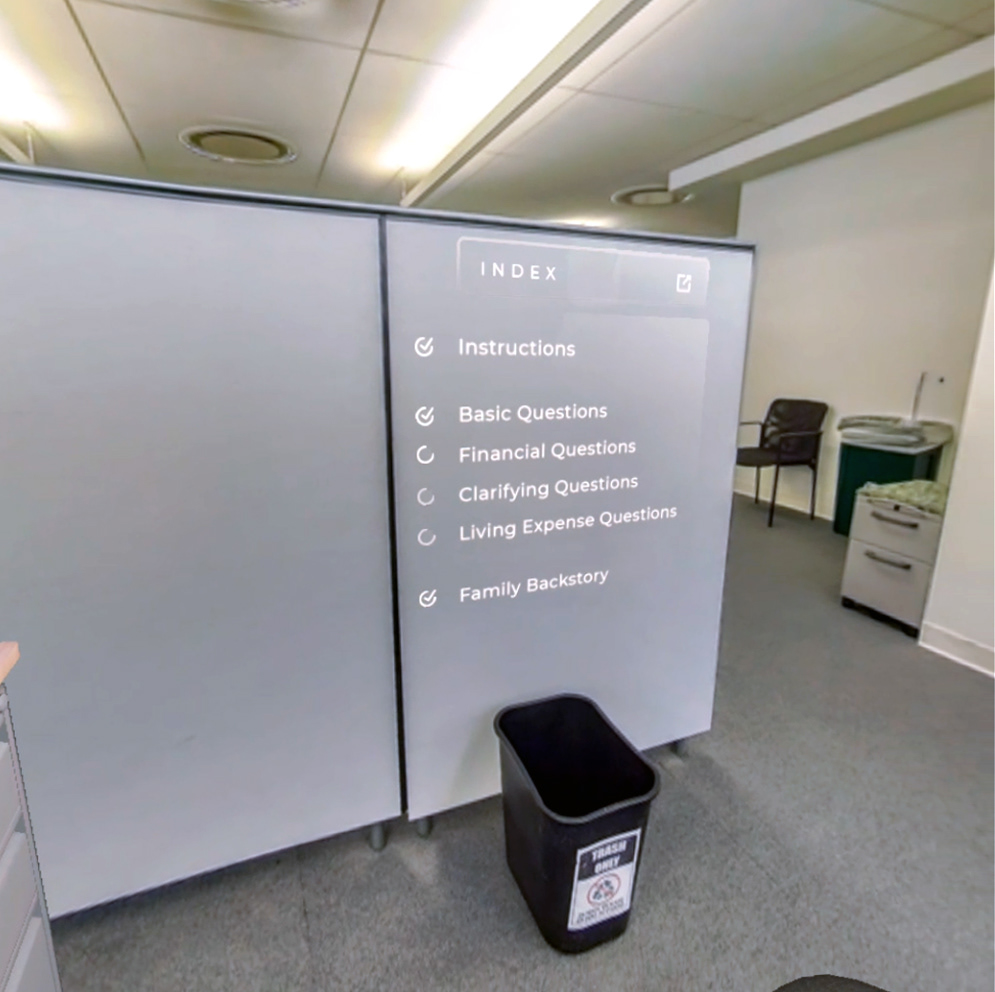 Example images pulled from the Oculus VR | "headset on" immersive training experience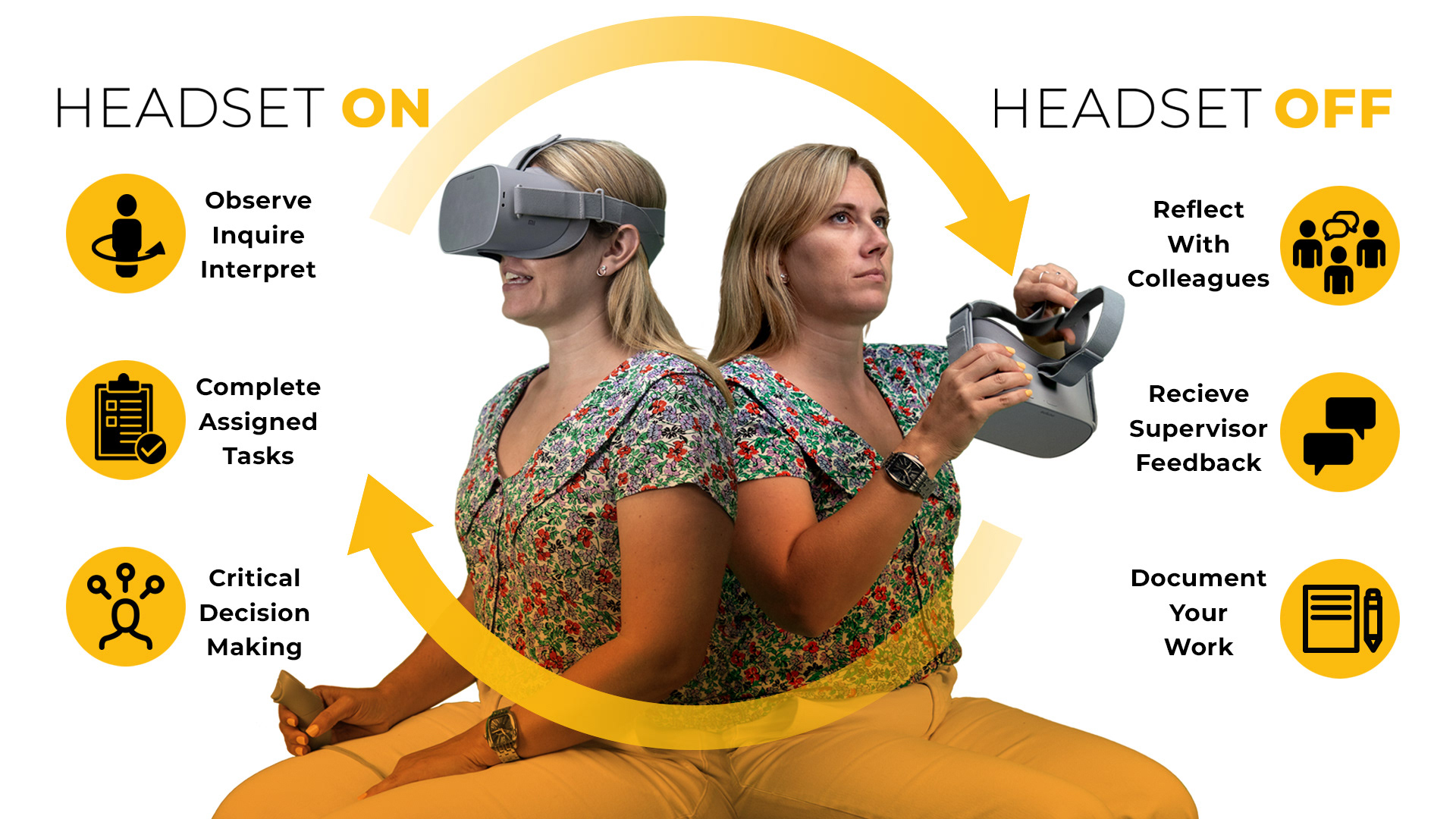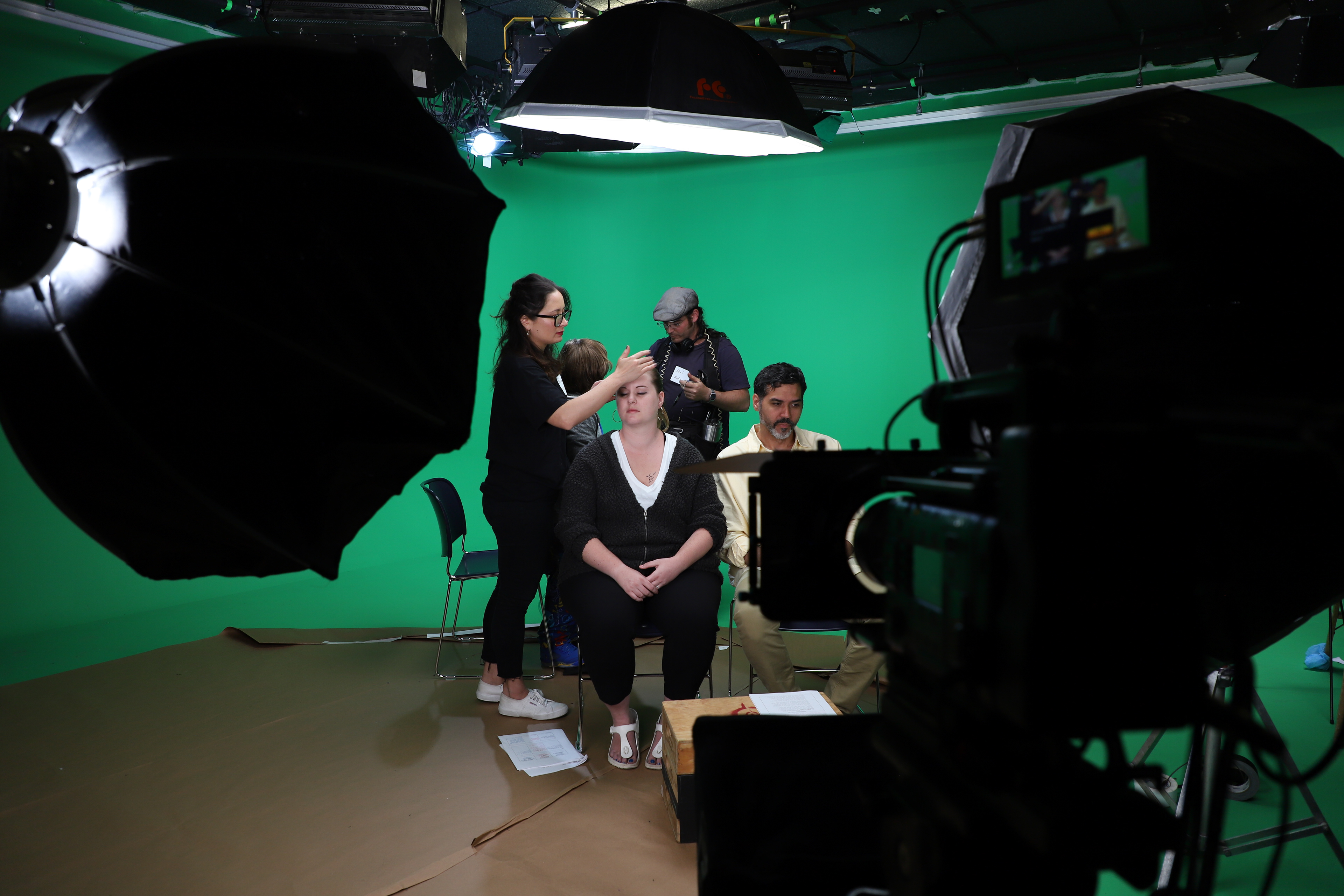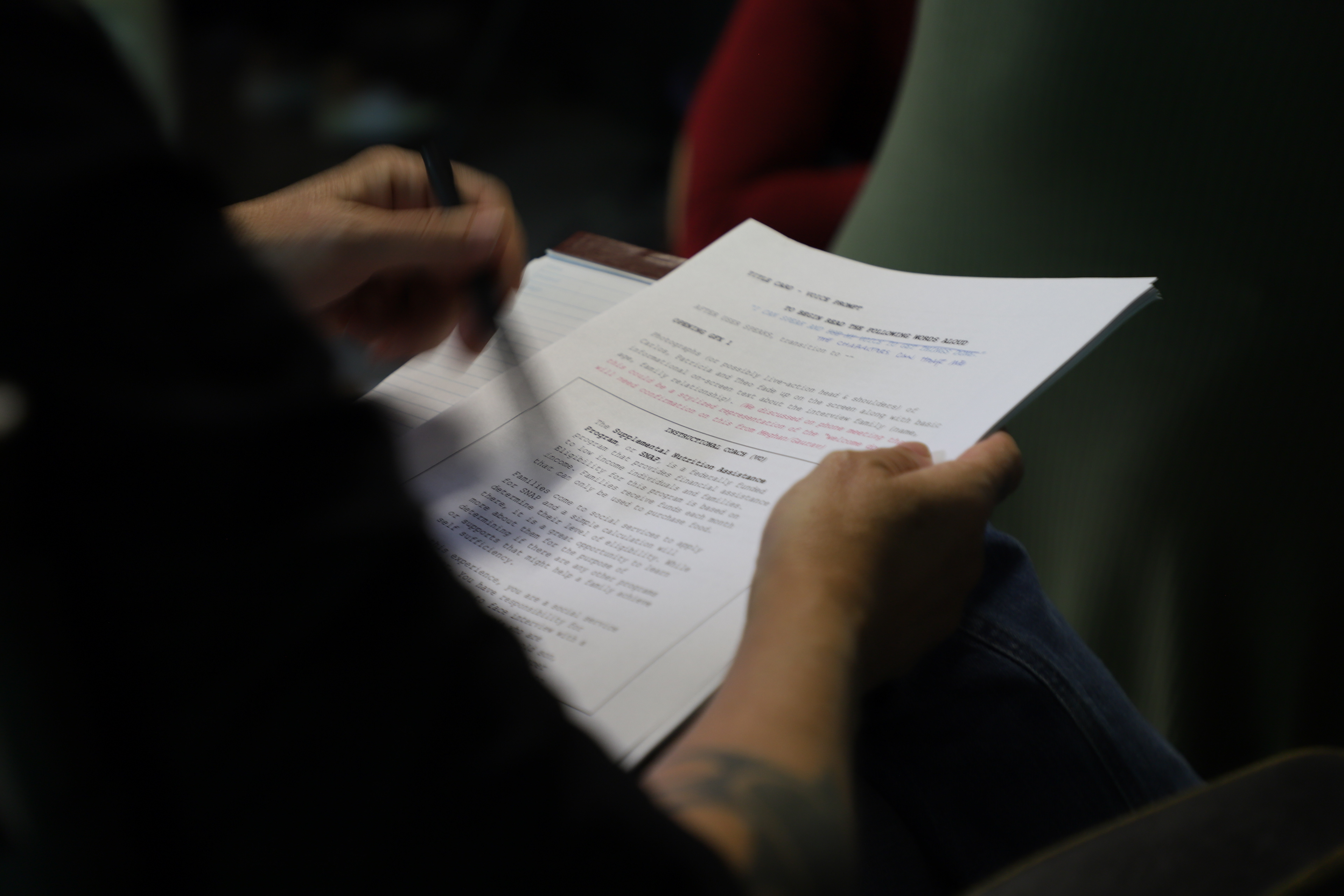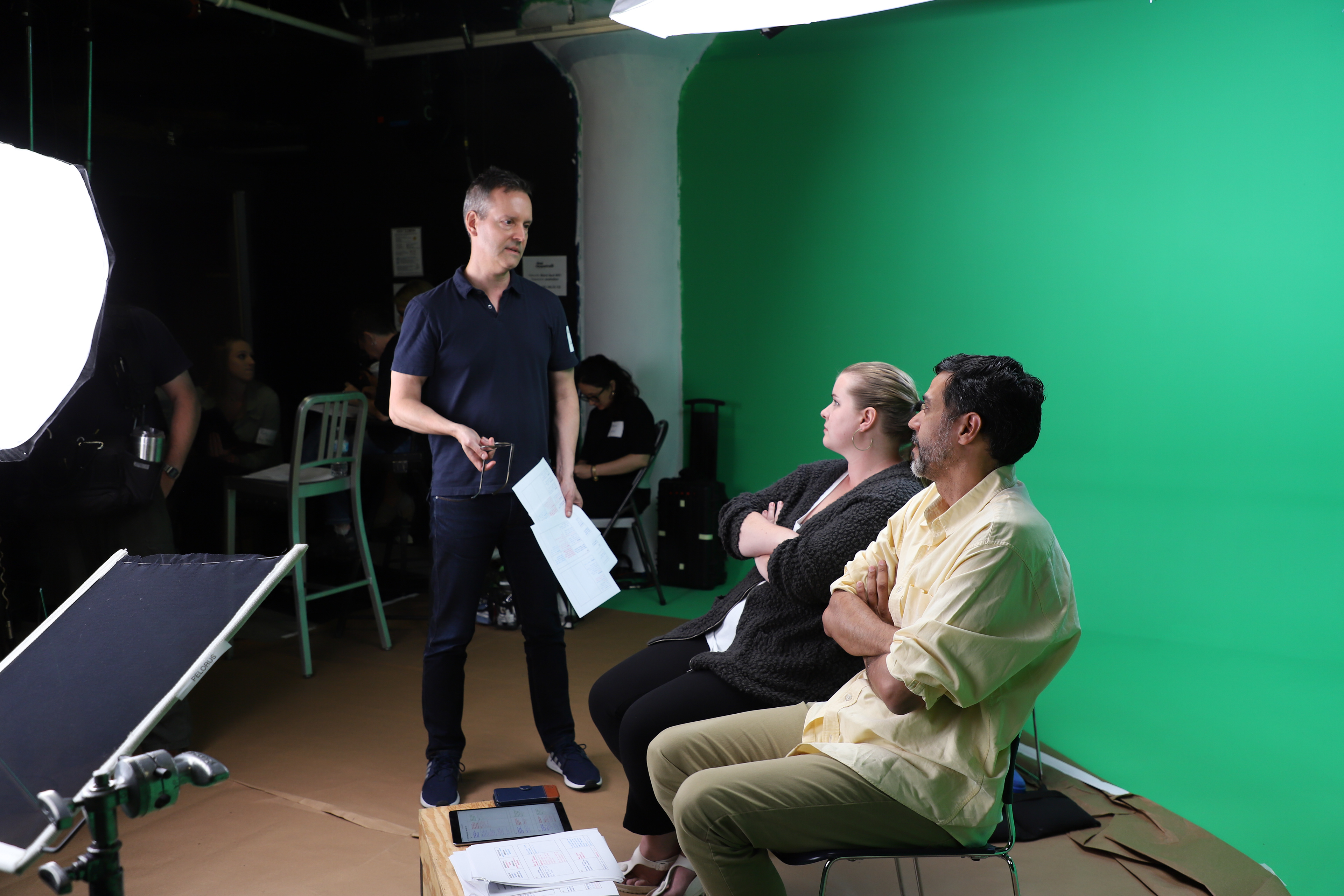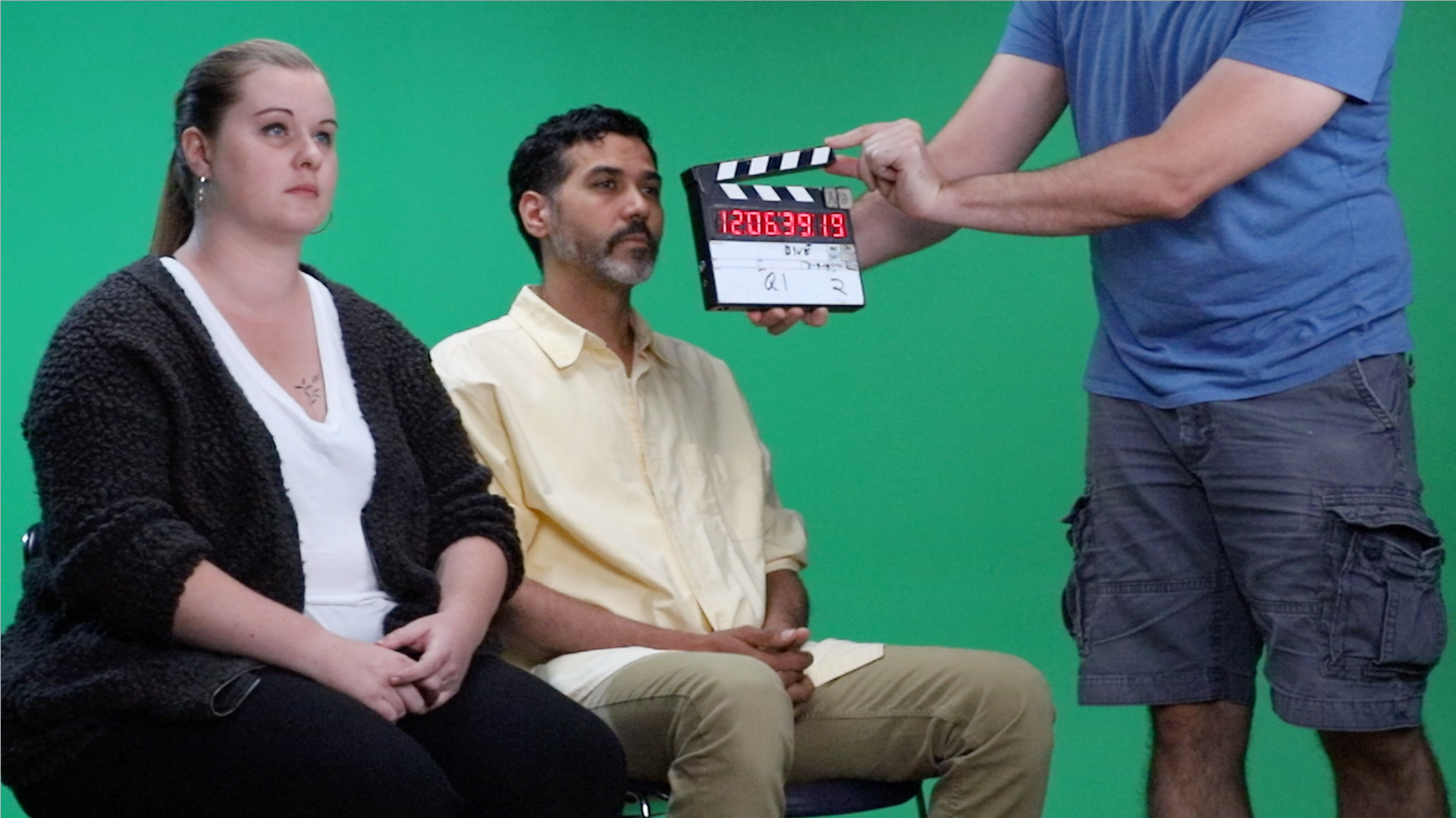 Live-action | green screen footage was combined with 360-degree office environment footage to complete the visual experience.