Content Strategy | Scaled Creative Production | Enhanced E-Commerce Brand Experience
Role:  Executive Creative Director  |  Content Strategy Lead  |  Photography Art Direction  |  Scaled Creative Production SME
Libbey
is the largest producer of consumer and professional glass tableware products in the Western Hemisphere.  The company continues to update and expand its collection, most recently with hand-crafted ceramics, professional quality cookware and exotic wood serving items.
Despite having a substantial footprint, a 200-year history, and a dominant presence in major brick-and-mortar retailers globally, consumer awareness of the Libbey brand was tenuous, and online sales were flat.
Shoppers weren't connecting the iconic collection of designs and patterns to the brand.  Further complicating the situation was the fact that the majority of Libbey products were white-labeled for retail partners.  
Challenge:
Develop a cohesive content-focused experience strategy and production plan to complement an end-to-end marketing initiative and digital brand refresh.  Combat customer apathy and help accelerate e-commerce growth across product lines. 
Solution & Results:
I led this multipronged effort, which bridged various disciplines across the organization and started by mapping shopper behaviors and industry trends to a spectrum of lifestyle-inspired creative.  Our new customer-focused and segmented approach enabled a pivot from the existing scattershot deployment of soulless content to an entirely revamped asset library, and newly-introduced themed and market-specific starter kits and gift sets.​​​​​​​ 
The complete 7000+ glass, tableware and cookware collection was reintroduced with enhanced copy, aspirational lifestyle imagery and a full range of standard digital-shelf image assets like open-stock, silhouette, and beverage pour & fill shots. The new content was deployed across Libbey's key online retailers (Wayfair, Amazon, Walmart, etc.), and digital touchpoints, including B2B sales apps, interactive showroom displays, and trade show installations.  
The newly created content attracted our target shoppers' attention and generated a substantial 45% bump in sales across online retailers.
Developing Enhanced Content:  
Six Key Industry Trends

 were deemed critical in influencing online purchase decisions.  Testing helped align these trends with Libbey's primary production focus themes, including entertaining, outdoors, everyday, weddings, gifting, and DIY.  Connecting market themes to specific Libbey products and collections helped inform and validate our styling and creative choices.
Creative Direction:  
I designed a series of evocative lifestyle tableaus and visual narratives that allowed customers to both see the products in context and envision themselves

with

 the products.  The enhanced photo & video imagery and copy helped invoke past experiences and inspire new personal moments and celebrations to remember and cherish. 
Whether through an evening cocktail, a sun-splashed poolside picnic, wine & hors d'oeuvres or tea and meditation, we aligned settings, themes, and trends with product collections - and elevated our content from utilitarian manufacturer photos and copy - to compelling lifestyle stories.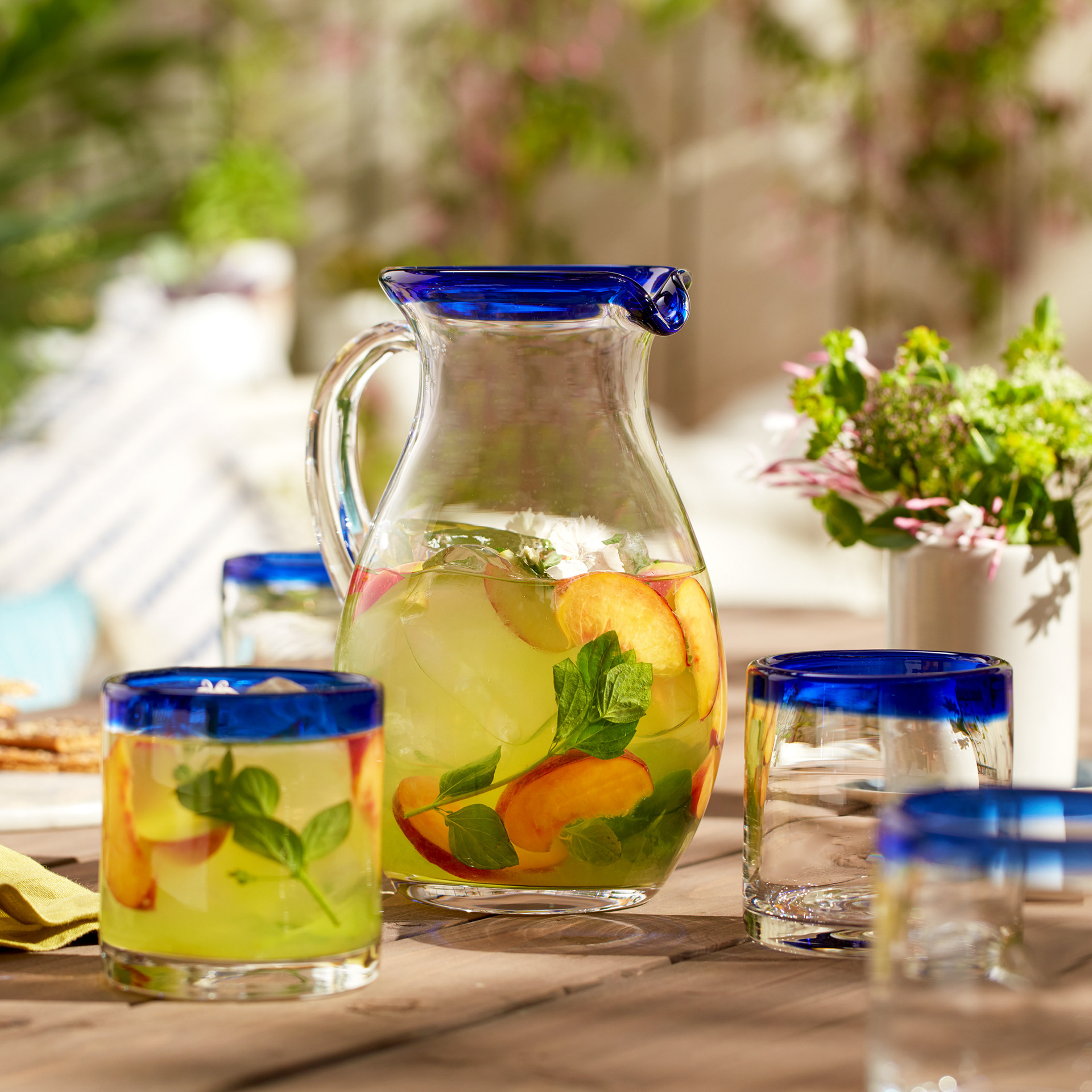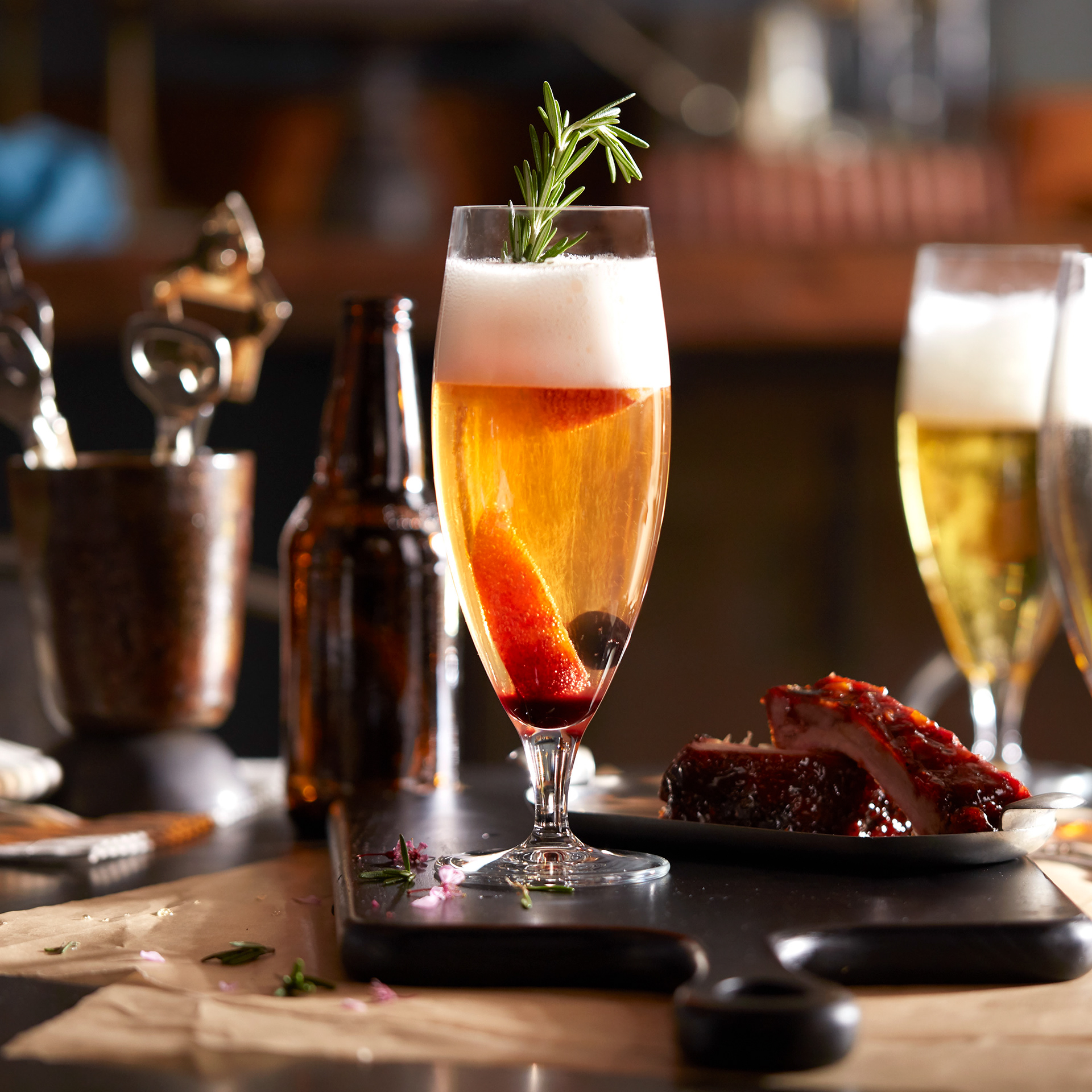 Quick Feature Videos:
Each video visually explains a relatively complex characteristic like the ability to stack or carefree durability - in seconds.
Enhanced e-Commerce Copy:
I focused new guidelines for e-commerce copy on enhanced product descriptions. 
Would this cheeseboard be a good gift?  Are champagne flutes festive or too formal for my party?  Can I mix dinnerware patterns and styles on the table?  The answers should present themselves for questions you didn't know you had.    
Shopping on Wayfair or Amazon can be overwhelming, with hundreds of similar choices and price points.  By combining the enhanced copy with stylish photography, quick feature videos, compatibility suggestions and additional recommendations, we made choosing - and purchasing - substantially easier.