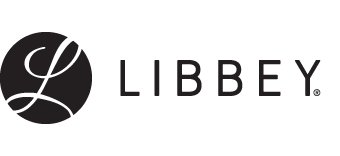 Challenge:
   Libbey is the largest producer of glass tableware products in the Western Hemisphere and has continued to expand its collection with hand-crafted ceramics and exotic wood serving items.  However, even with a 100+ year history and the fact that its products are carried by major online and brick-and-mortar retailers globally, it needed a digital makeover to help it make gains in consumer brand awareness.   
Solution:
   As part of a multi-tiered marketing initiative to launch new digital capabilities and accelerate Libbey's e-commerce growth, I led a team in the development of a comprehensive and unified content strategy that defined consumer trends and personas and was anchored by creative direction.  This user-centered approach to the new content creation would be deployed across each of Libbey's online retailers (Waifair, Amazon, etc) and digital touchpoints (B2B sales apps, interactive showroom displays, trade show installations, etc). 
Every product in current production was photographed and captured on video to illustrate unique qualities and features not easily explained with text but that were identified as important considerations in the purchase process.  This was especially relevant considering that many aspects of tableware cannot be easily described (texture, mouthfeel, scale, etc) and shoppers prefer images over copy.    
In addition to traditional digital-shelf staples like open-stock photos, video quick-features and silhouette & pour/fill shots, the collection was captured in a series of aspirational lifestyle photographs that delighted customers and generated a substantial bump in sales across online retailers.   
Creative Direction
| Visual + Copy | Content Strategy | Brand & Identity Development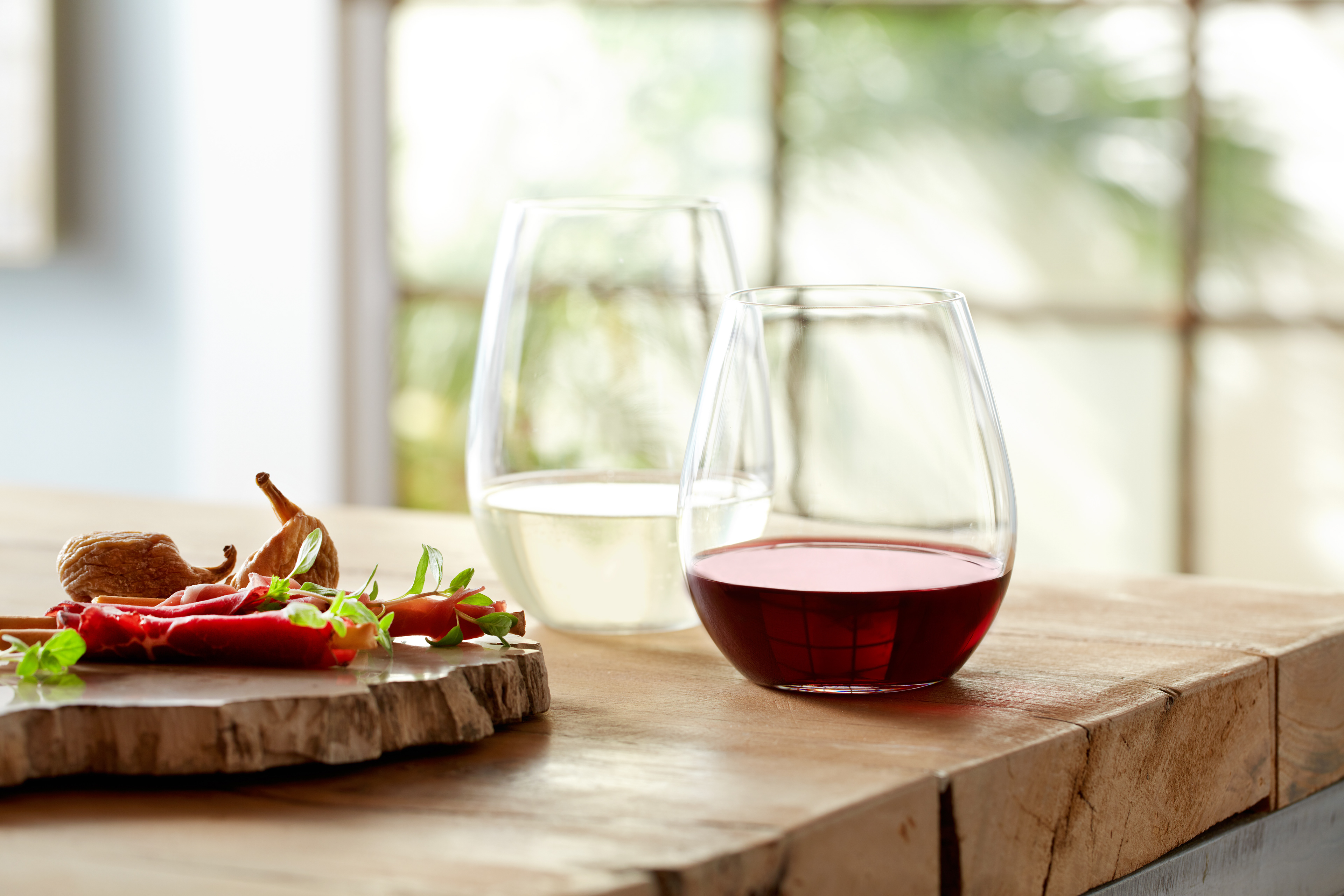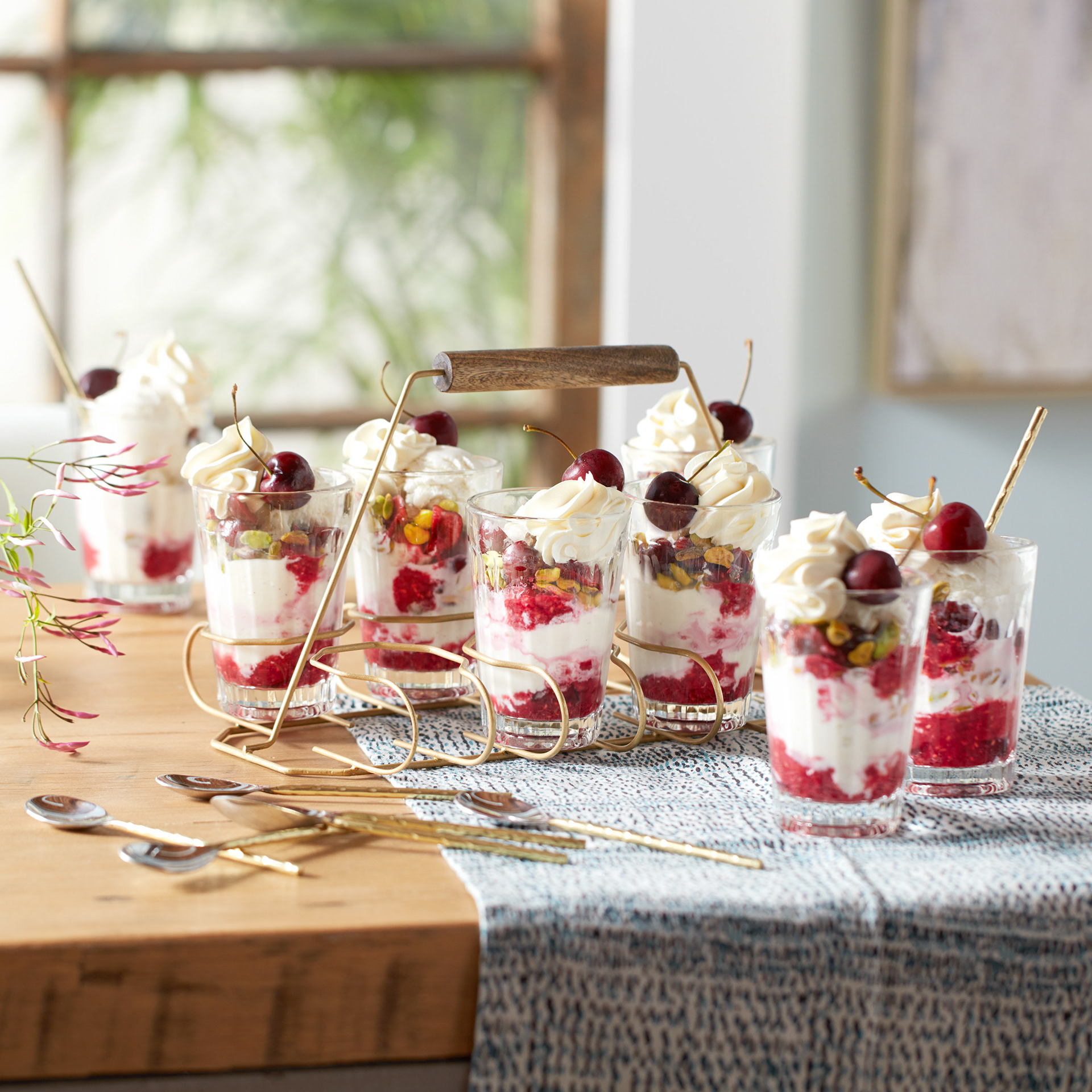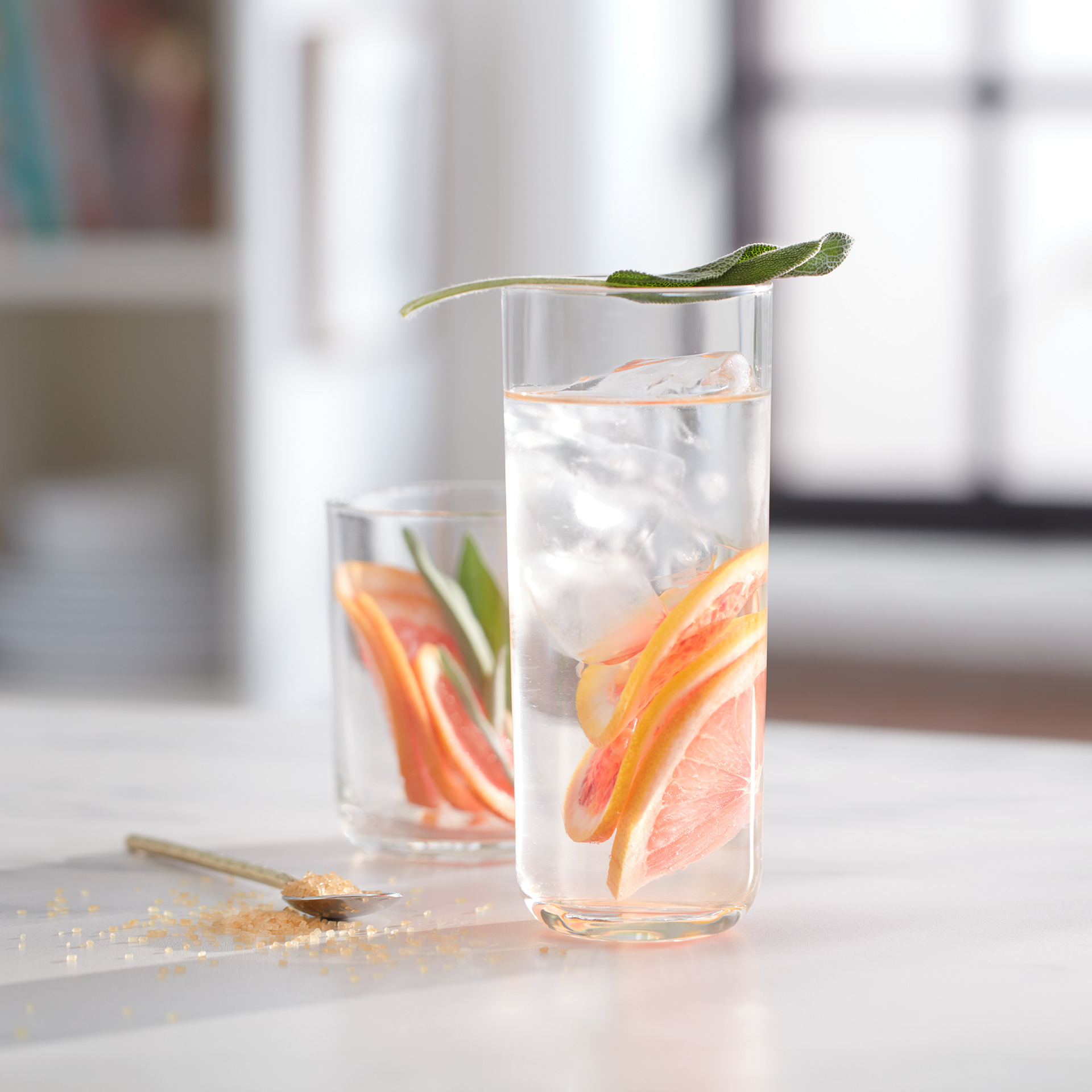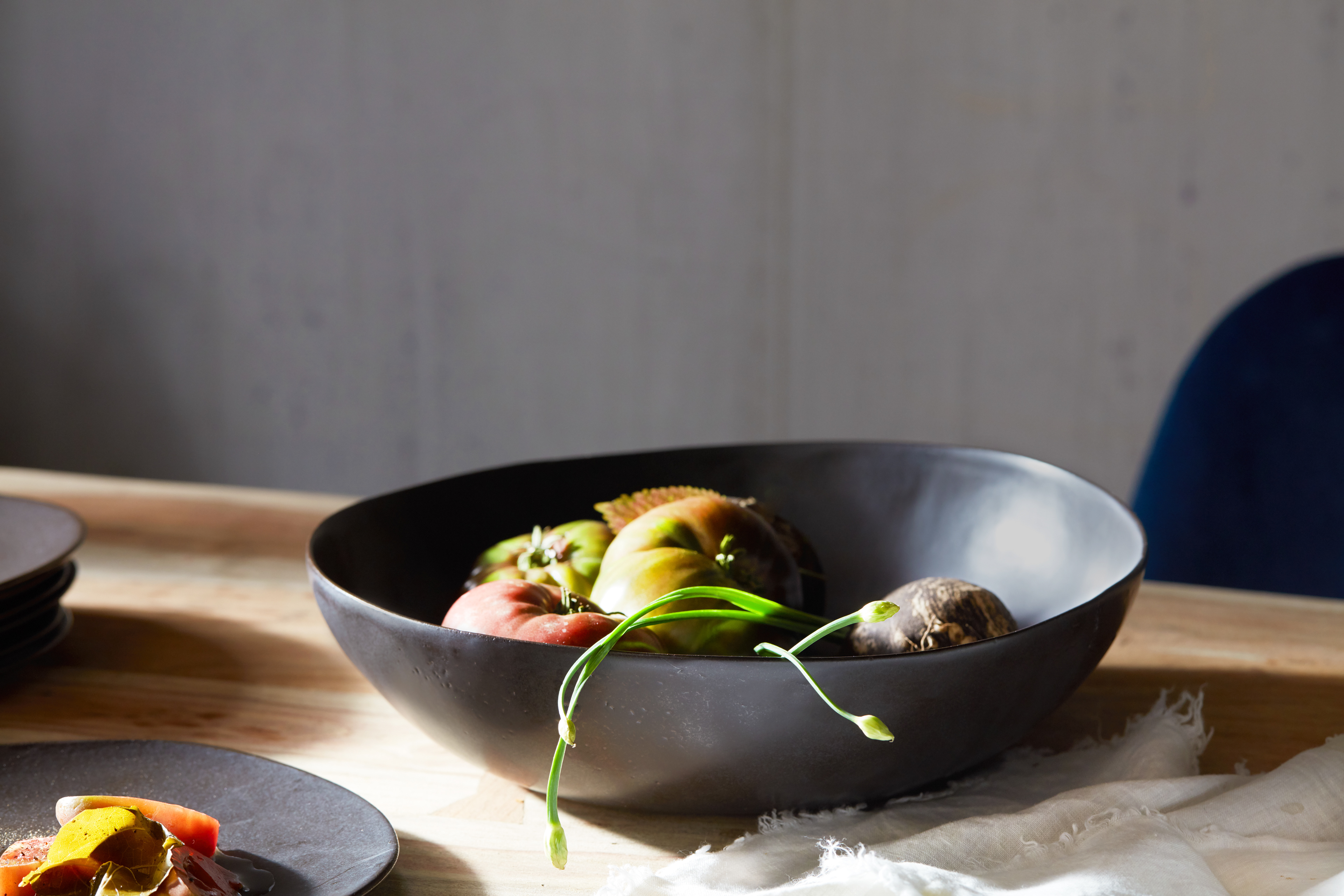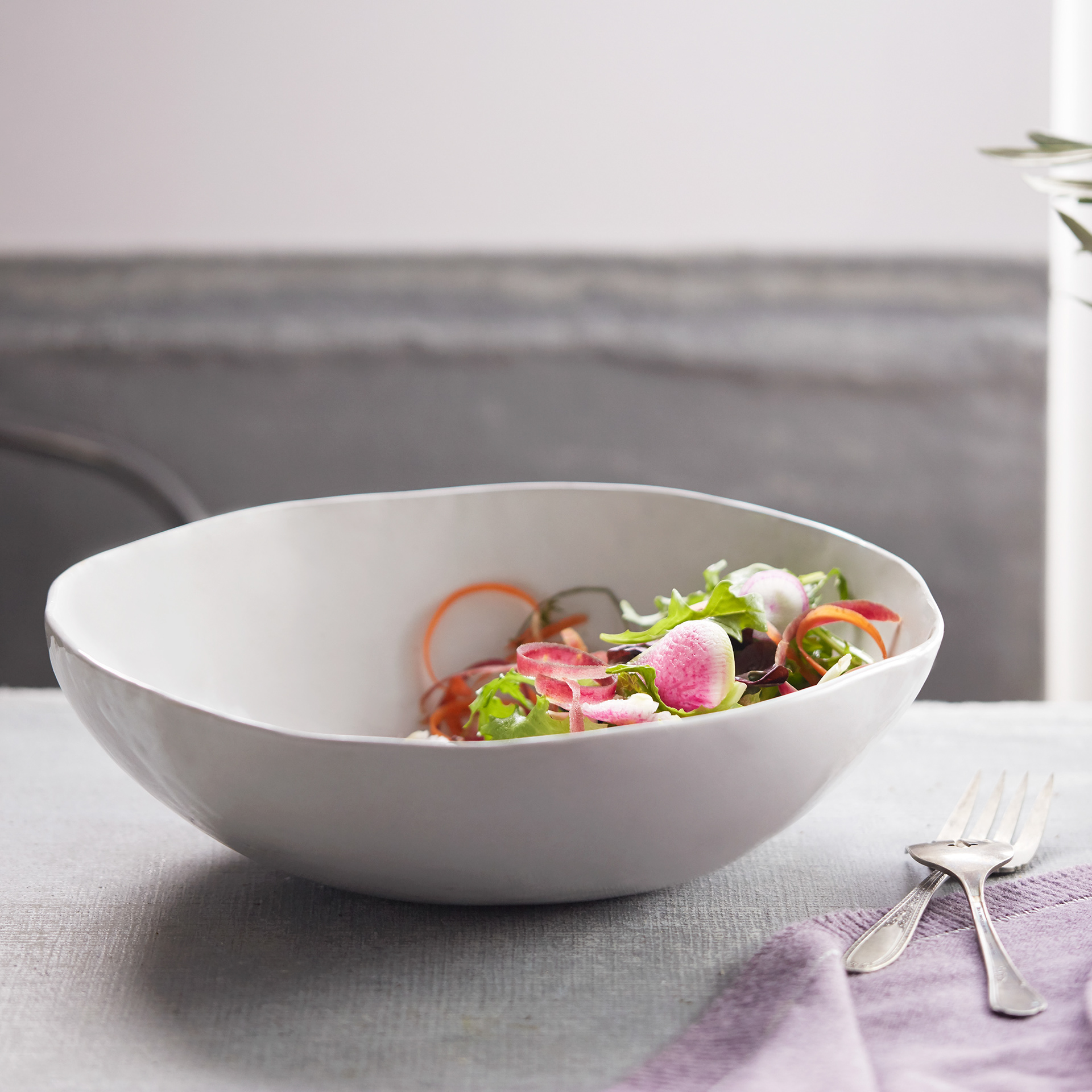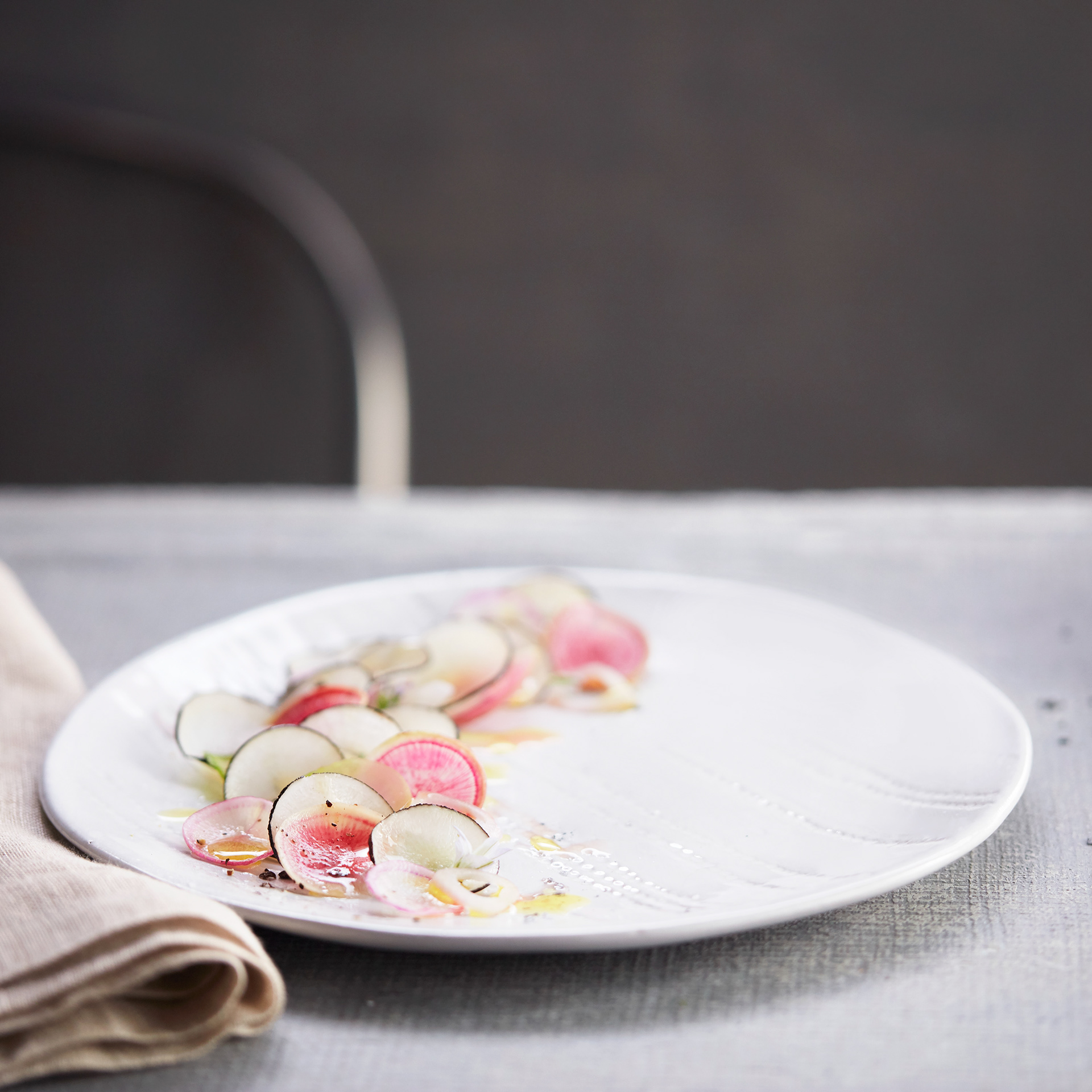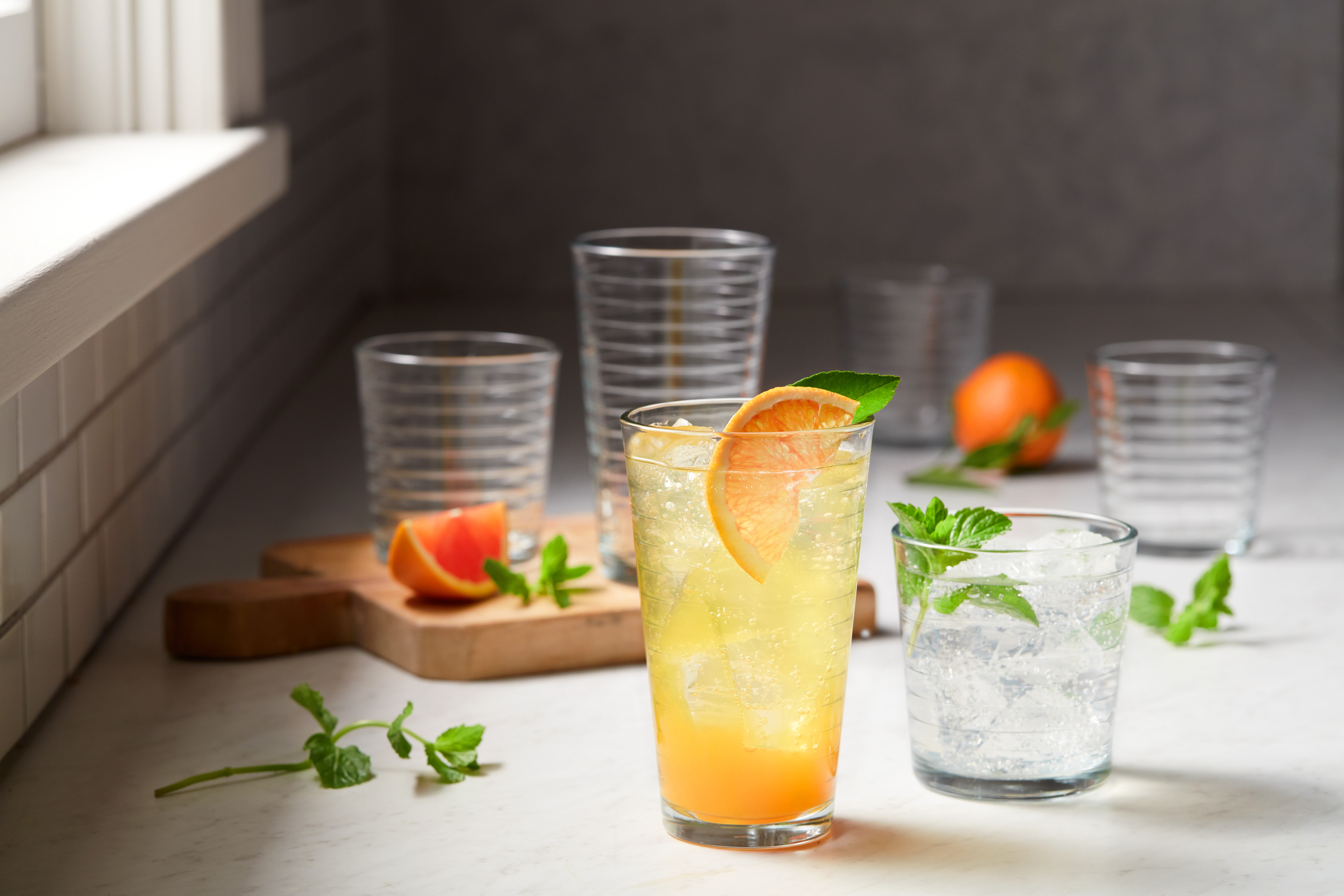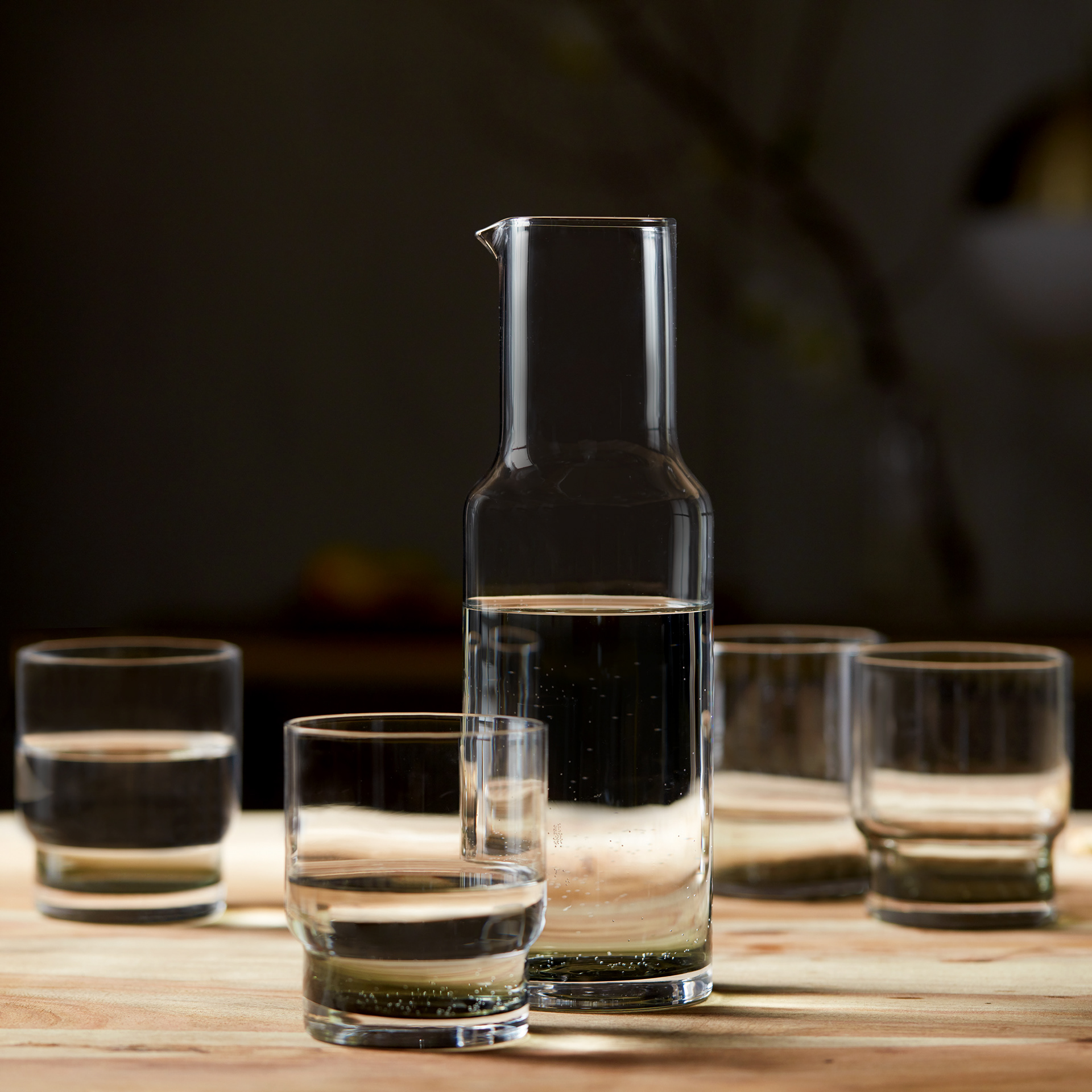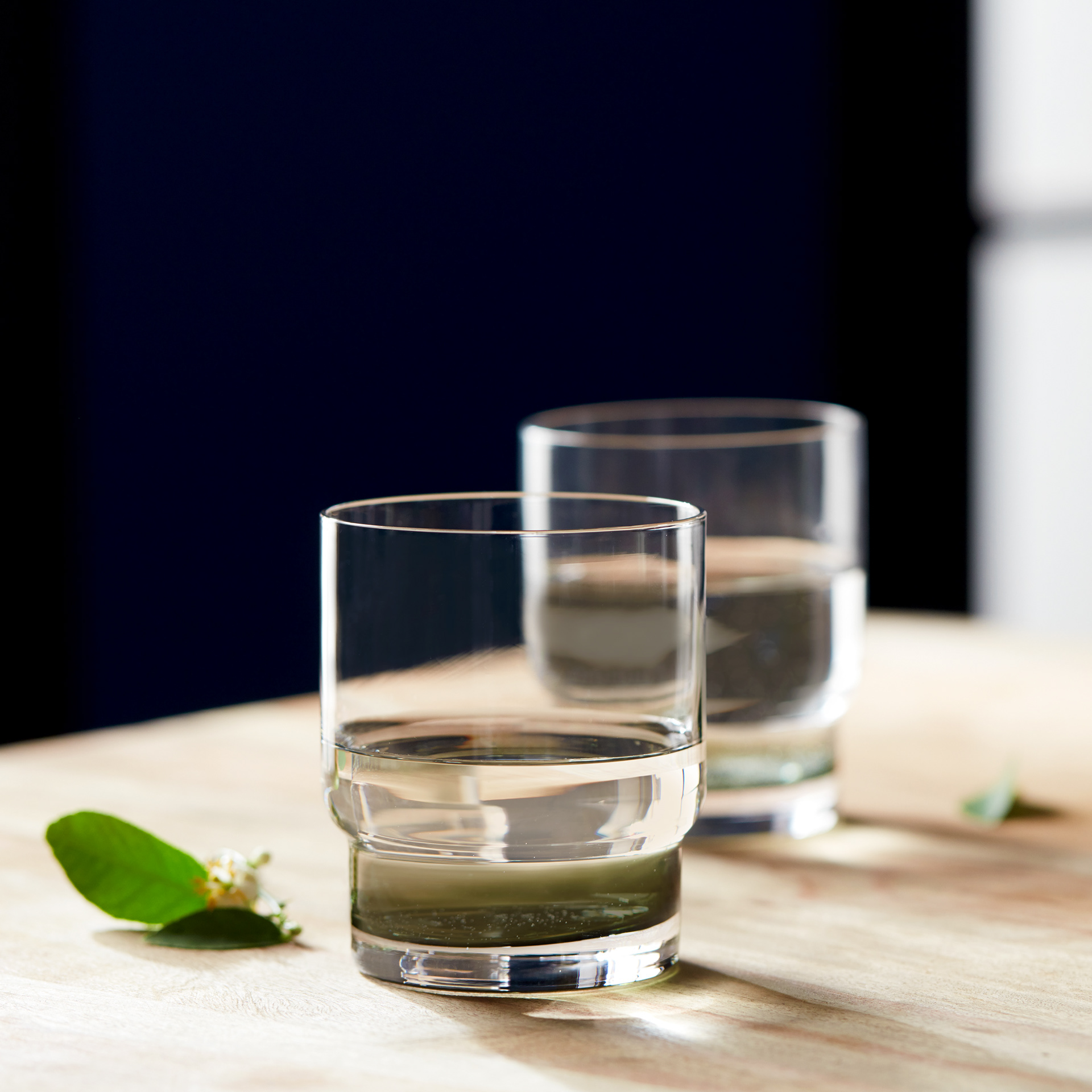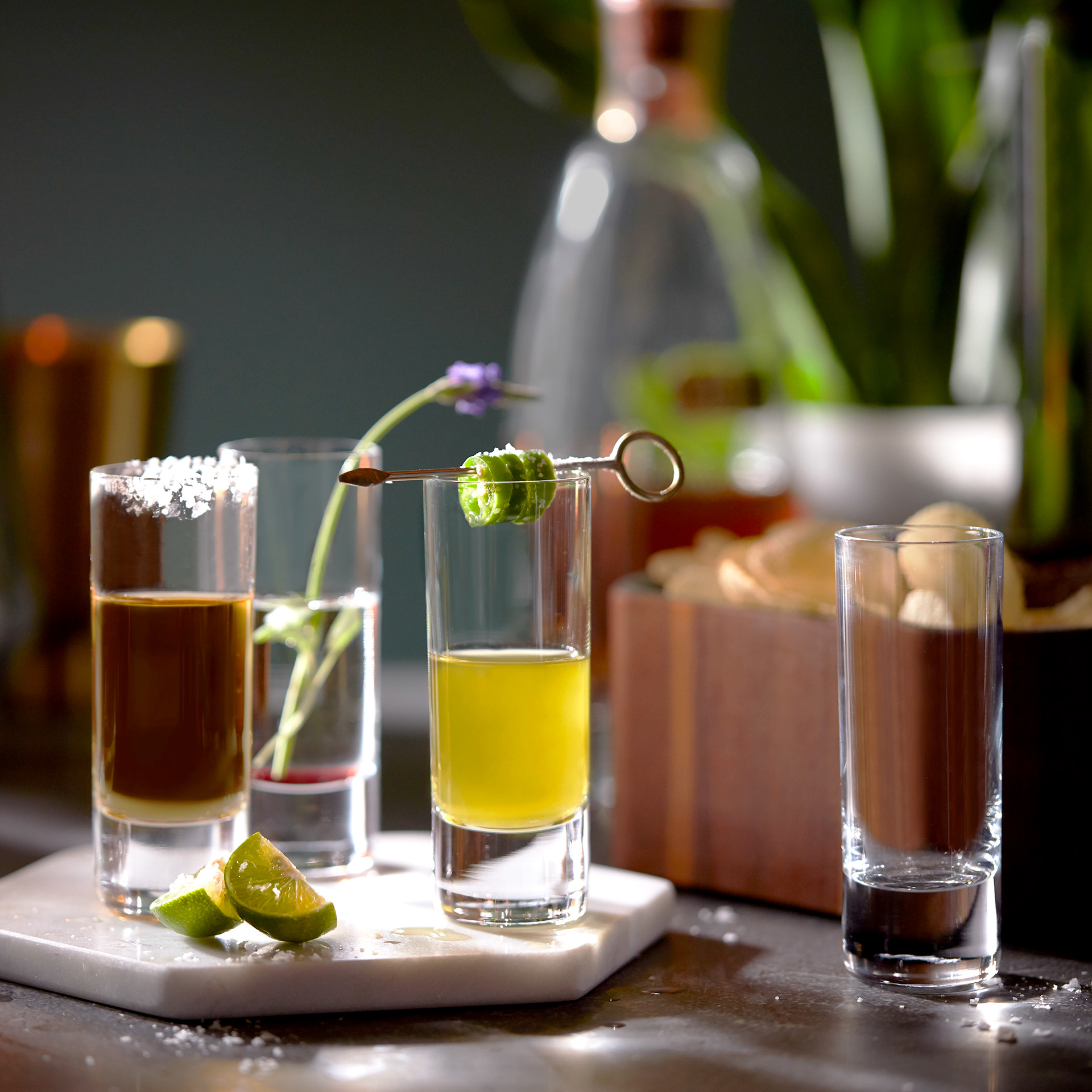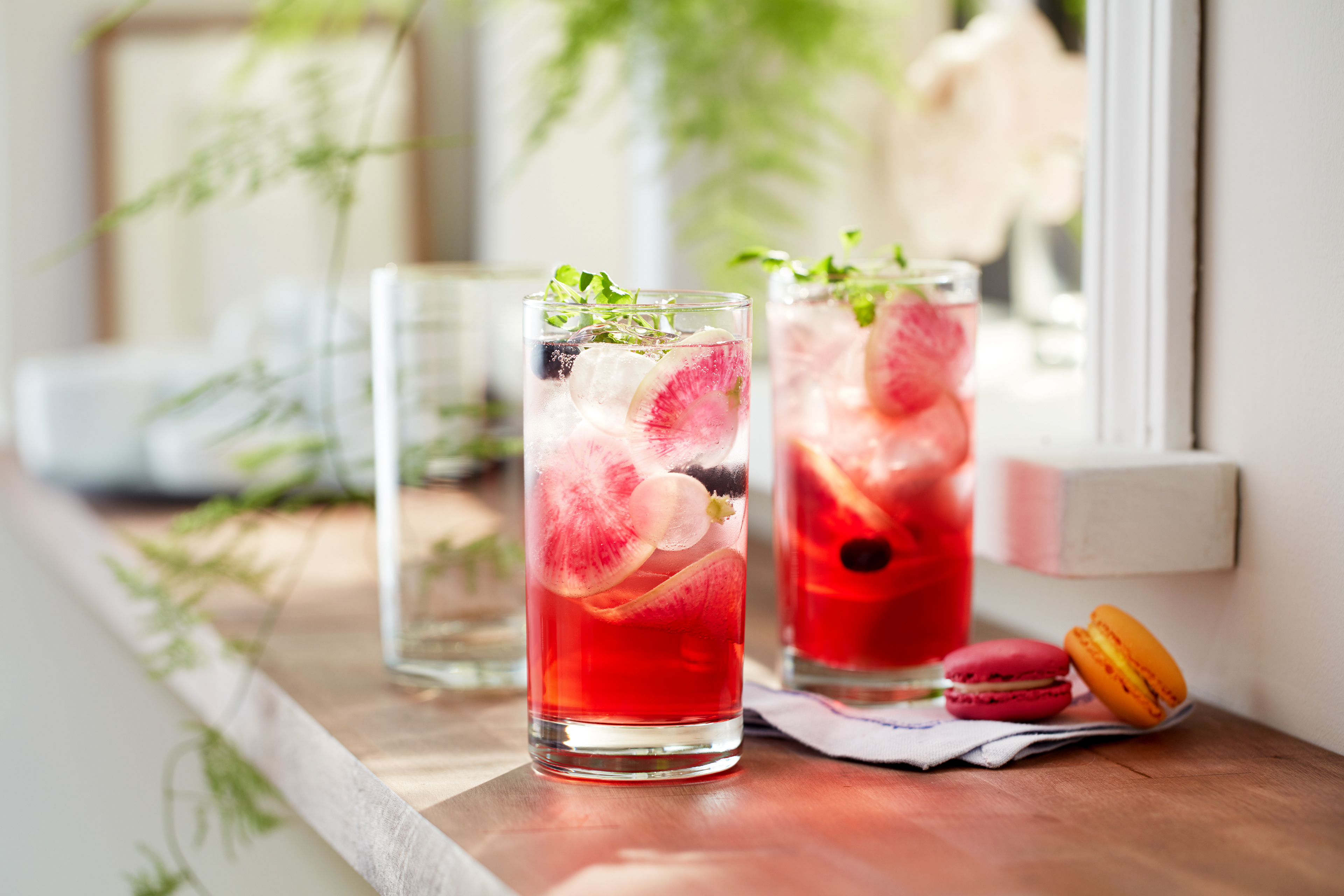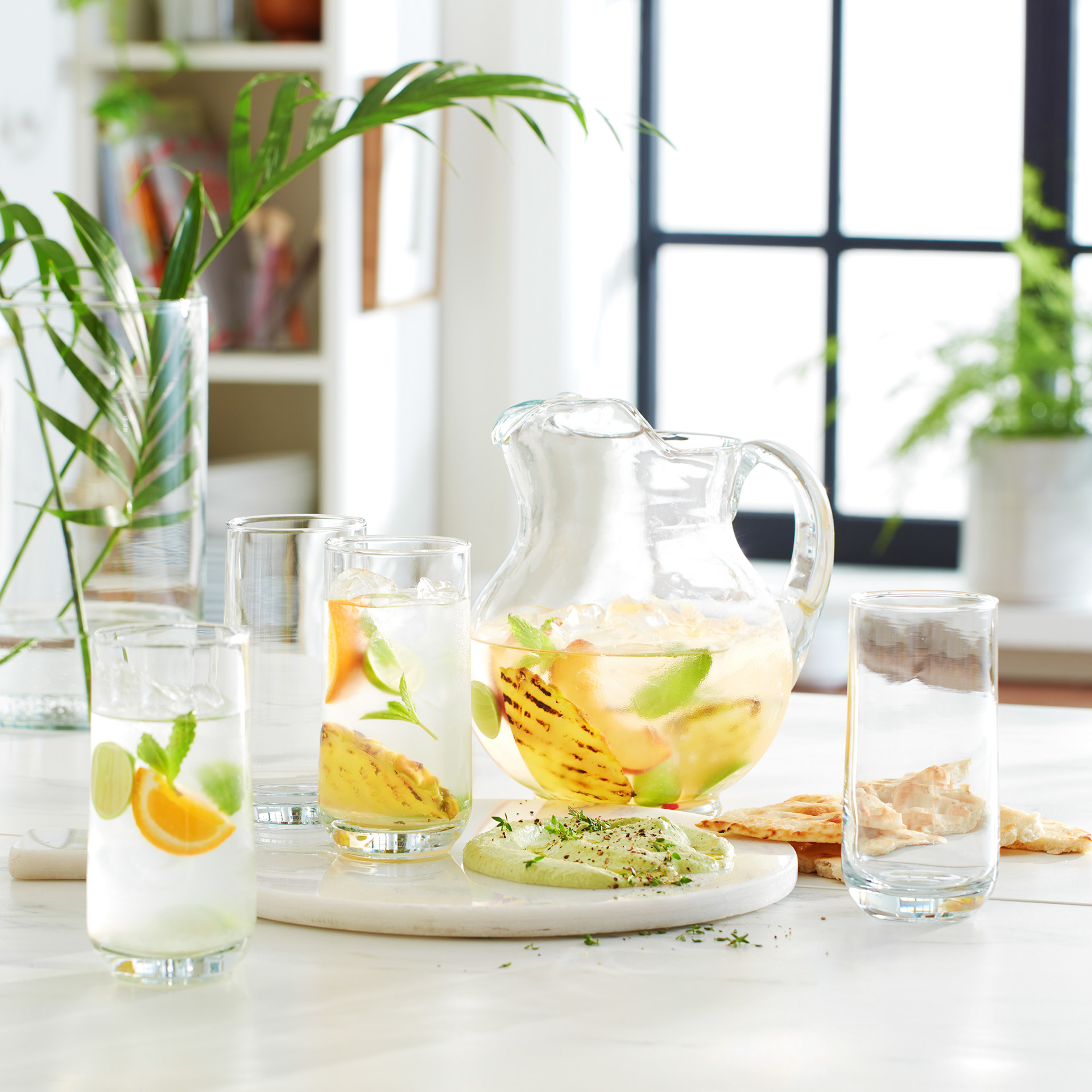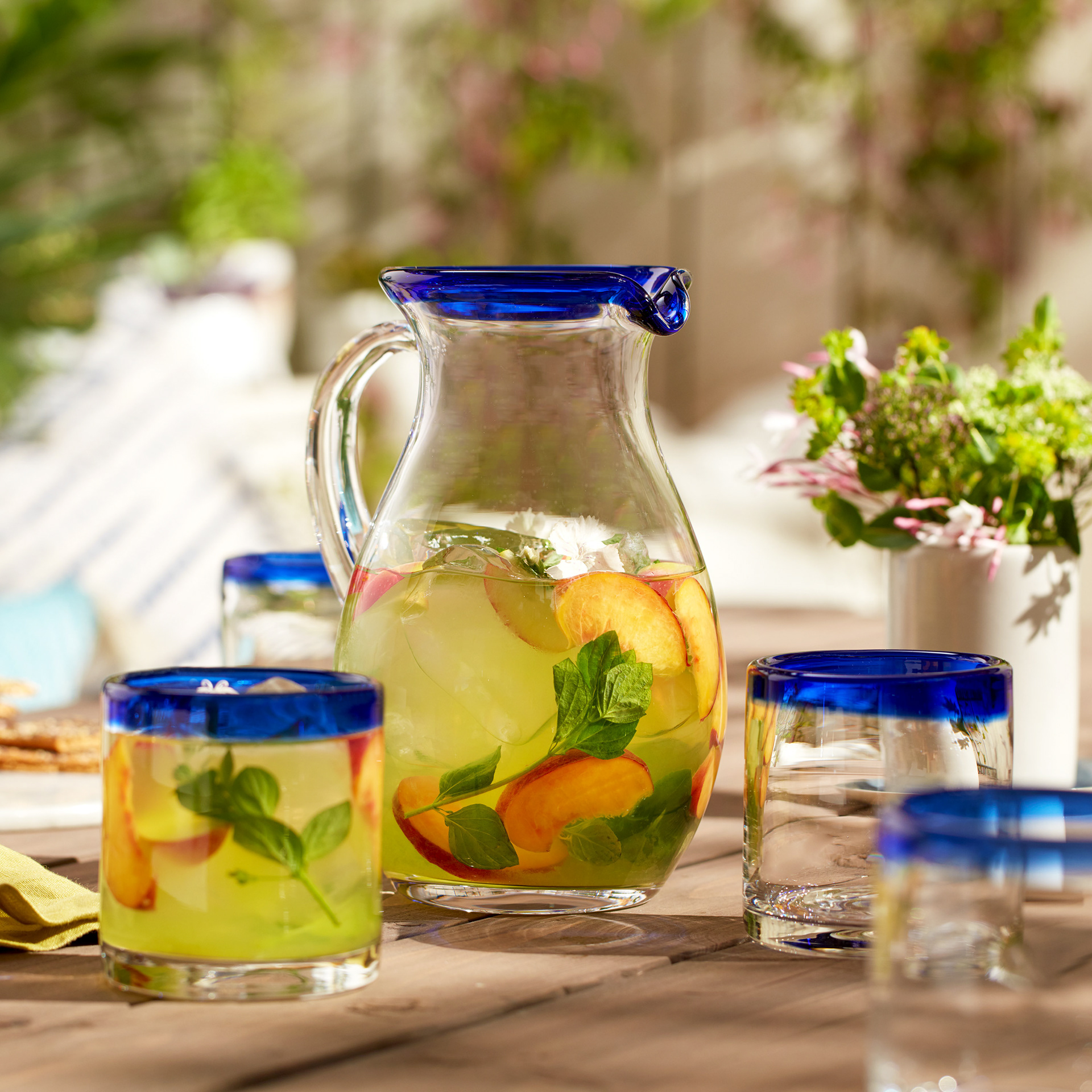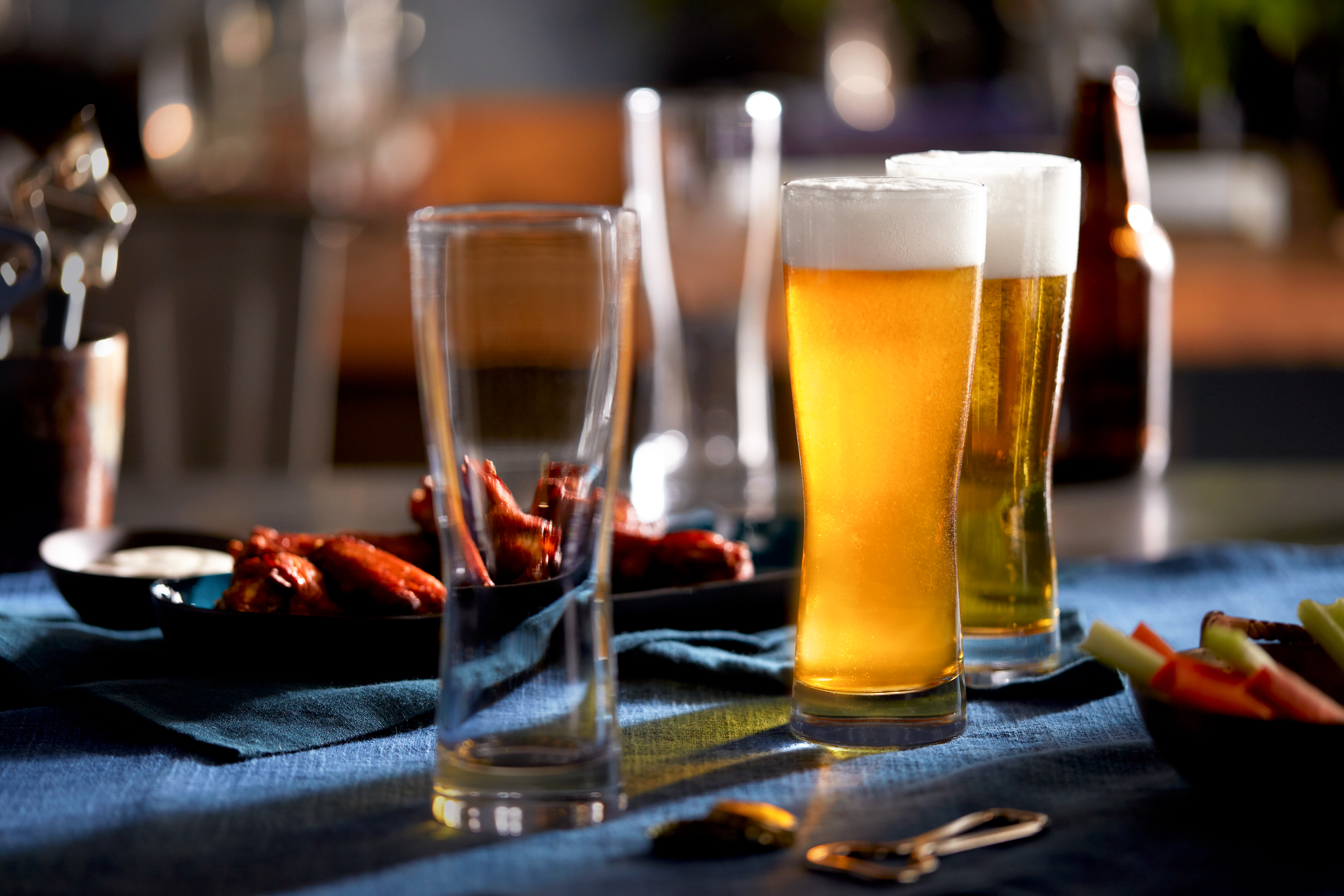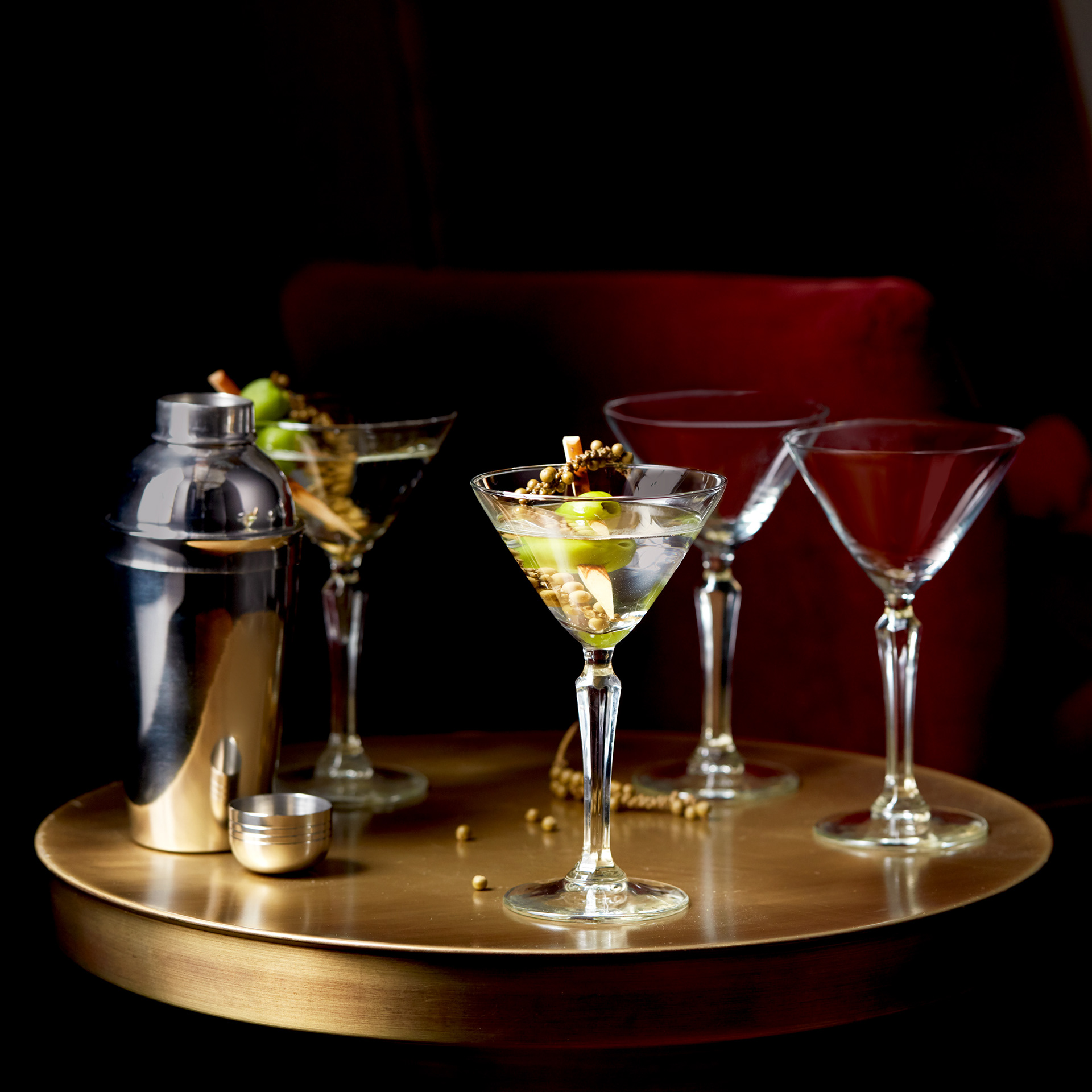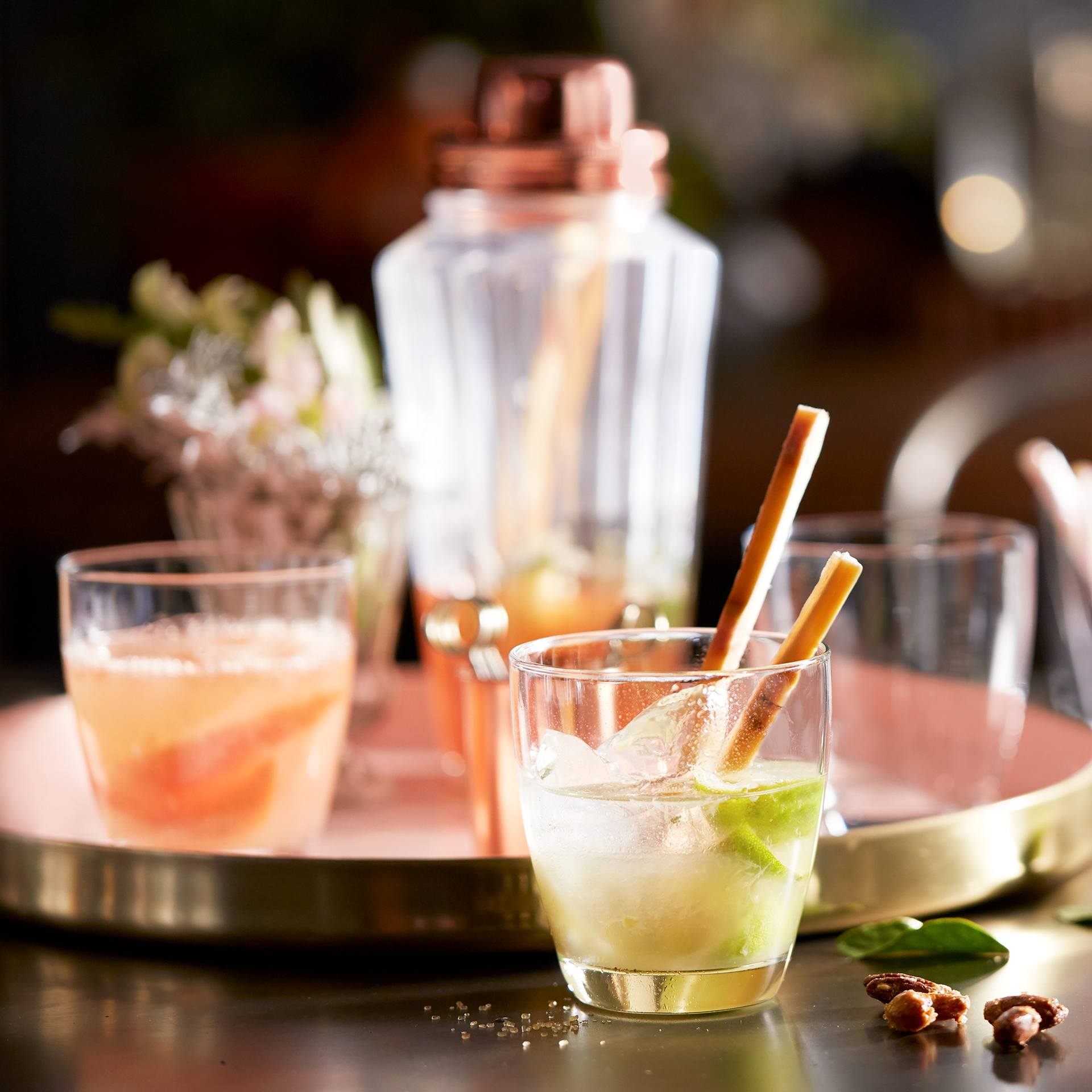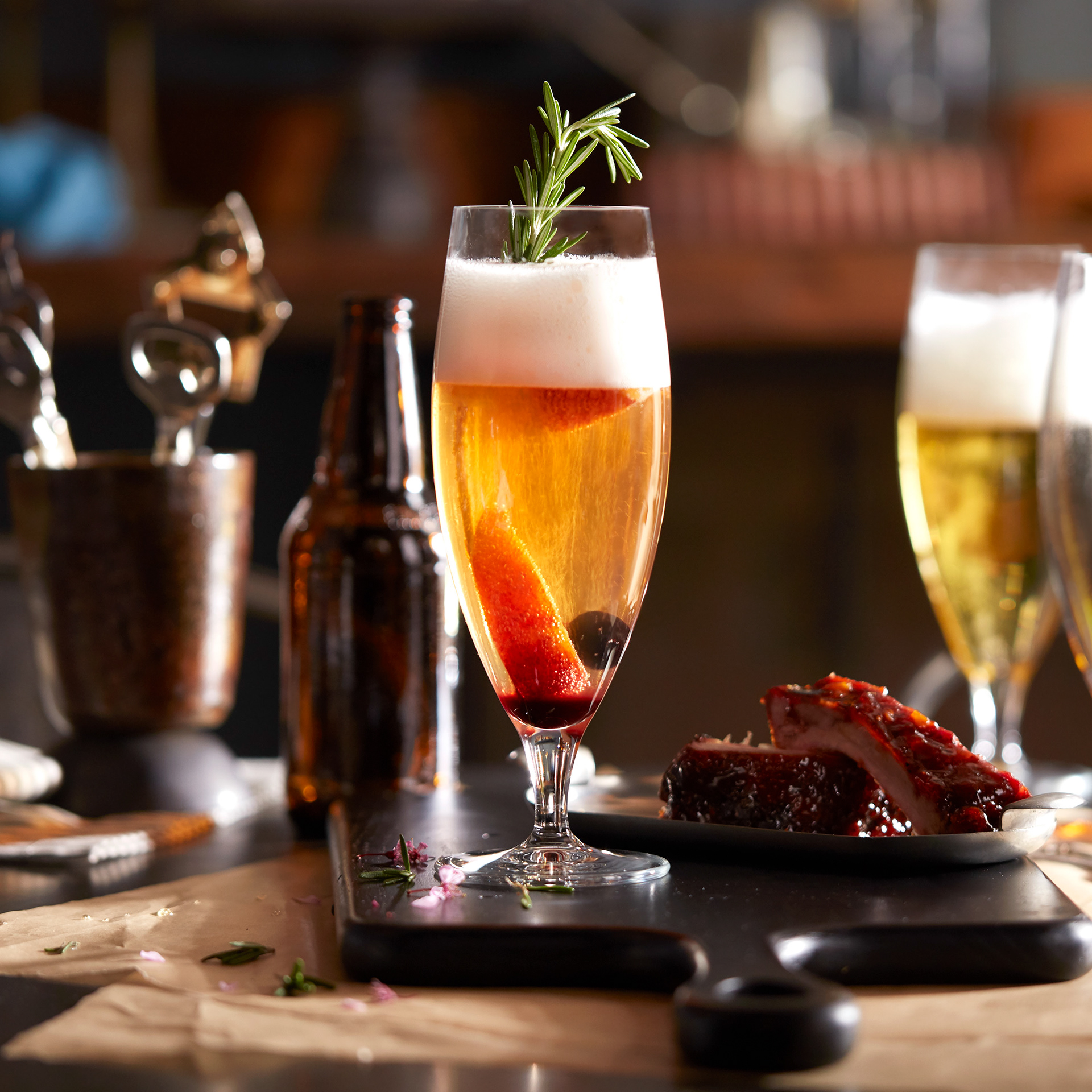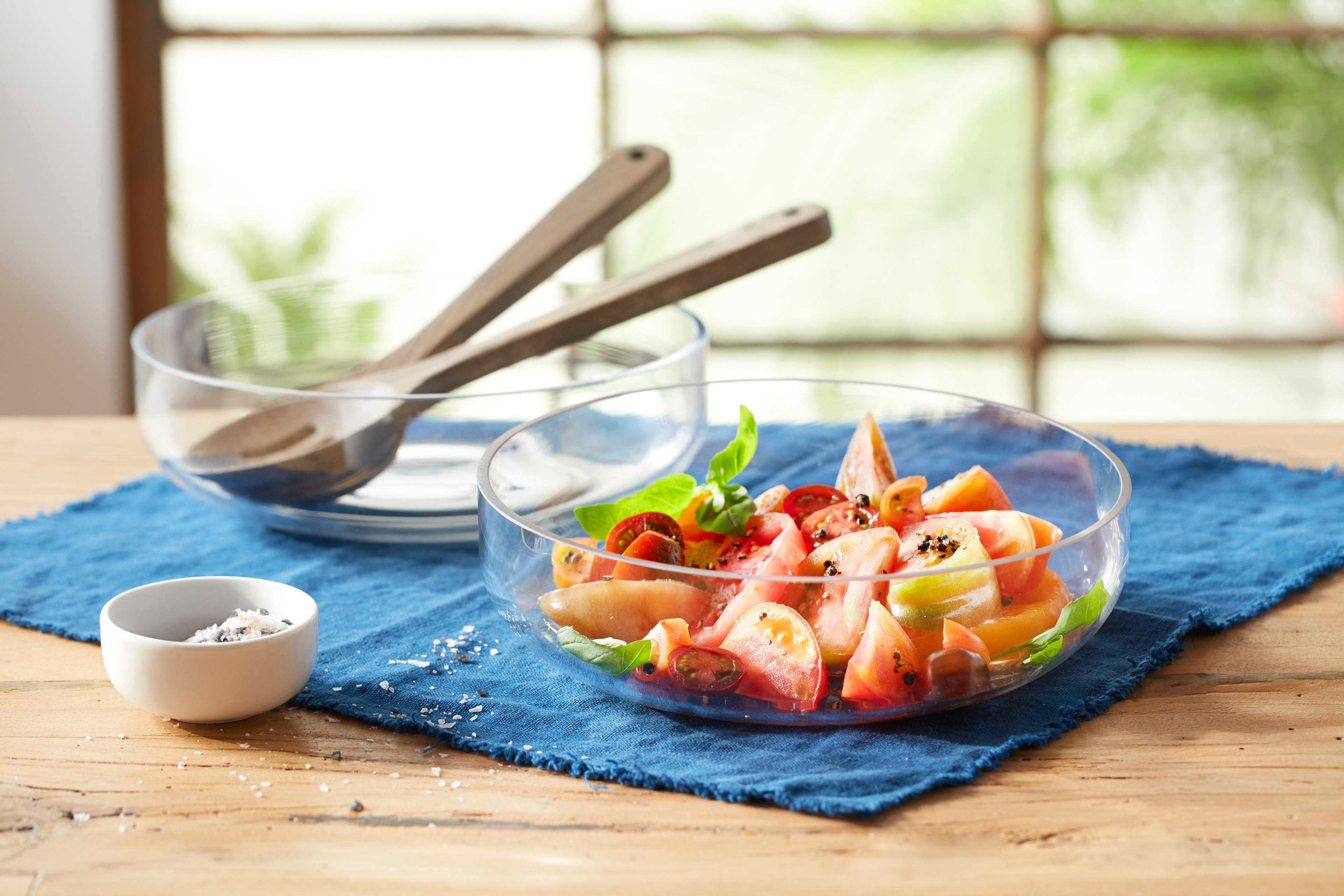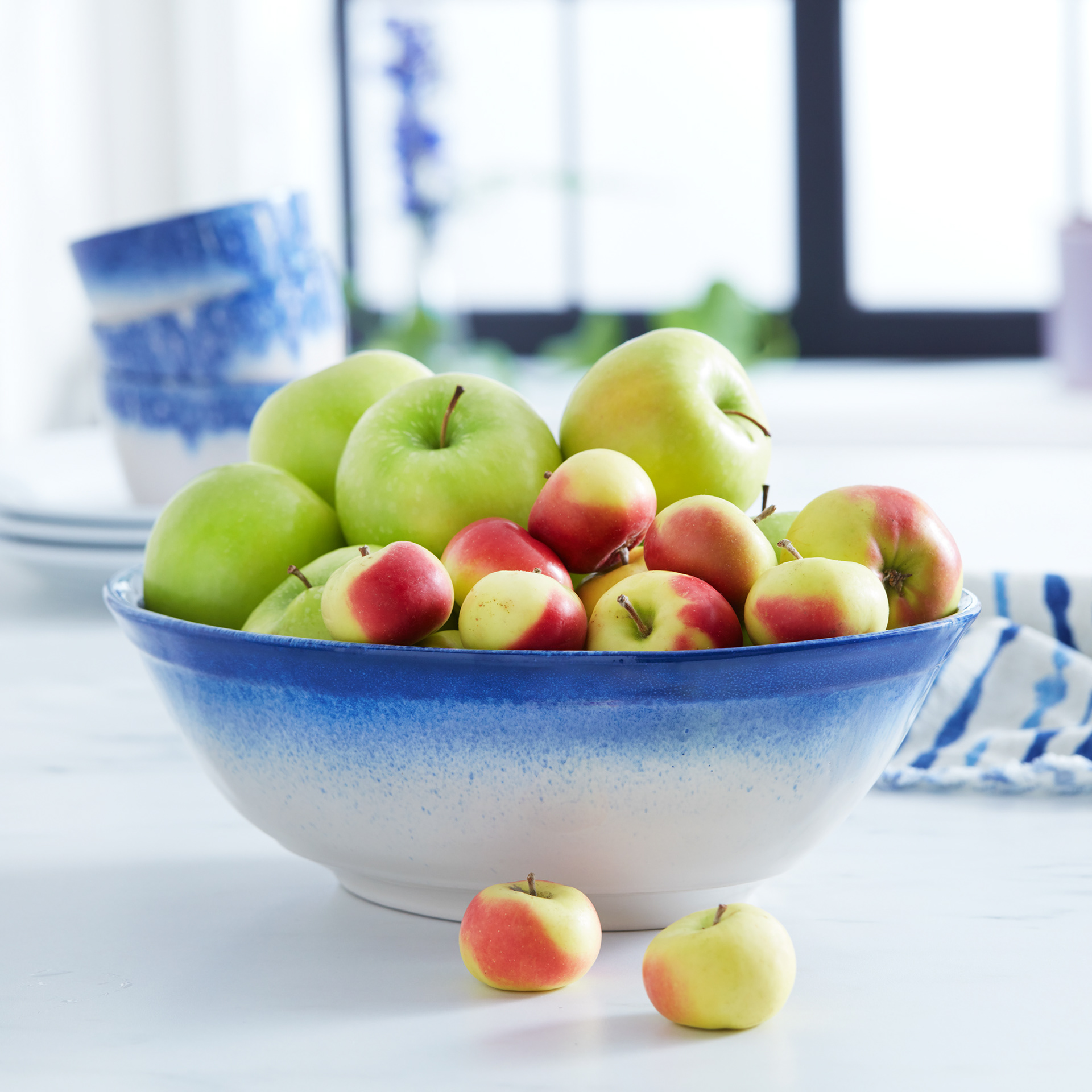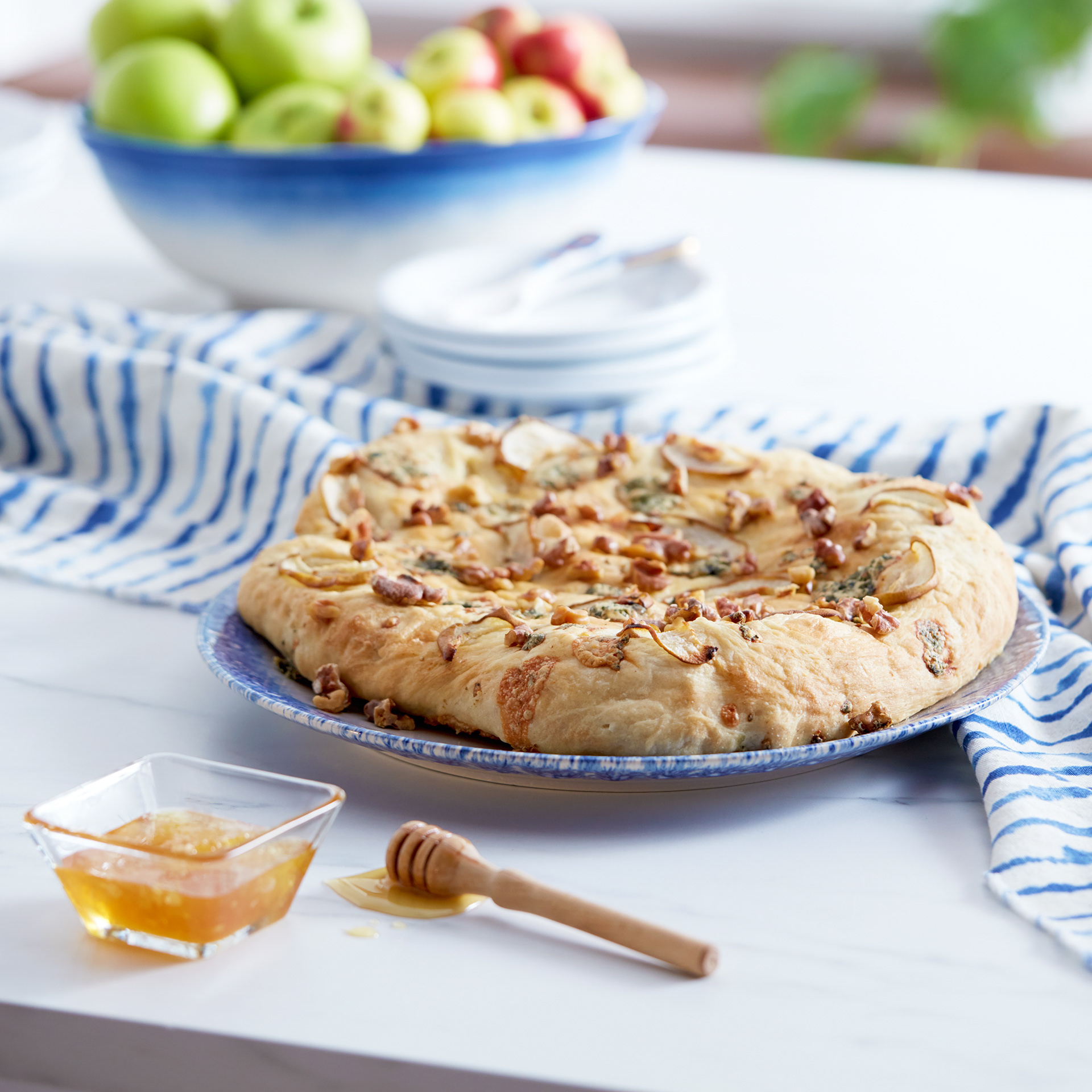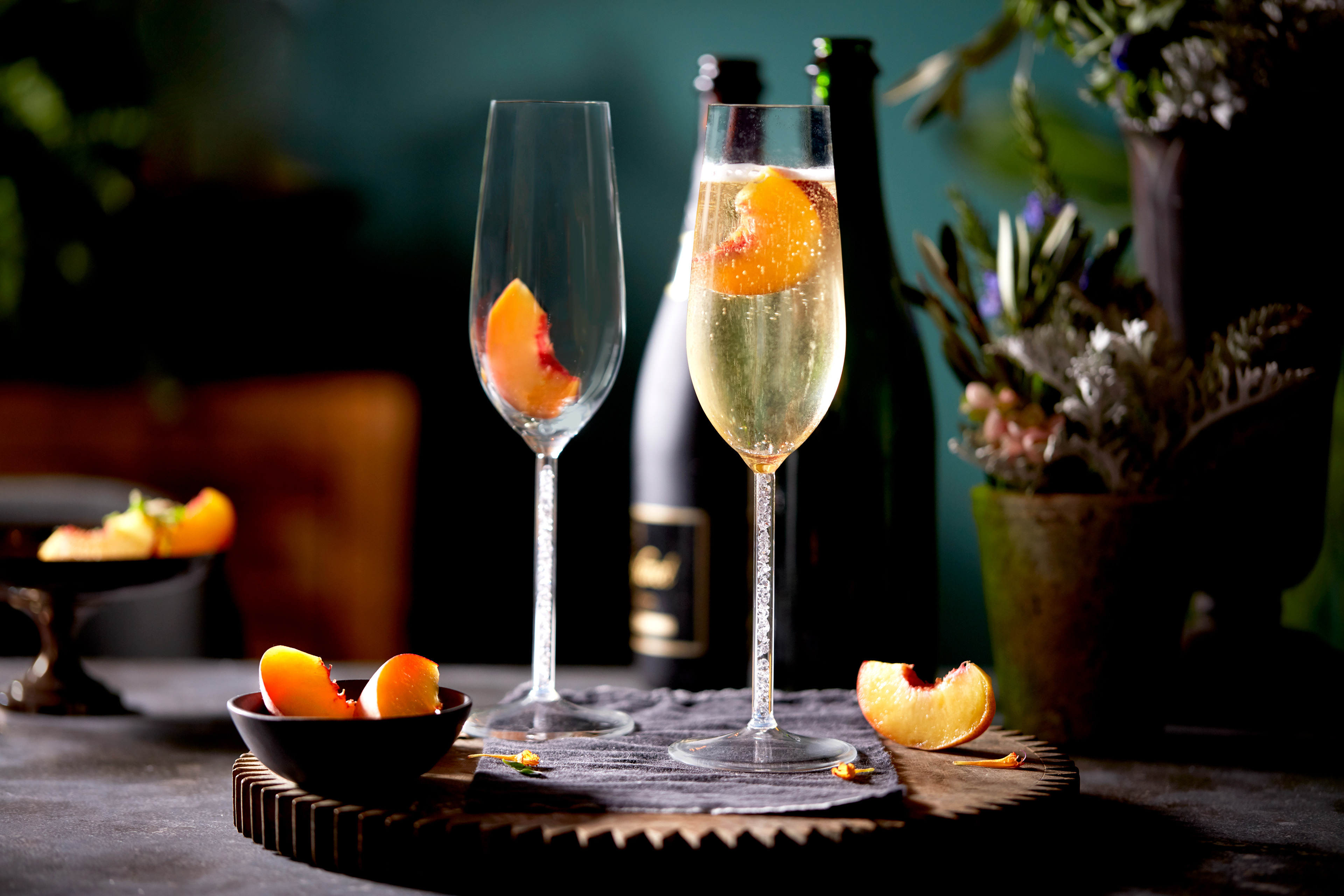 Enhanced eCommerce product image + copy example: