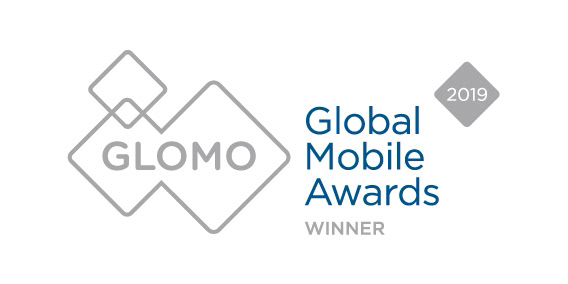 About Accenture Virtual Experience Solutions:
   This is a first-of-its-kind use of virtual reality in the social services sector, designed to accelerate and expand the training and development of child welfare caseworkers.  It was created with real actors and uses immersive storytelling and interactive voice-based scenarios to transform how caseworkers practice and hone data-gathering and decision-making skills.   
The experience requires only a wireless Oculus® headset, a downloadable app and a WiFi connection.  The child welfare module involves a trainee interviewing members of a family to determine whether a child is safe in the home.  It is designed to help caseworkers assess ambiguity in a home environment, build confidence through practice, and accelerate the pace of learning.  As an intense learning experience, it offers a new route to build deep caseworker skills as well as to foster greater understanding among policymakers and other child welfare stakeholders.   
Creative Direction
| Strategy | Experience Design