M•A•C Cosmetics "Choose Your Glamour" - Interactive Video Campaign Extension - Designed for Facebook
Role: Creative Director | Content Strategy | Experience Design |  Video Production SME
Dinner or dancing? Daring or demure? M•A•C Cosmetics' Facebook followers decided it all in this choose-your-own-adventure interactive video explicitly created to feature the high-style color of M∙A∙C's Glamour Daze line for the Holiday Season.  
For this interactive "Choose Your Own Glamour" video campaign, viewers were given eight seconds to help the Glamour Daze girl select the perfect look for her evening out with a series of thematic choices such as "sexy date night" or "flirty girls night" - and corresponding looks like "bold and striking" or "tame and chic".   Once completed, viewers could either start over to see a new range of options, or they could share their unique glamour story with their Facebook connections and link directly to online purchase options.  
The first step in the planning and production process was to create a storyline selection path or "event outline."  Once this was established (see below), a comprehensive set of shoot boards were prepared to lock in camera angles, framing, and gestures, as well as to carefully determine which M•A•C products would be featured in each shot.  This was essential for creating a seamless edit at each decision point.
Over 2MM viewers spent an average 3.5 minutes with the video, and shared it 600K times.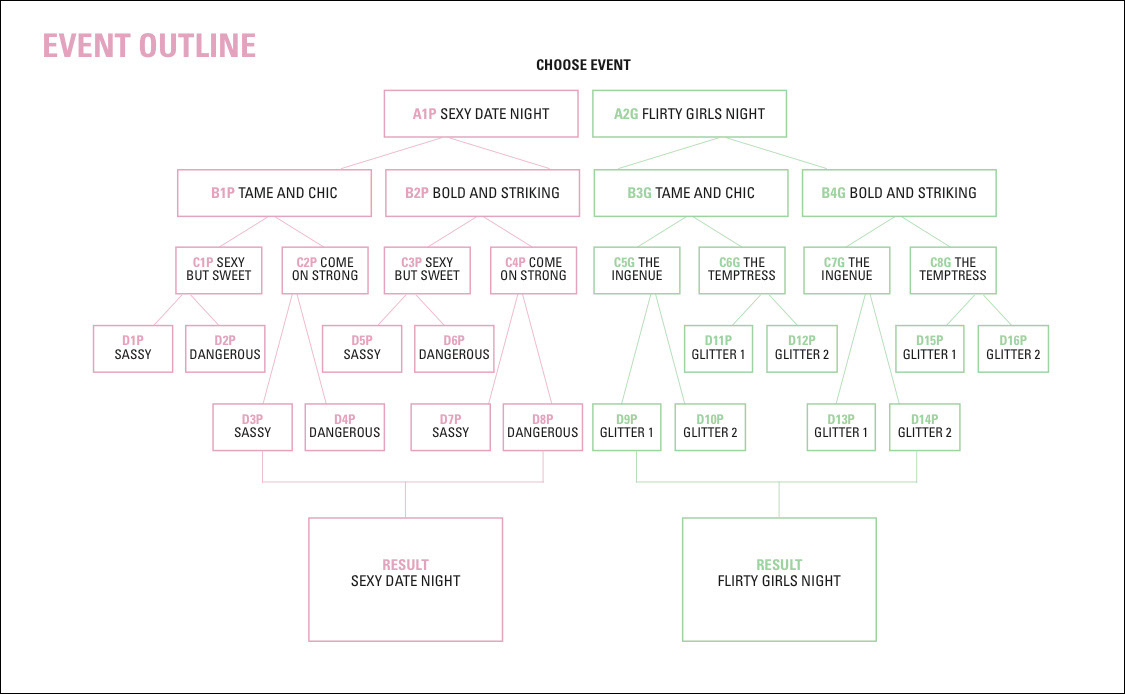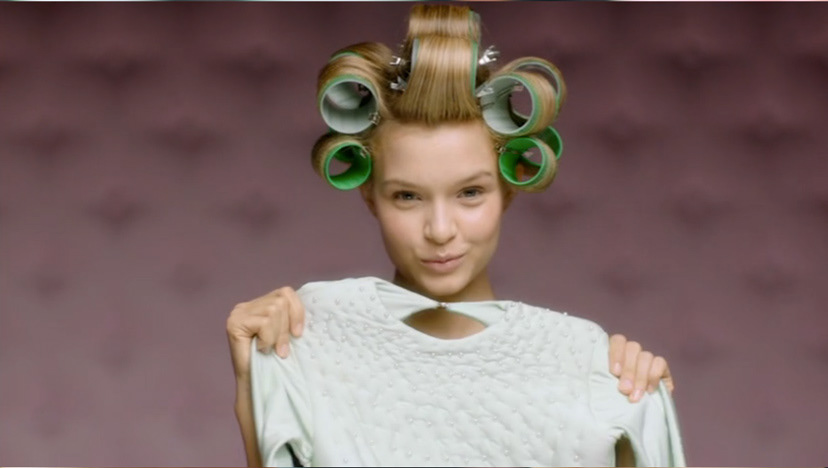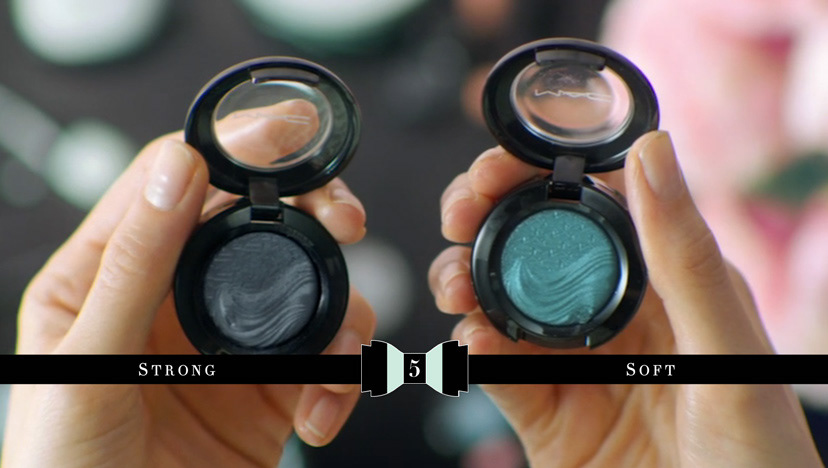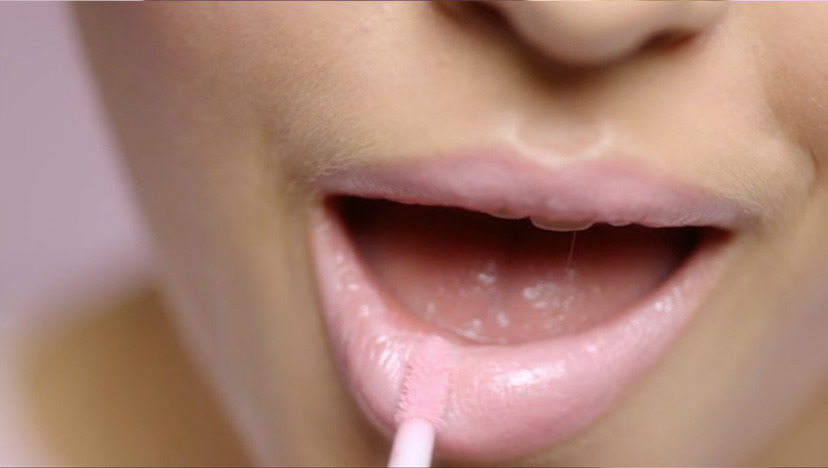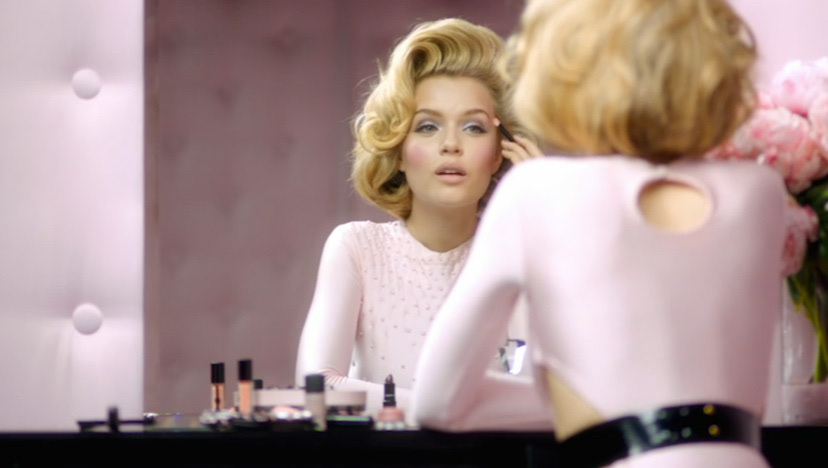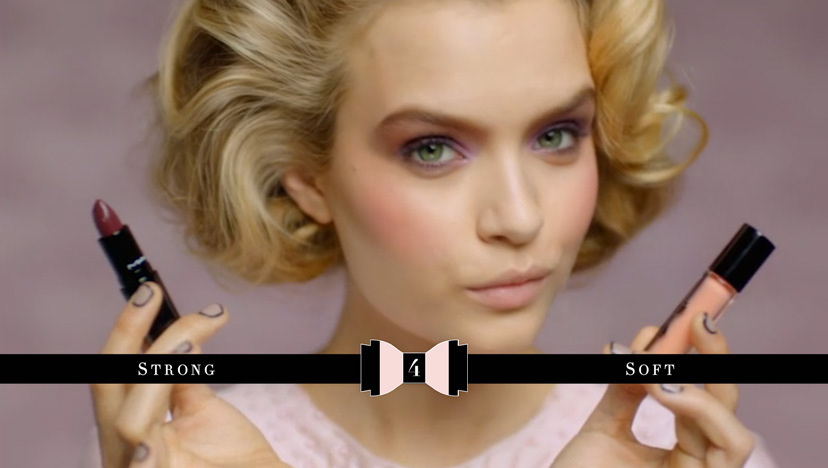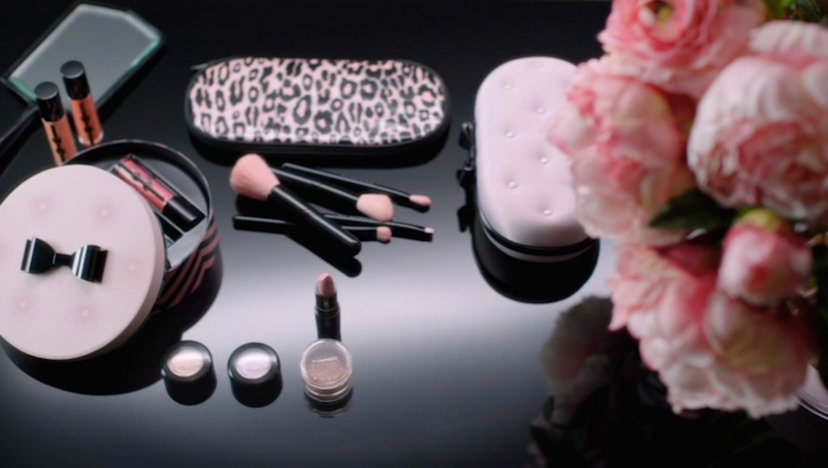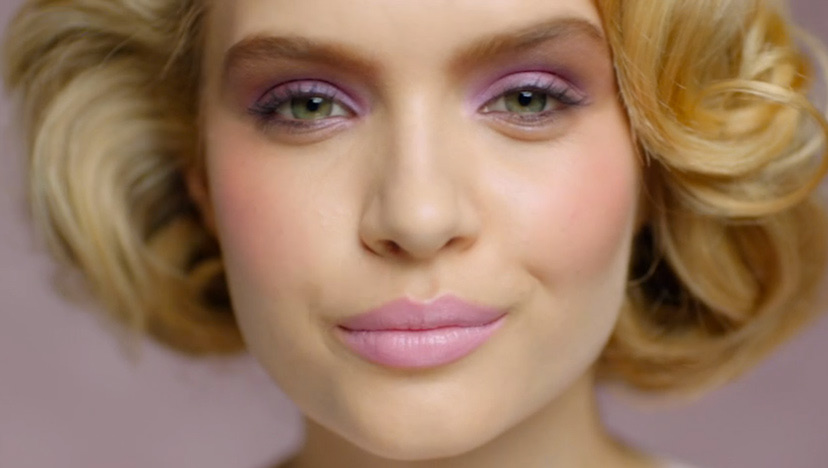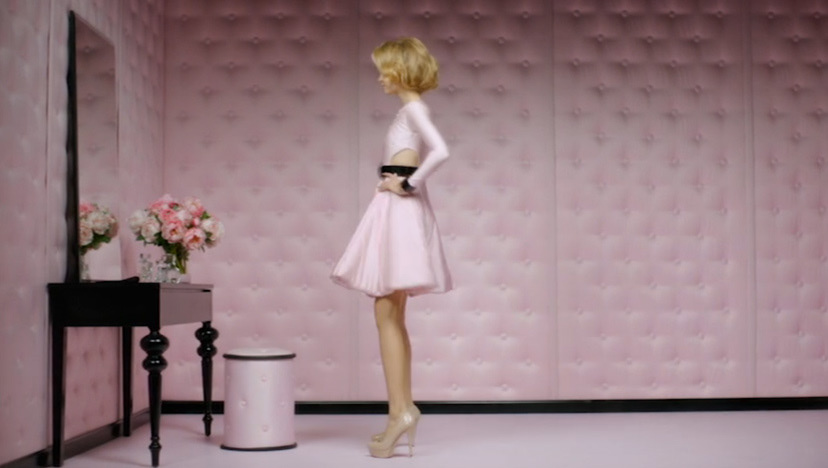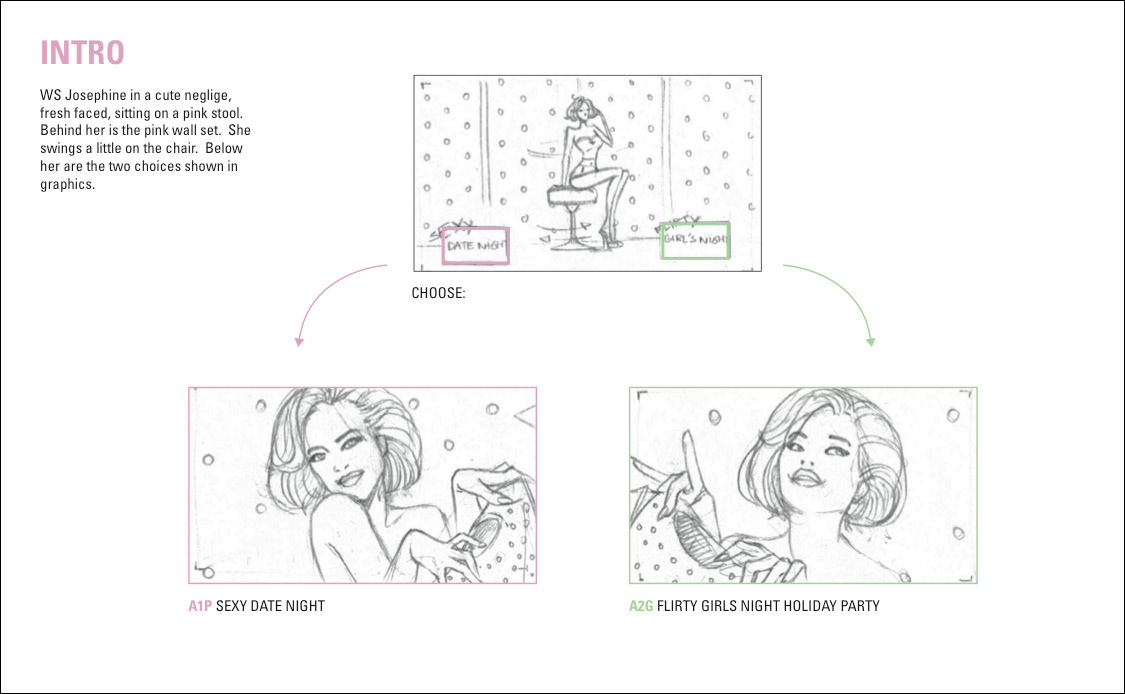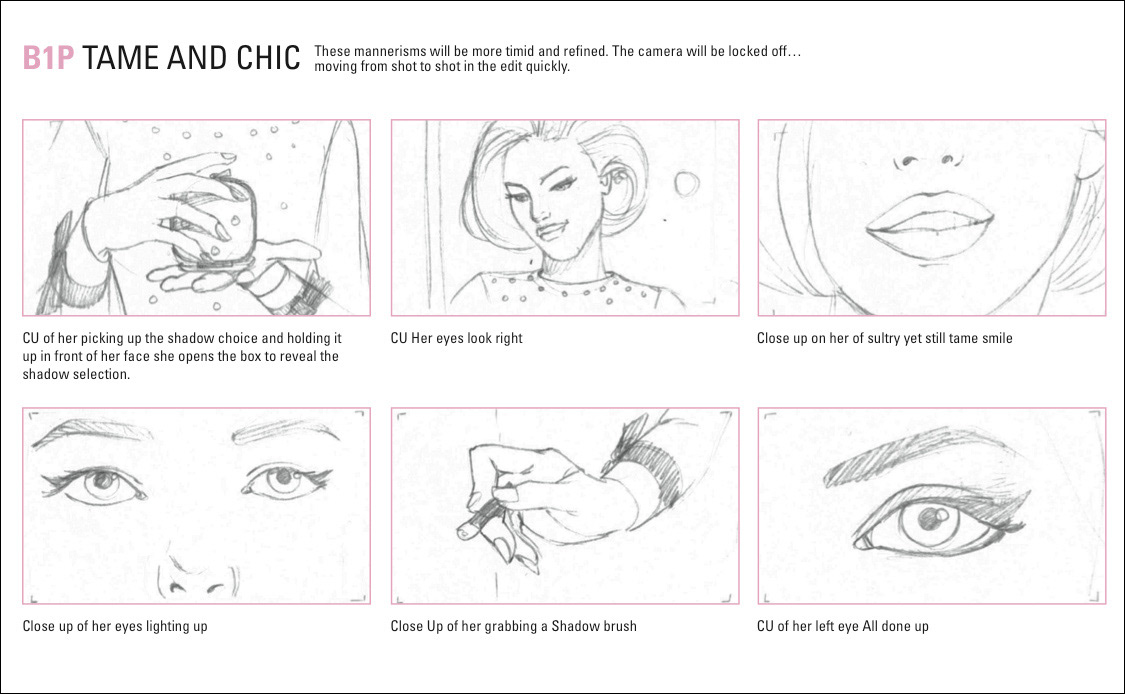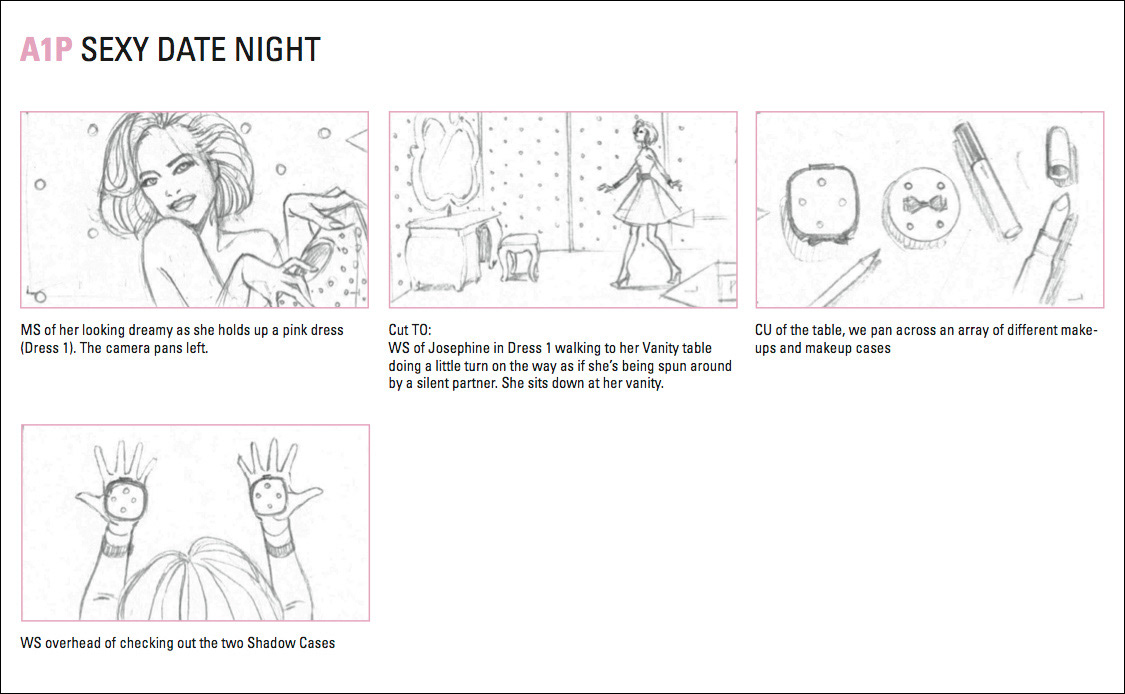 The interactive video remained fully functional on the M•A•C Cosmetics Facebook page for a limited holiday run.