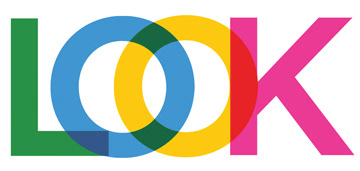 Challenge:
 Establish overall branding, short-form show content, sizzle & talent introduction videos, cross-media promotion and packaging graphics for an online-only fashion & beauty channel targeting millennial females. 
Solution:
 The "new faces" of LOOK TV were presented across the web with a youthful, feminine & NYC sensibility - in a style that was distinctly NOT serious or "fashionable." In addition to vibrant content, LOOK's energy was conveyed through dynamic video editing, bold packaging graphics, friendly interface design, and a social media presence that spoke to LOOK's young female audience.
A focused segment of the programming followed the lives of four very different but equally fashionable New York women. The daily programming and corresponding social outreach allowed viewers a very real and participatory connection to the good, bad and ugly of New York City's fashion scene.
LOOK accumulated 198 thousand subscribers and over 10.5 million views soon after launch.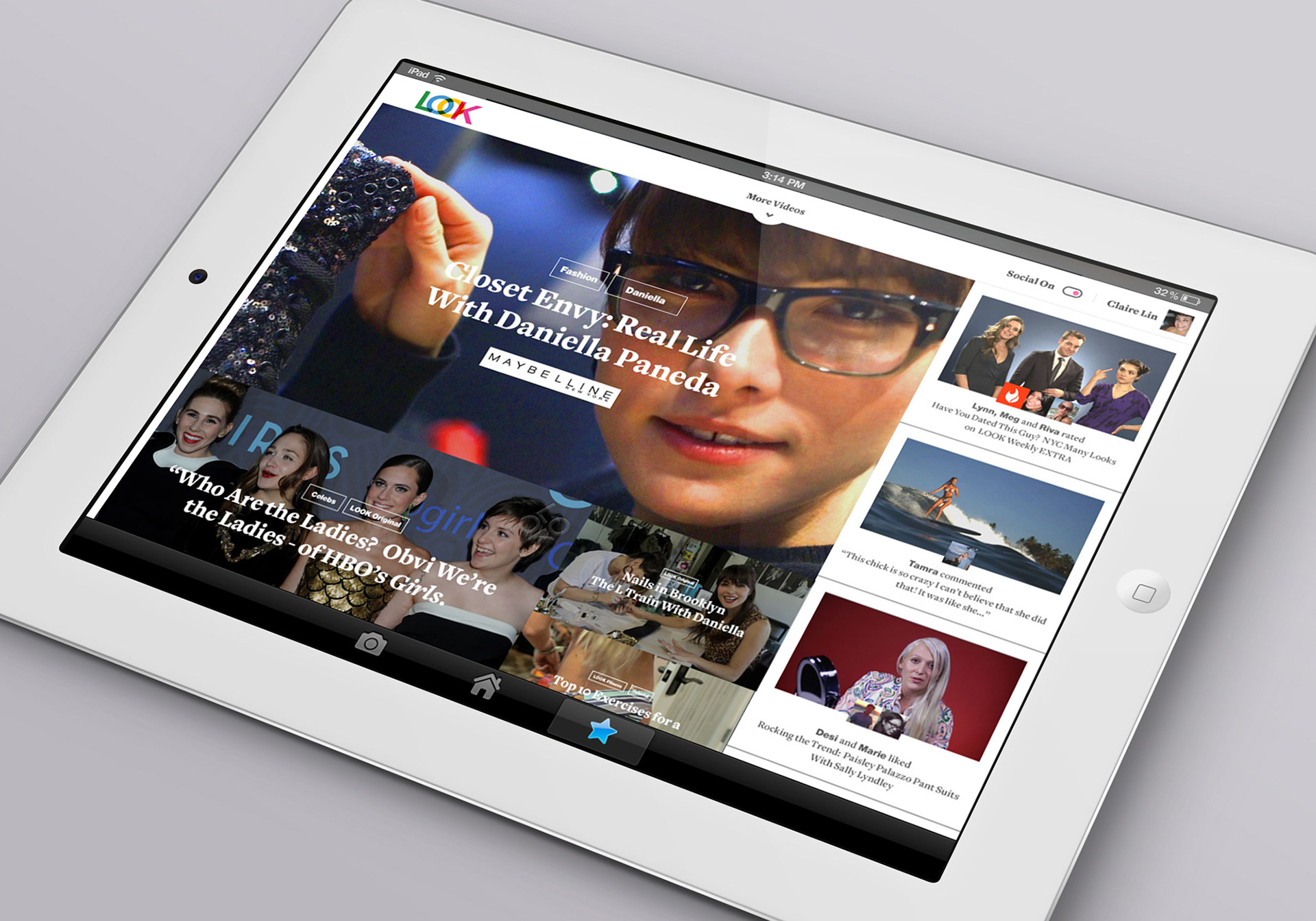 Show Examples - Episodic Video Content from Channel