M•A•C Cosmetics Glamour Daze
 | Interactive Video Ad |
Creative Direction
Dinner or dancing? Daring or demure? M•A•C Cosmetics' Facebook followers decided it all in this choose-your-own-adventure interactive video created specifically to feature the high-style color of M∙A∙C Glamour Daze for the Holiday Season. 
Viewers were given eight seconds to help the Glamour Daze girl select the perfect look for her evening out.  Once complete, they could review the entire collection and share their choices via video with Facebook friends.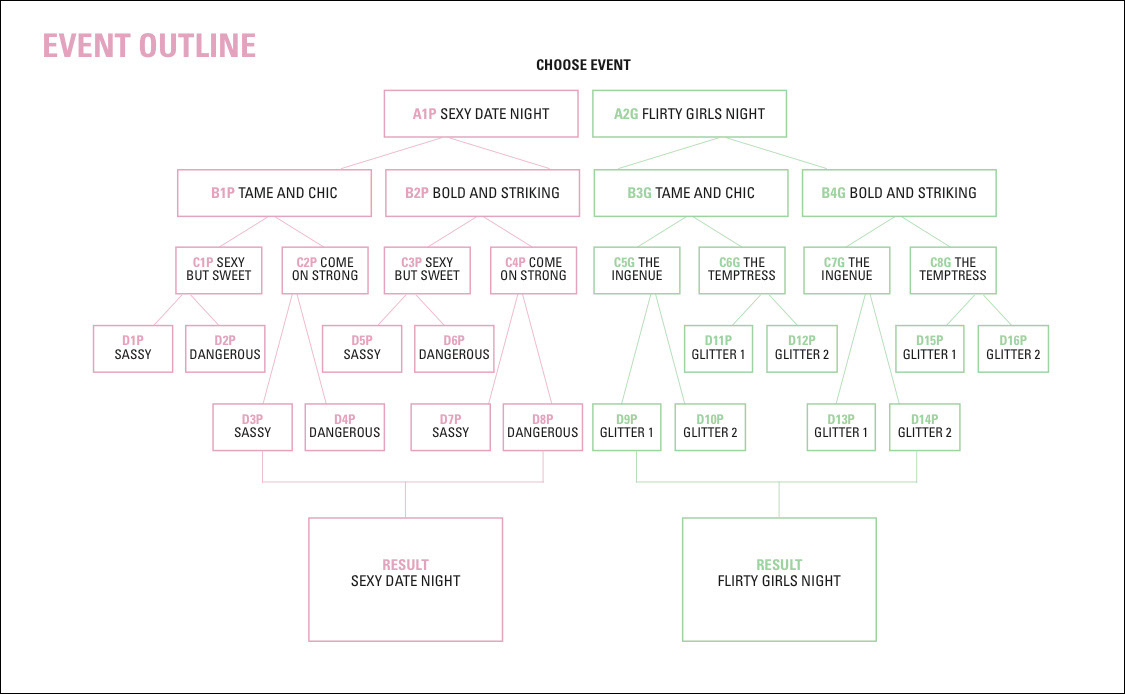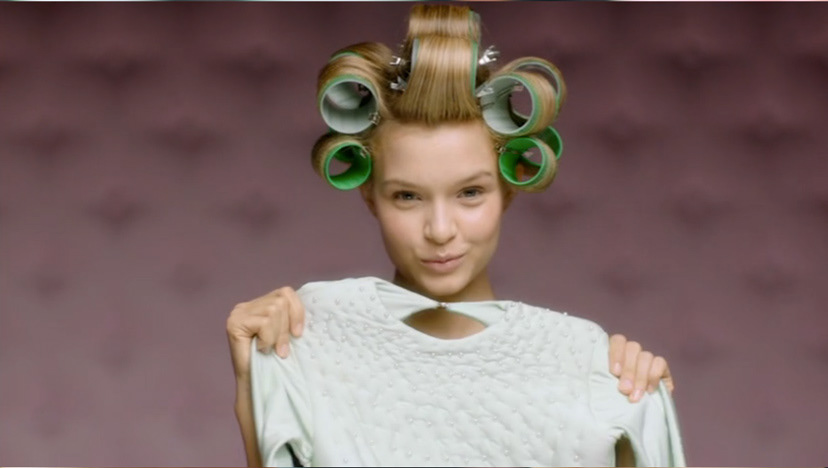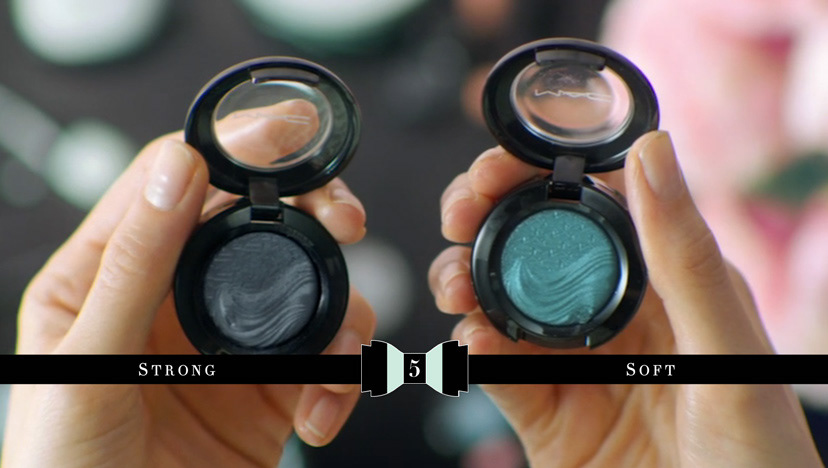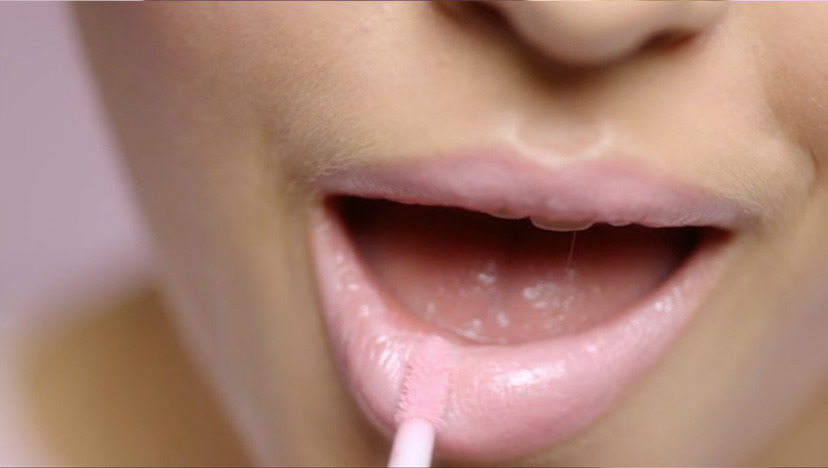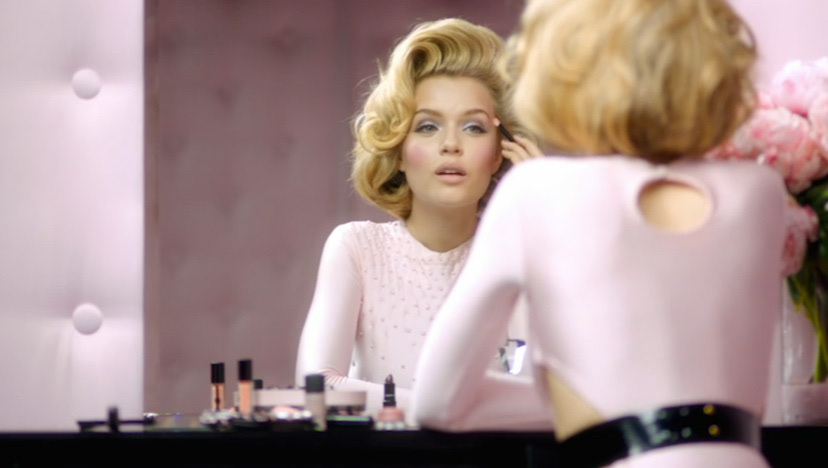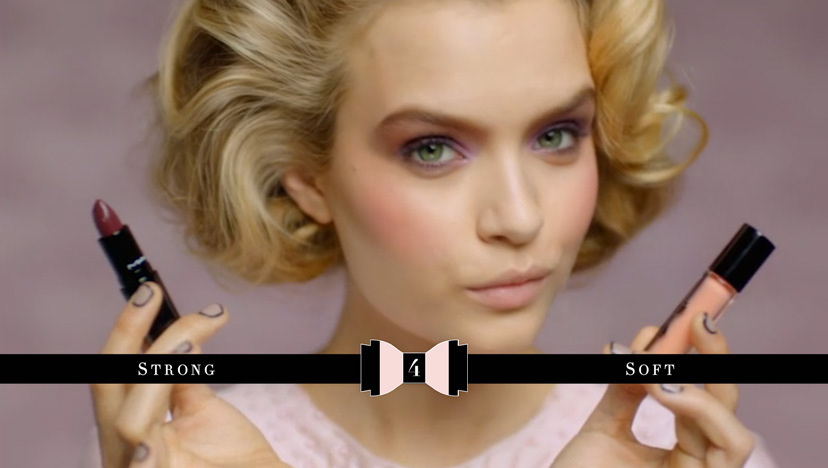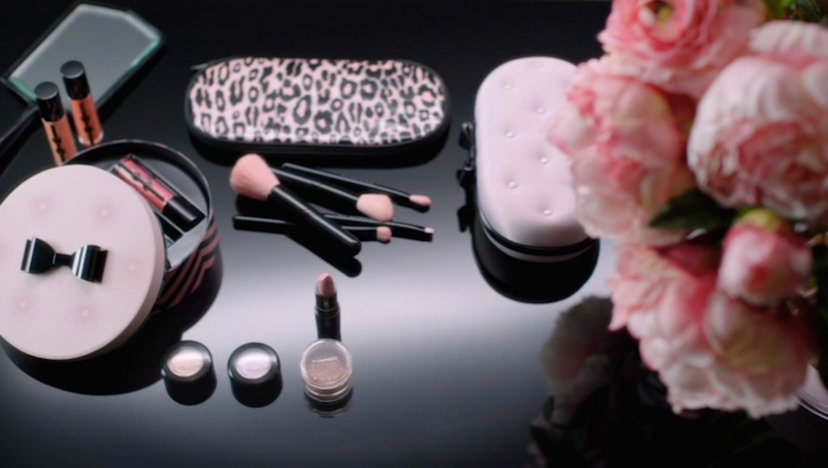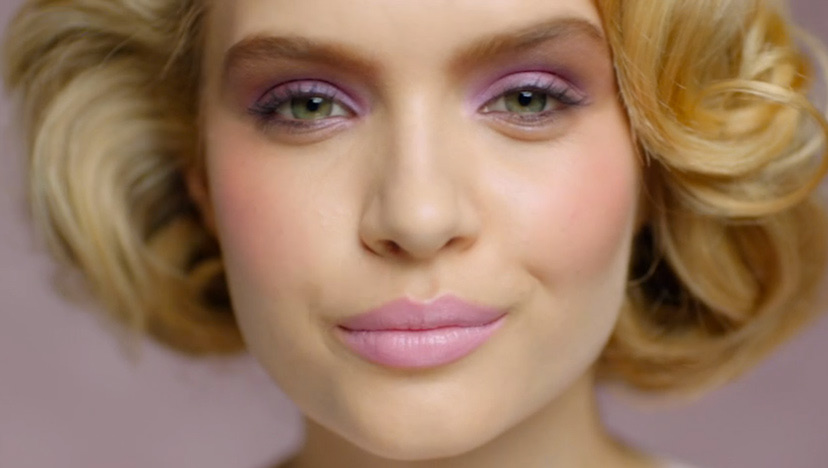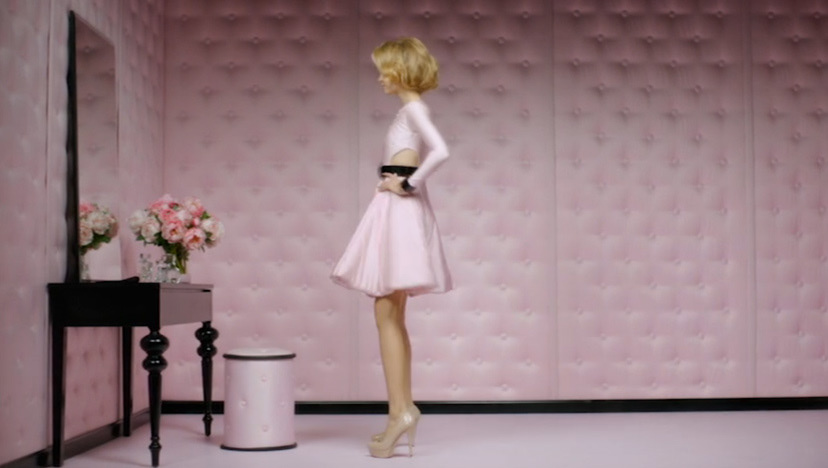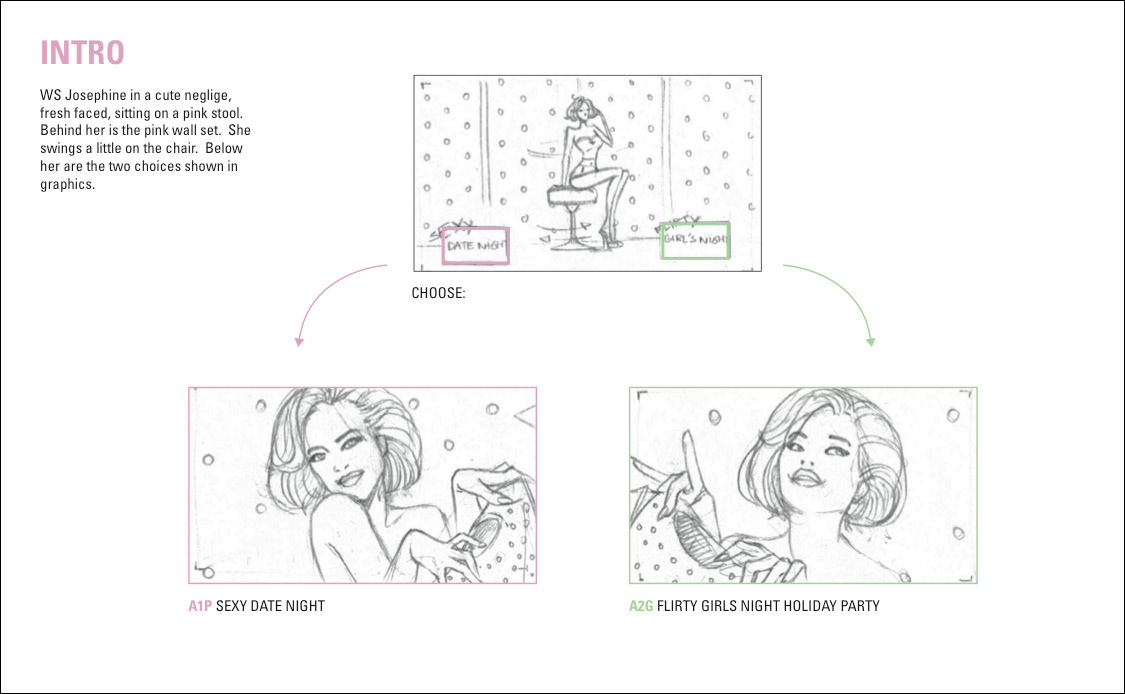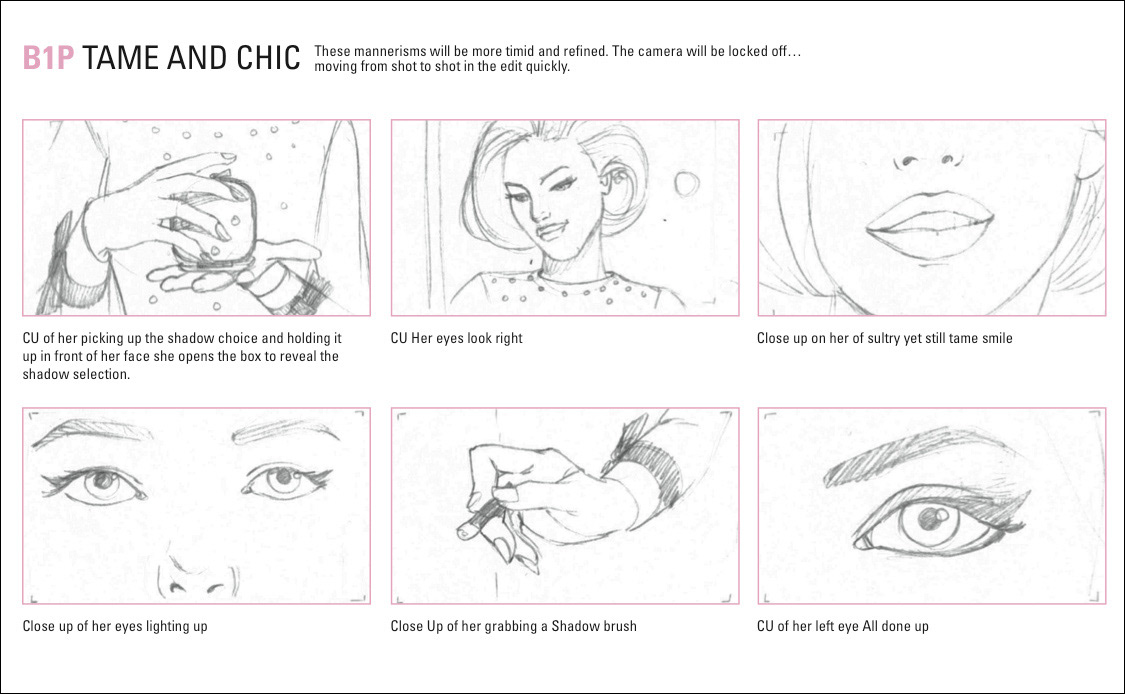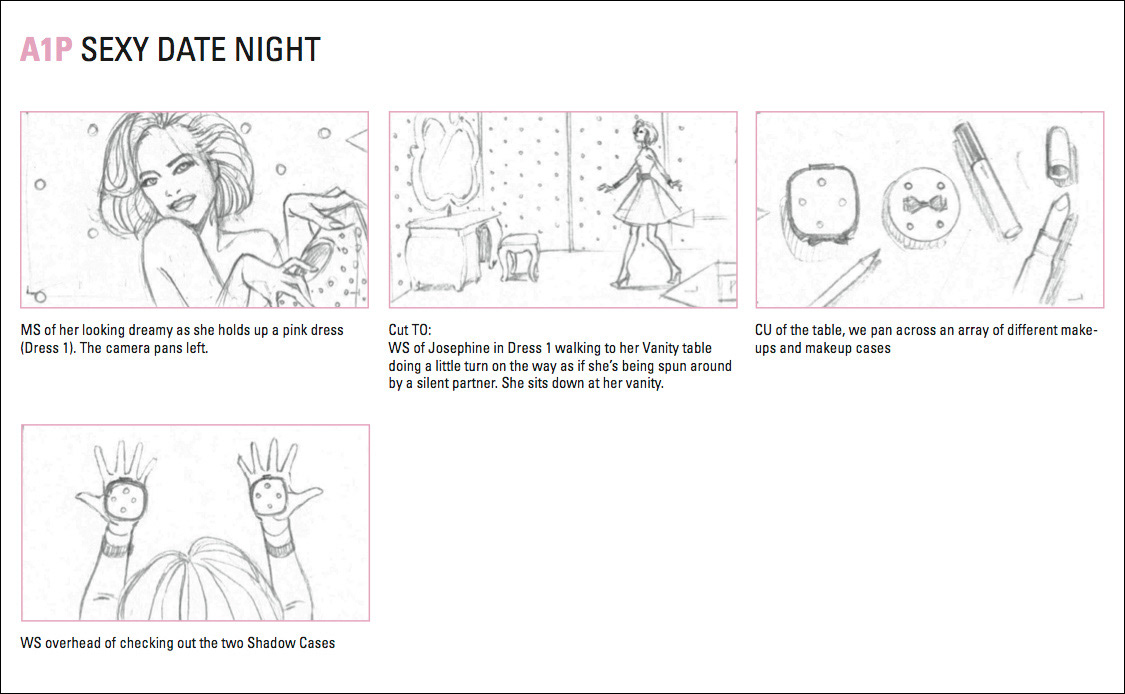 The interactive video was created in conjunction with Interlude Media technology and remained fully functional on the M•A•C Cosmetics Facebook page for a limited holiday run.