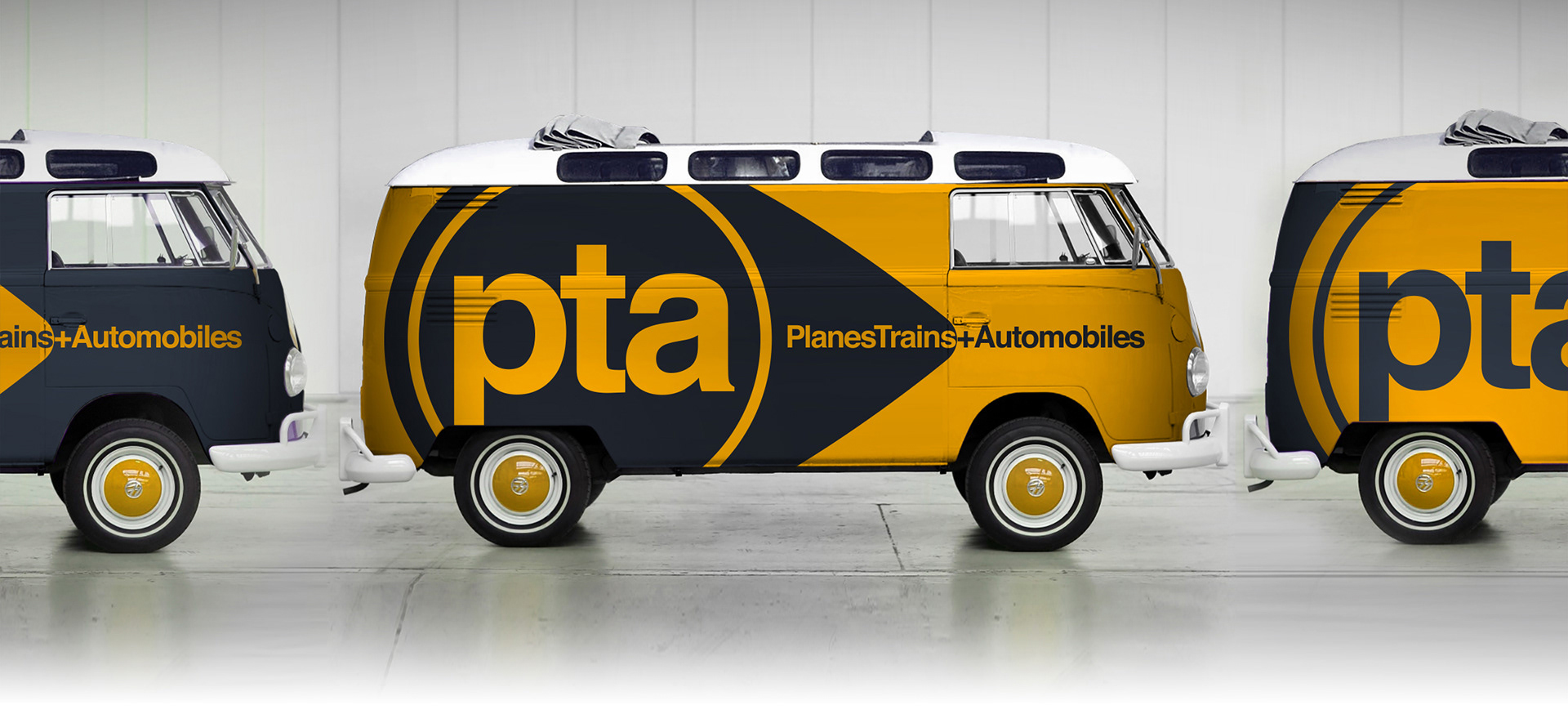 Digital Travel Network & Lifestyle Brand.  Always On and On-Demand.
Role:  Creative / Design Director | Experience Strategy Lead | Original Series Development & Production SME 
Challenge:

  Define, and fully express a comprehensive vision for the PTA brand.  Create a fresh, authentic and bold viewer experience for the Travel, Lifestyle & Entertainment Media start-up.  Increase viewership in a saturated On-Demand TV and digital programming marketplace.
Solution:

  I leveraged a multidisciplinary team of strategists, designers, content creators, writers and producers to build a streamlined brand experience across all touchpoints. I introduced new ways for the audience to interact with PTA via its website and social media portals, inaugurated a promotional strategy and style that united the branding with content, and developed new shows to better reflect the intended audience's interests, age-range, and incomes.
At launch, P•T•A Network's flagship travel channel could be viewed and experienced on OTT TV Sets (Roku & Amazon Fire), Online (Travel+Leisure

featured and advertiser-sponsored content
), Mobile Devices, In-Flight Entertainment (Delta Air Lines), Hotel Rooms (Sonifi) and other Away-from-Home platforms worldwide.  
This project overview reflects the real and explorative elements that went into concepting, designing, developing and launching the channel and video-first web site, as well as its branded entertainment, mobile app, promotional campaigns, advertising and episodic show content.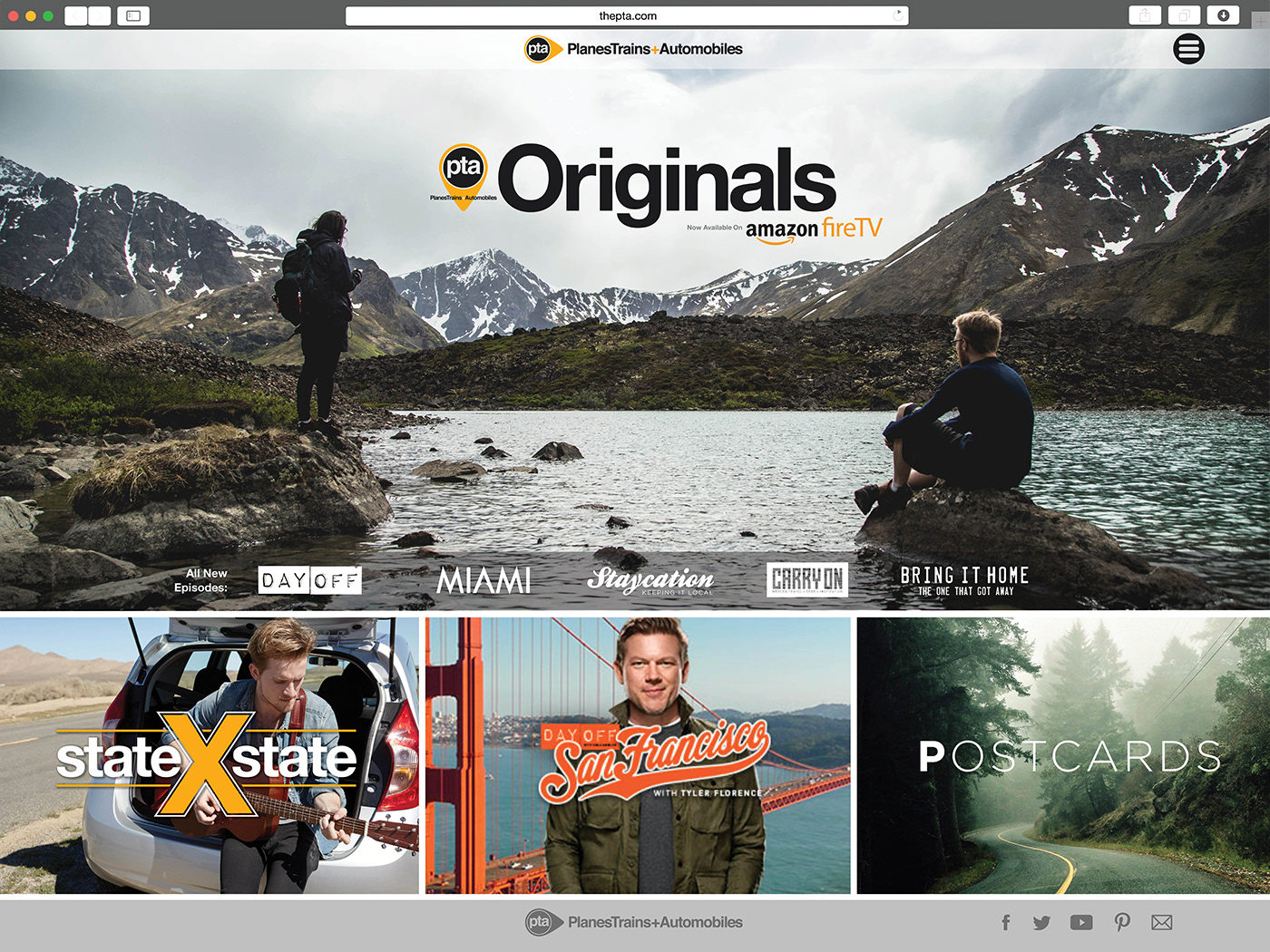 Online Viewing of Channel's Episodic Shows and Long-Form Content:

  The network launched with seven original series that spanned in subject matter from off-the-path city tours to unique "staycations," state by state matchups, luggage and accessories, destination inspiration and tips for eating out, stepping out and checking out.
The website player portal was designed to tease each of the shows with vivid postcard-like imagery, allowing users to be guided by visual exploration over text. 
The website design also reflected the layout of OTT players like Amazon FireTV, which was the primary video programming distributor at launch. 
Pre-Launch Network Sizzle Reel & Brand Overview:
Streaming Media Player Design |  Amazon Fire TV:

  Though Roku, Delta Studio, ClearTV and Sonifi were added soon after, Fire TV was the leading OTT distributor of the channel's content at launch.  Our visual layout followed the same design principles as the website, primarily guiding viewers with bold imagery, limited sponsor links, and minimal text.
Original Series and Network Content Promo Reel:
Example of Original Series Developed for the Network

:  "Foreign In The U.S.A - Brighton Beach Brooklyn"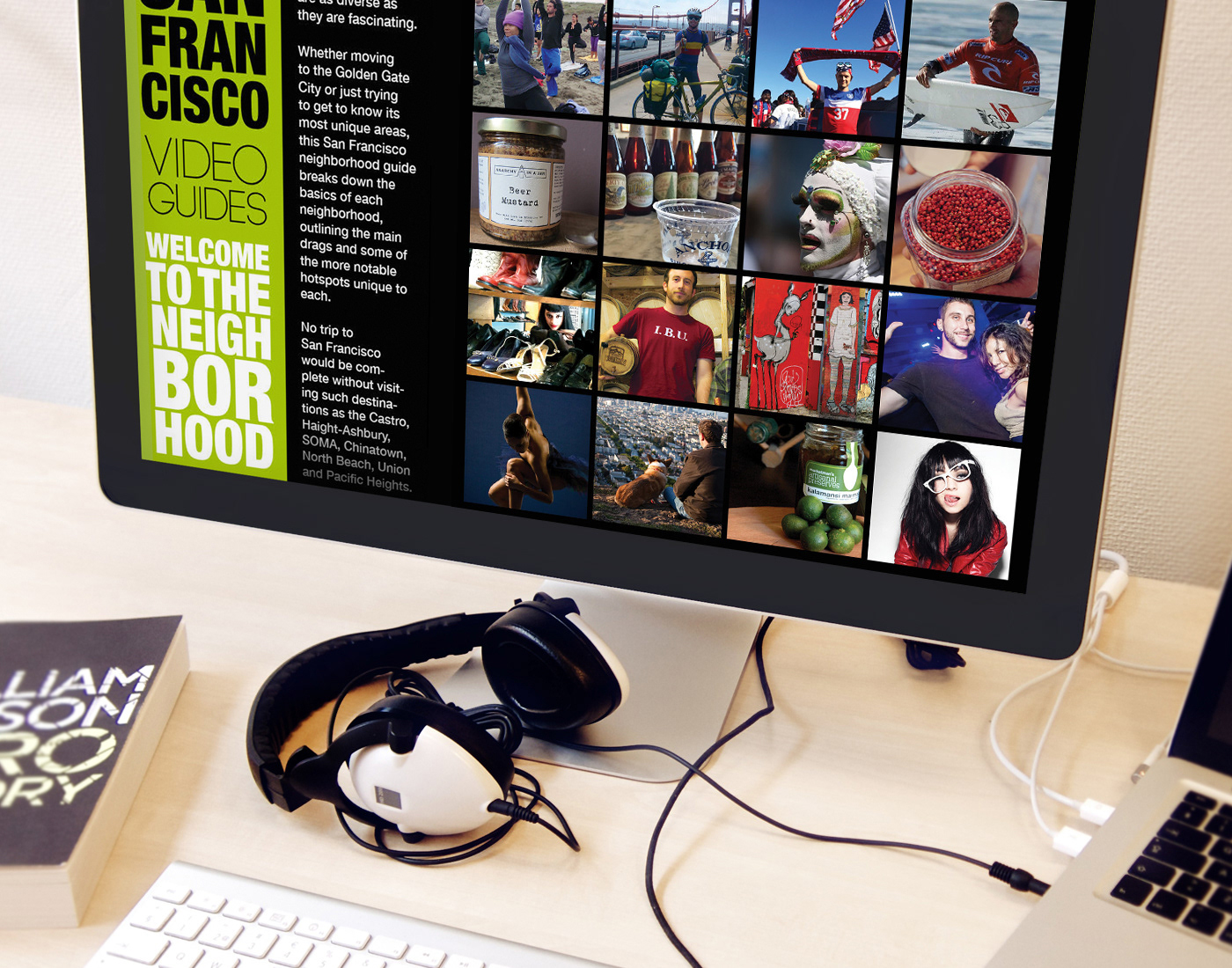 Trip Planning Content and On-The-Go Mobile App Design:

  The PT+A website was designed to accommodate an accessible and growing library of short-form travel videos, which would include reviews, self-guided tour and destination info, story-based event and service promotions, and quick tips for local explorers and tourists alike.  
Each would be commissioned from professional travel and lifestyle experts, videographers, and lifestyle influencers - and would be augmented with user-generated content from enthusiastic viewers.
The content in this section of the site was categorized by city and neighborhood, and the exclusive videos could be saved for on-the-go viewing or shared with friends and family.   
​​​​​​​
On-The-Go Mobile App:

With location-aware maps, on-demand playback and instant recommendations, the mobile app was designed to extend the PT+A's reach and utility from planning to retelling adventures on the road.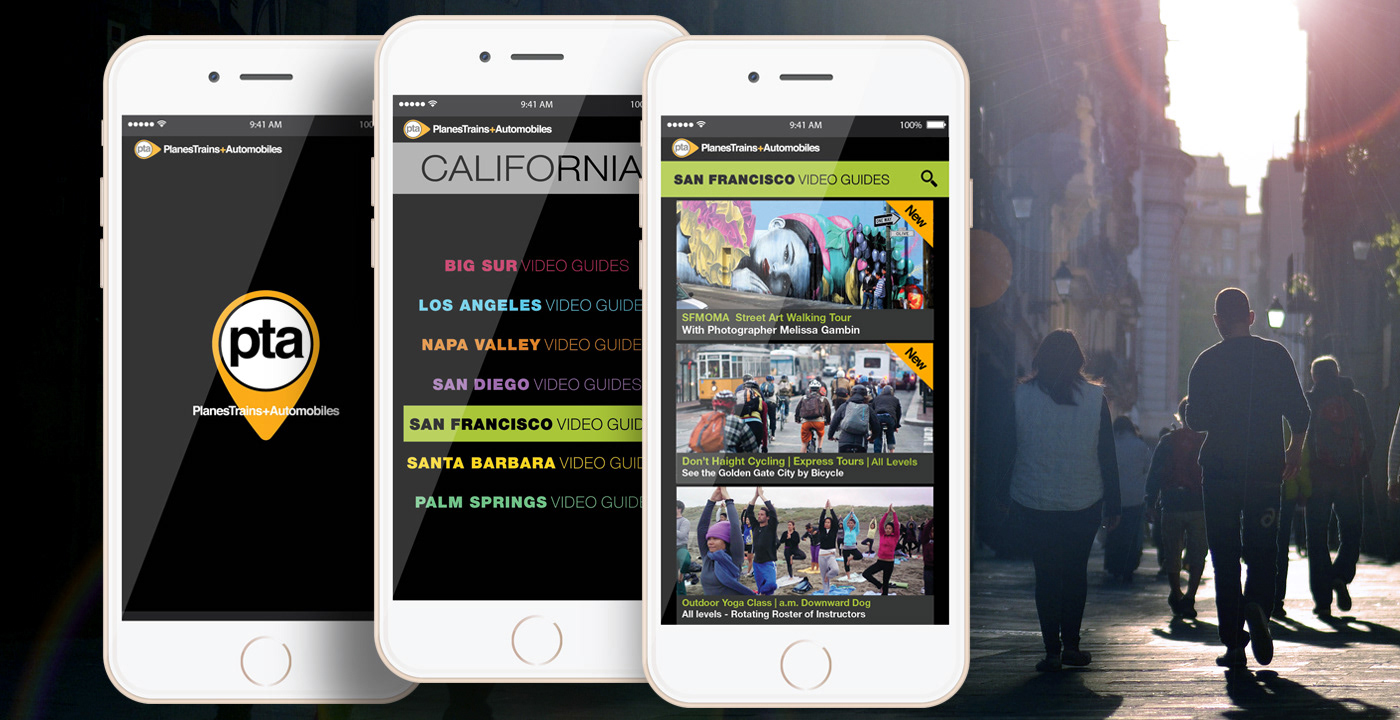 Short-form mobile app video content:

  This video tour of the Anchor Brewing Company in San Francisco's Potrero Hill neighborhood, is an example of the self-guided tours and insider destination info that brought the site to life for travelers.  The ability to curate, view, and share lively and informative story-based and location-specific video content was aligned with the overall brand experience - empowering people to explore, share, and build an authentic, diverse and vibrant travel-based social and media ecosystem.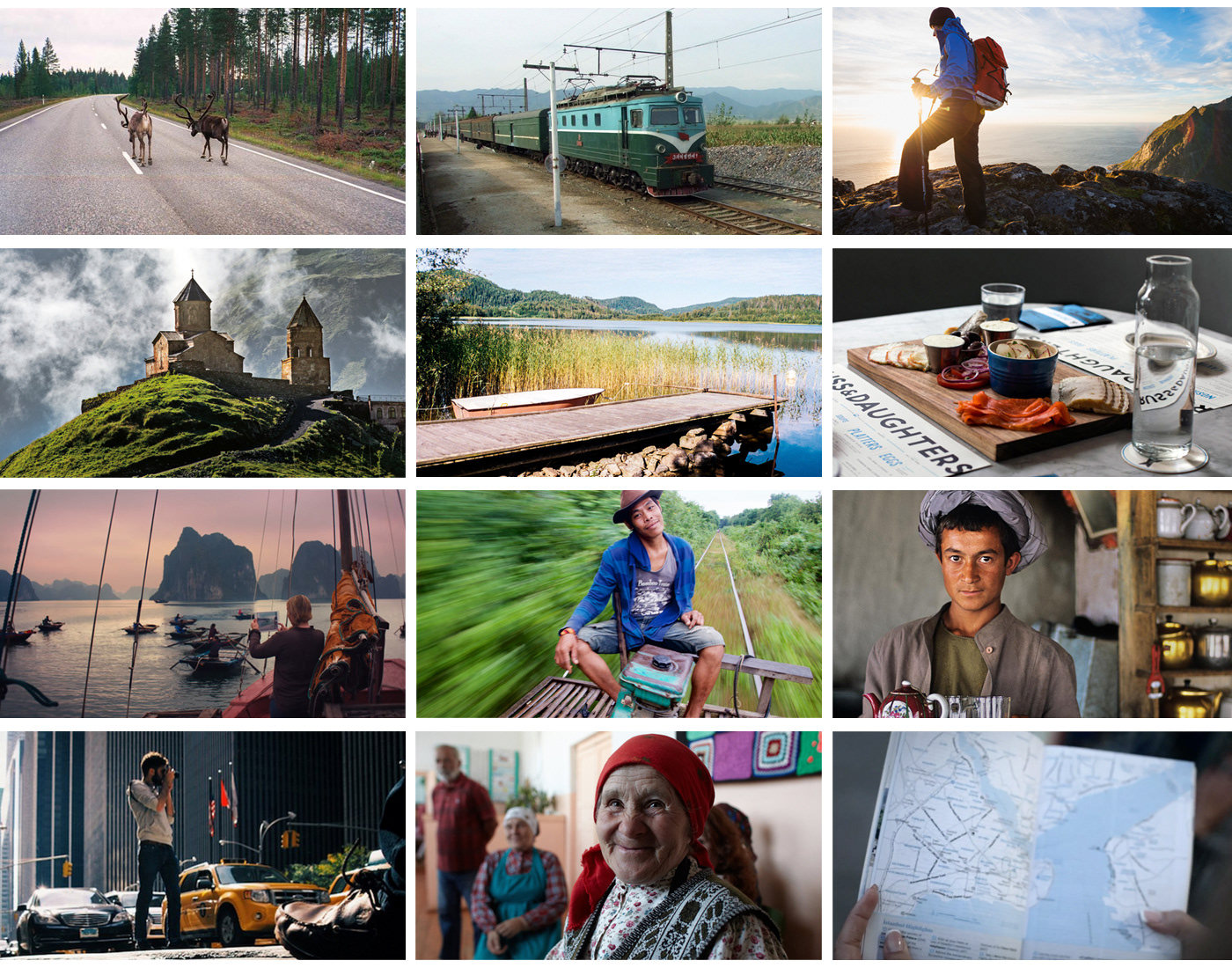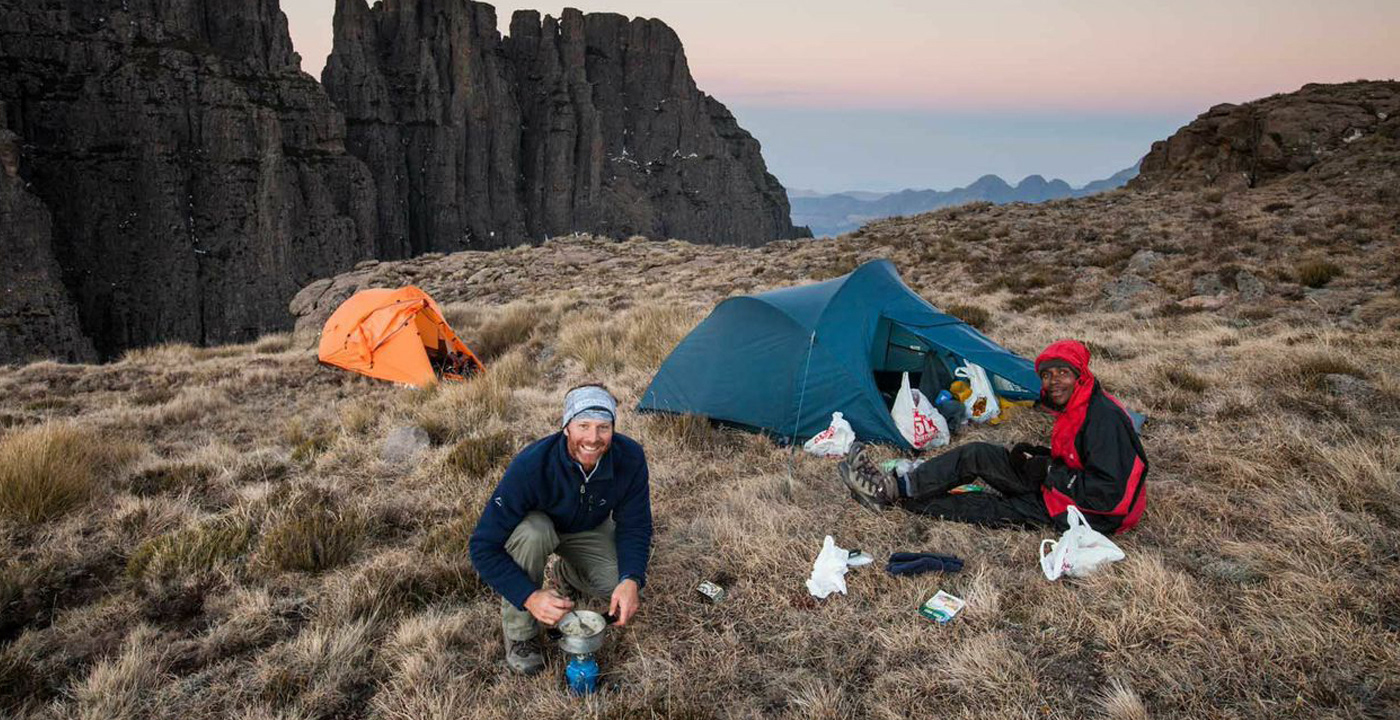 Advertising - Show Promotion and Network Awareness Campaign: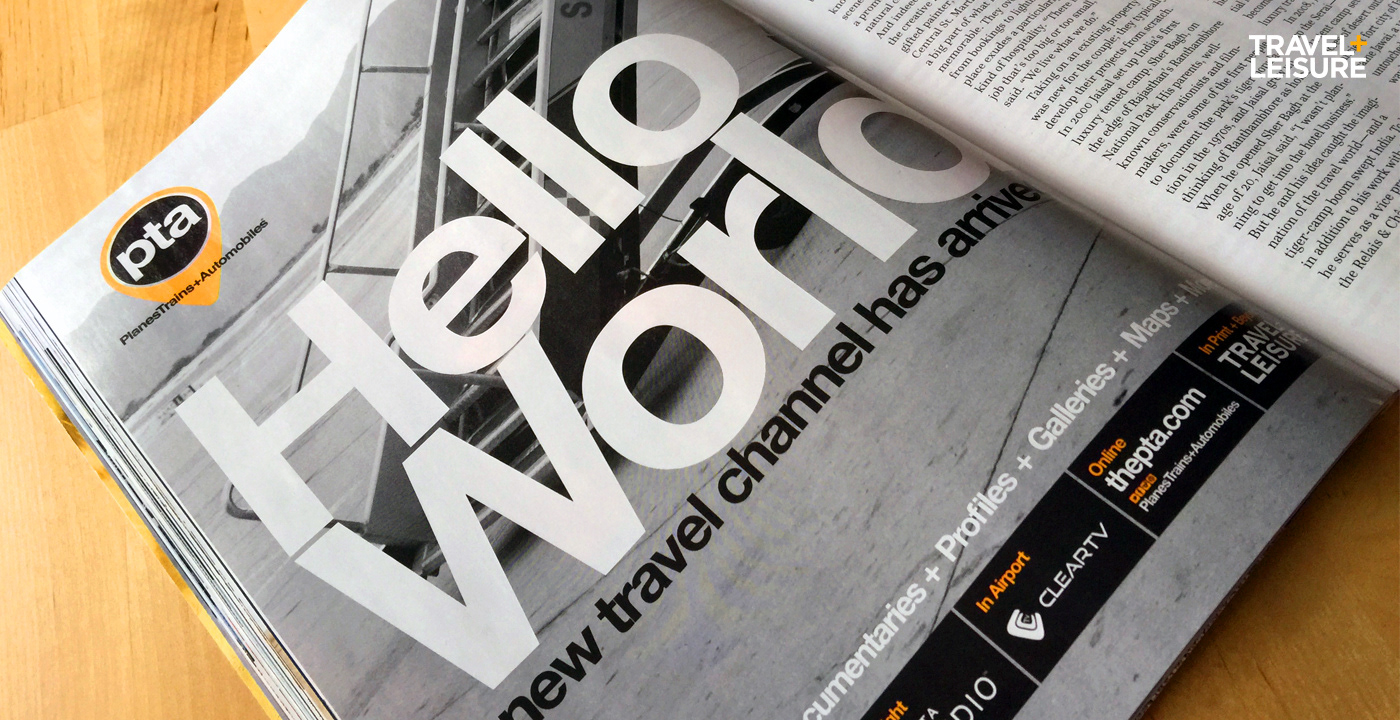 A range of print (ads and magazine articles), OOH, sizzle, and promo reels (shown above) and digital assets were produced to support the Network's "Hello World" awareness campaign as well as individual series promotions.  
Imagery and copy were calibrated to convey the brand's voice and unique POV - an authentic, casual, opinionated, and even slightly jaded perspective on tourism and travel advice.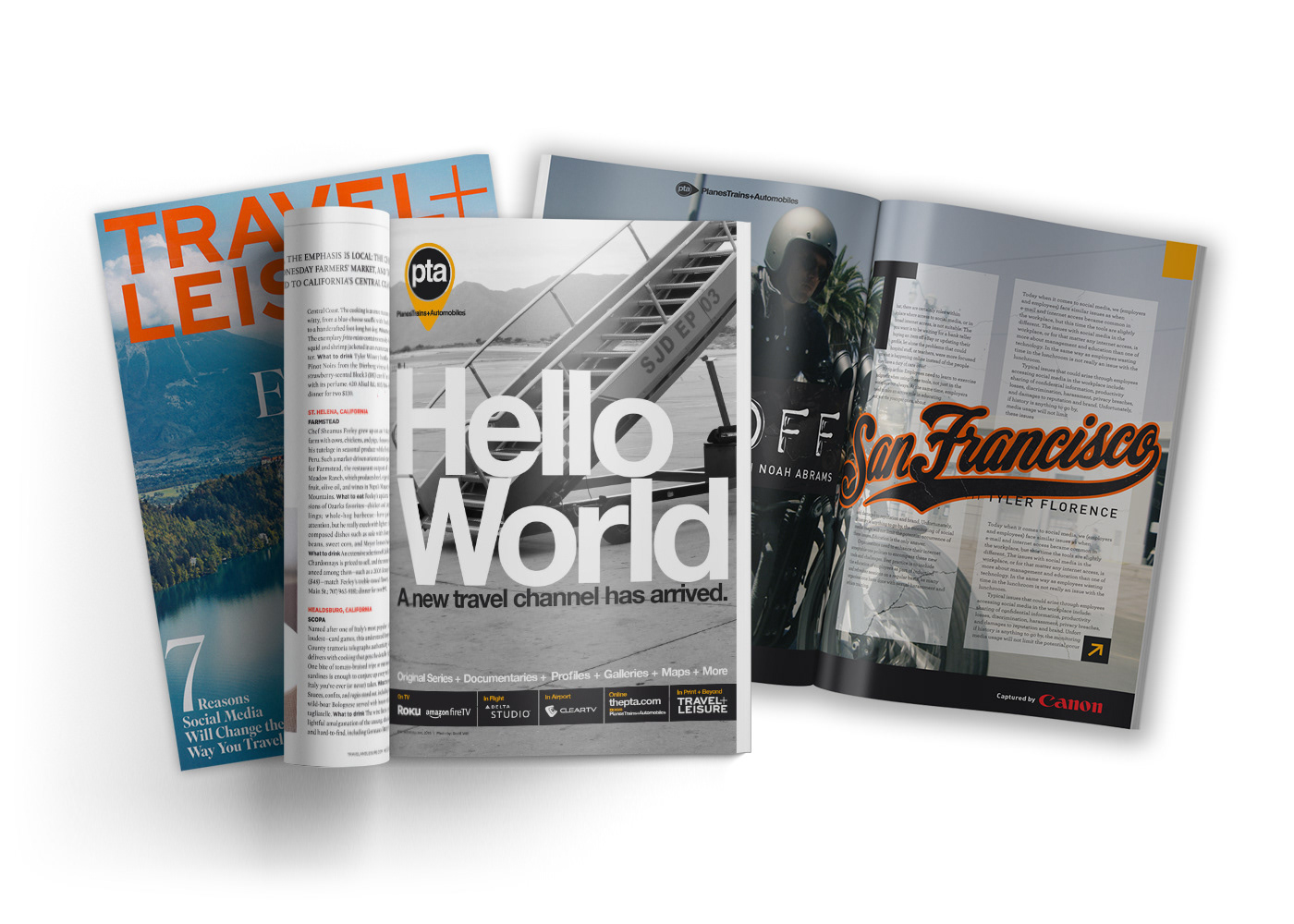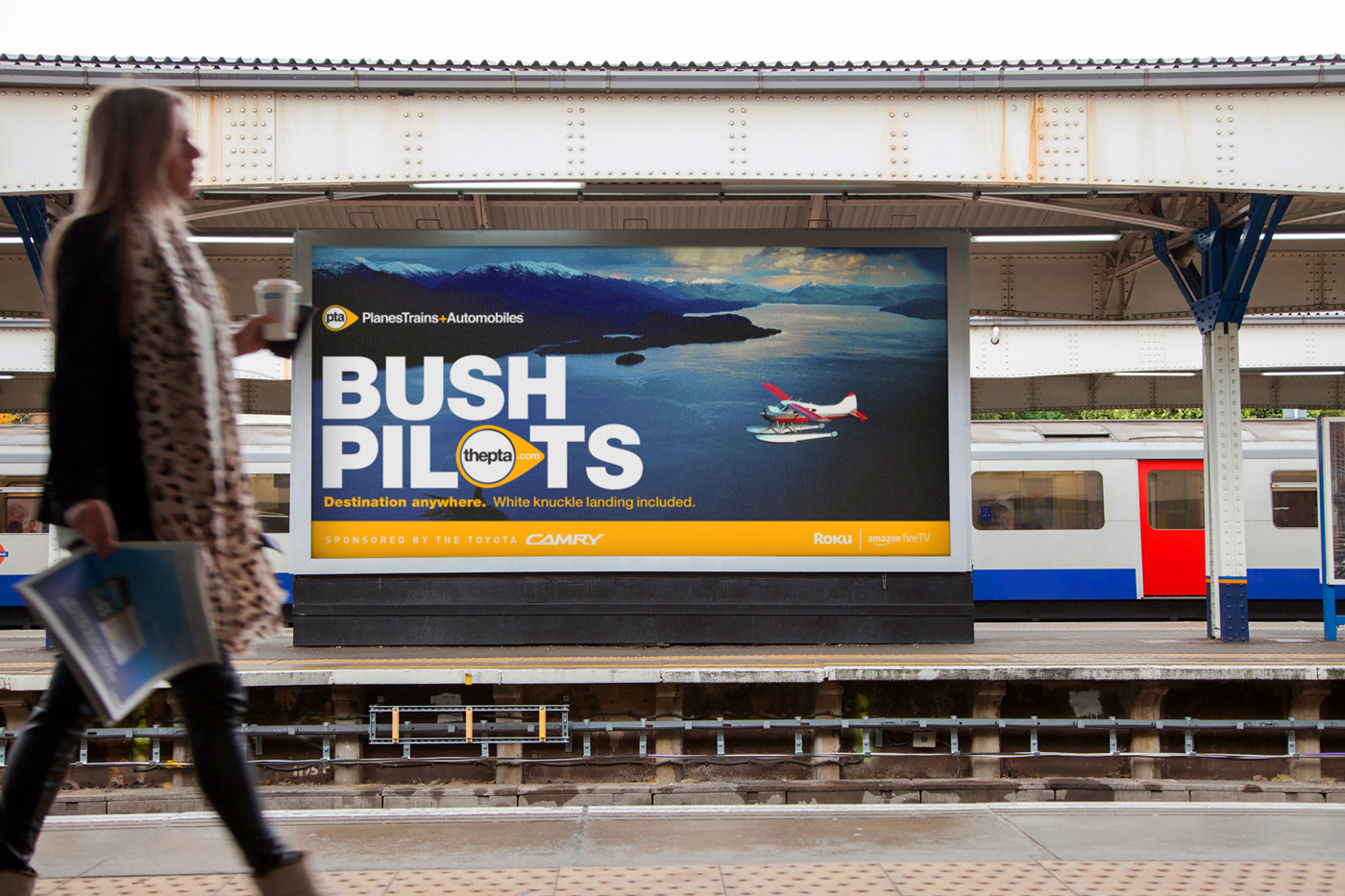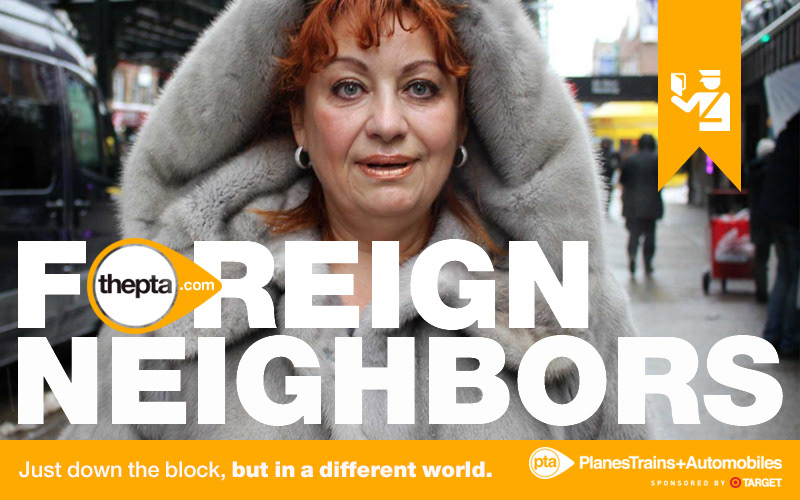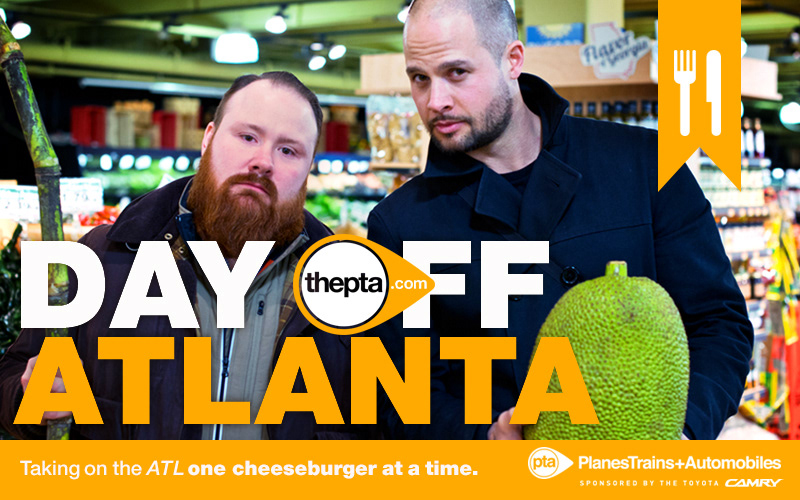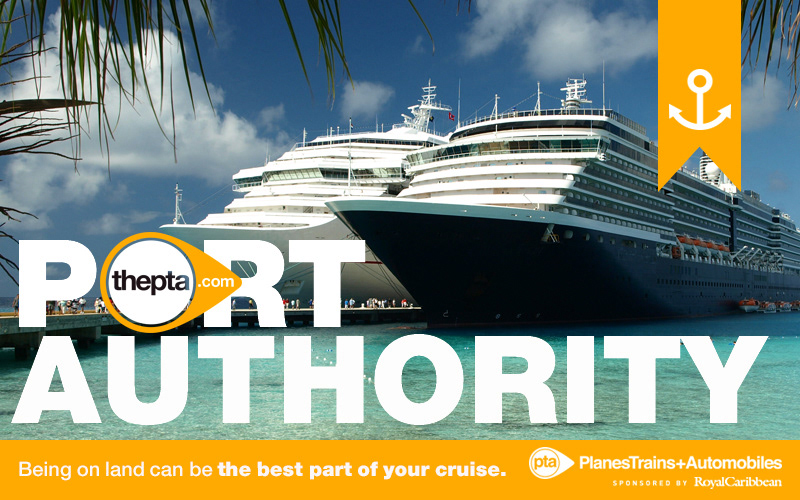 Delta Studio: 
InFlight Entertainment & Promotional Luggage Tag