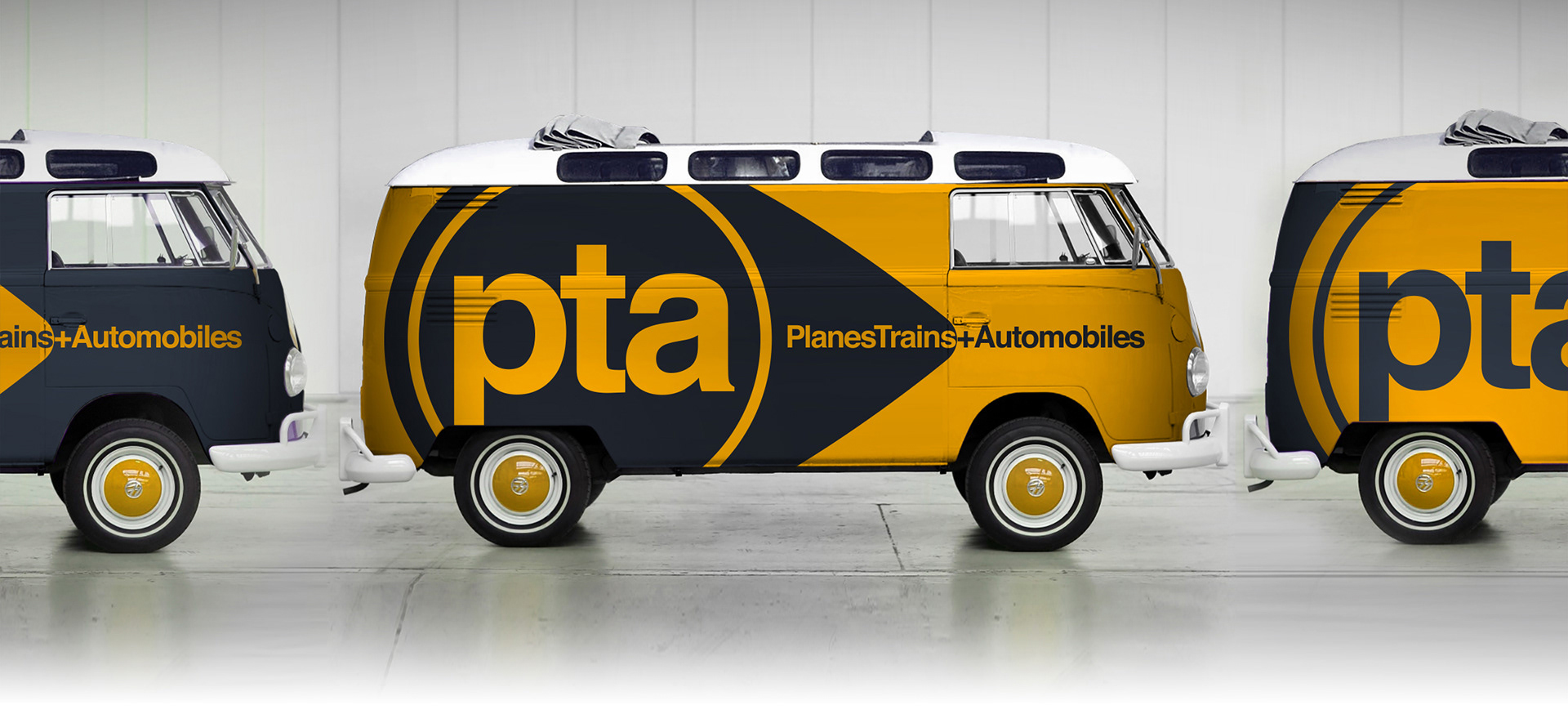 Challenge

:  Help a Travel, Life

style

& Entertainment Media start-up, with a predetermined name, find its audience in a saturated On-Demand TV and digital programming marketplace.
Solution

:  Streamline branding and design across all touch points. Introduce new ways for the audience to interact with the brand via its web site and social media portals. Introduce a promotional strategy and style that unites branding and content. Develop new shows that better reflect the intended audience's interests, age range and incomes.
P•T•A Network's flagship travel channel can be viewed and experienced on OTT TV Sets (Roku & Amazon Fire), Online (Travel+Leisure content archive: thepta.com), Mobile Devices, In-Flight Entertainment (Delta Air Lines), Hotel Rooms (Sonifi) and other Away-from-Home platforms worldwide.
This project is an overview of the real and explorative elements that went into concepting, designing, developing and launching the channel and video-first web site, as well as its branded entertainment, mobile app, promotional campaigns, advertising and episodic show content.
Creative Direction

 | Brand Strategy | Design | Content Development