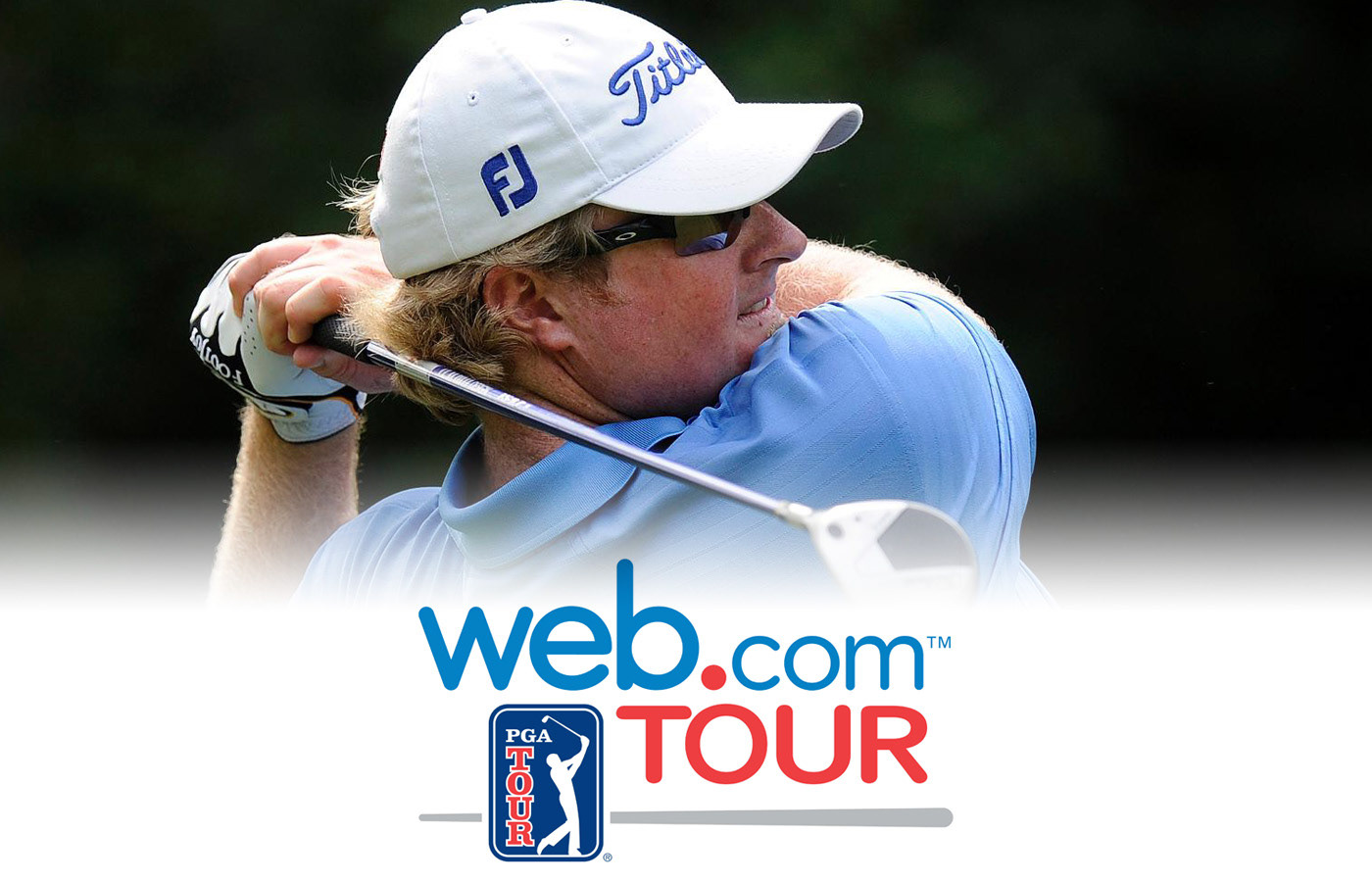 Challenge:
 Create a series of broadcast spots and supporting graphics for PGA TOUR that both increase viewer awareness and explain the fundamentals of the Web.com Tour.  Spots air nationally during major televised tournaments.  
Solution:
 The Web.com Tour is one notch below the big leagues and the final step before stardom for many of the TOUR's biggest names.  The Web.com Tour (formerly known as the Nationwide Tour) is golf's path to the PGA TOUR, where up-and-coming players compete for a coveted TOUR card.   
The "path" was literally conveyed with a red line that dramatically unfolds throughout the spots.  It ends by underscoring the sponsor logo, memorably tying Web.com's red, white and blue branding to the TOUR.