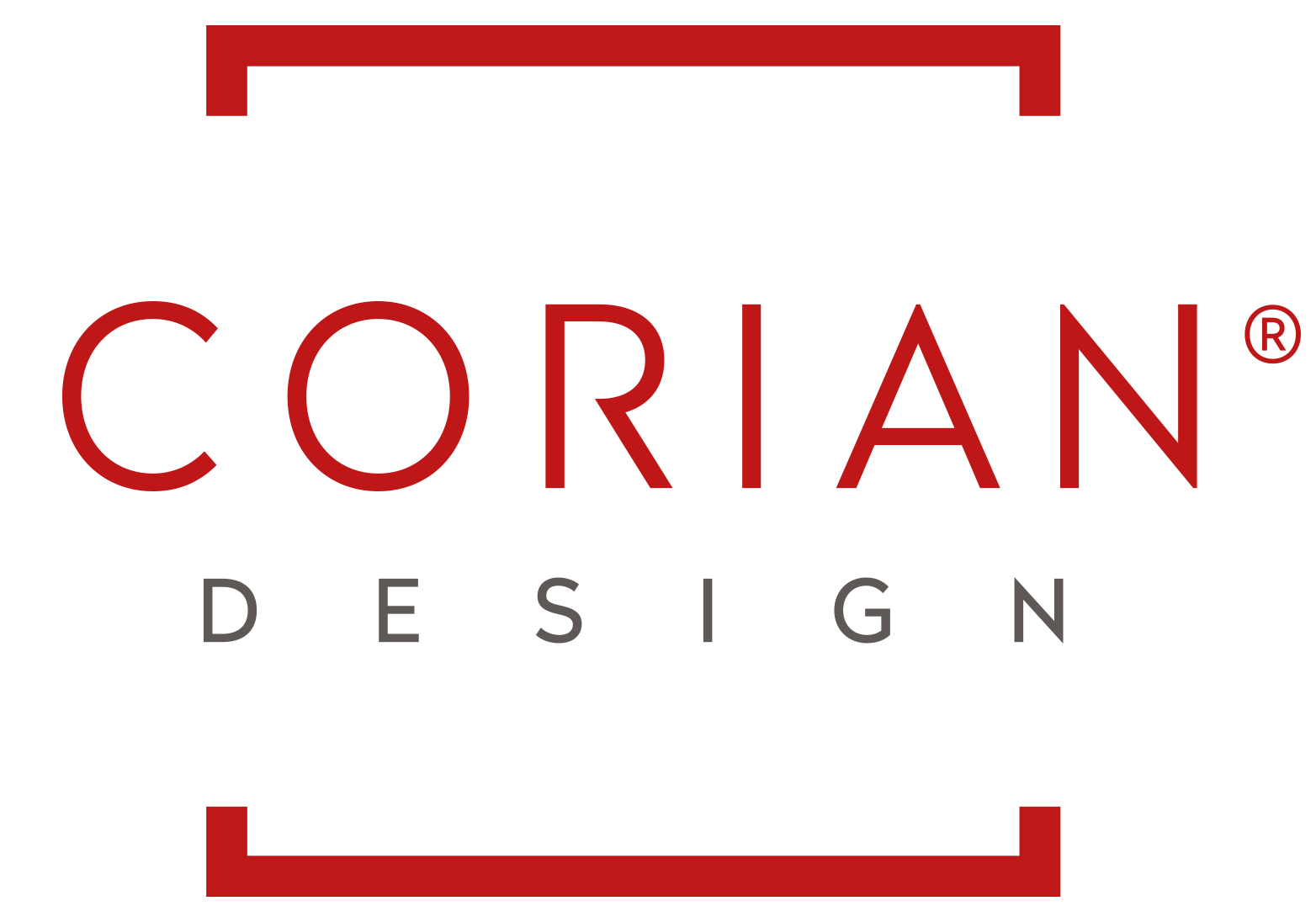 Challenge:
  Home renovations can be expensive and stressful.  With hundreds of furnishing options, surface materials and accessories to consider, how do you know where to begin and what style to choose?  And finally, how do you know that the furnishings, accessories or finishes that catch your attention will look right and fit correctly in your space without comparing them in a showroom first?
Solution:
  We designed a unique augmented reality application and accompanying site for DuPont Corian® that enables shoppers to plan their bathroom, visualize furnishings dimensionally and then complete purchases in a few simple steps. 
The accessible AR application offers shoppers the opportunity to "step into" three virtual photo-realistic bathroom environments and explore unique designer-curated collections.  Users can then bring elements from the virtual environment into their own physical space, giving them the opportunity to truly try before they buy. 
The application of AR technology and 3D content affords DuPont Corian® Design the unique opportunity to allow their customers to progress through the complete e-commerce lifecycle while fully visualizing and validating their design choices at critical decision points.
Creative Direction & Strategy

 | Concept Development | Experience Design | Content Design 
Photo-Realistic 3D Product Images:
All products were reproduced to exact manufacturer specifications in "digital twin" format, allowing them to be created once, customized in real time by users and utilized throughout the experience in multiple configurations.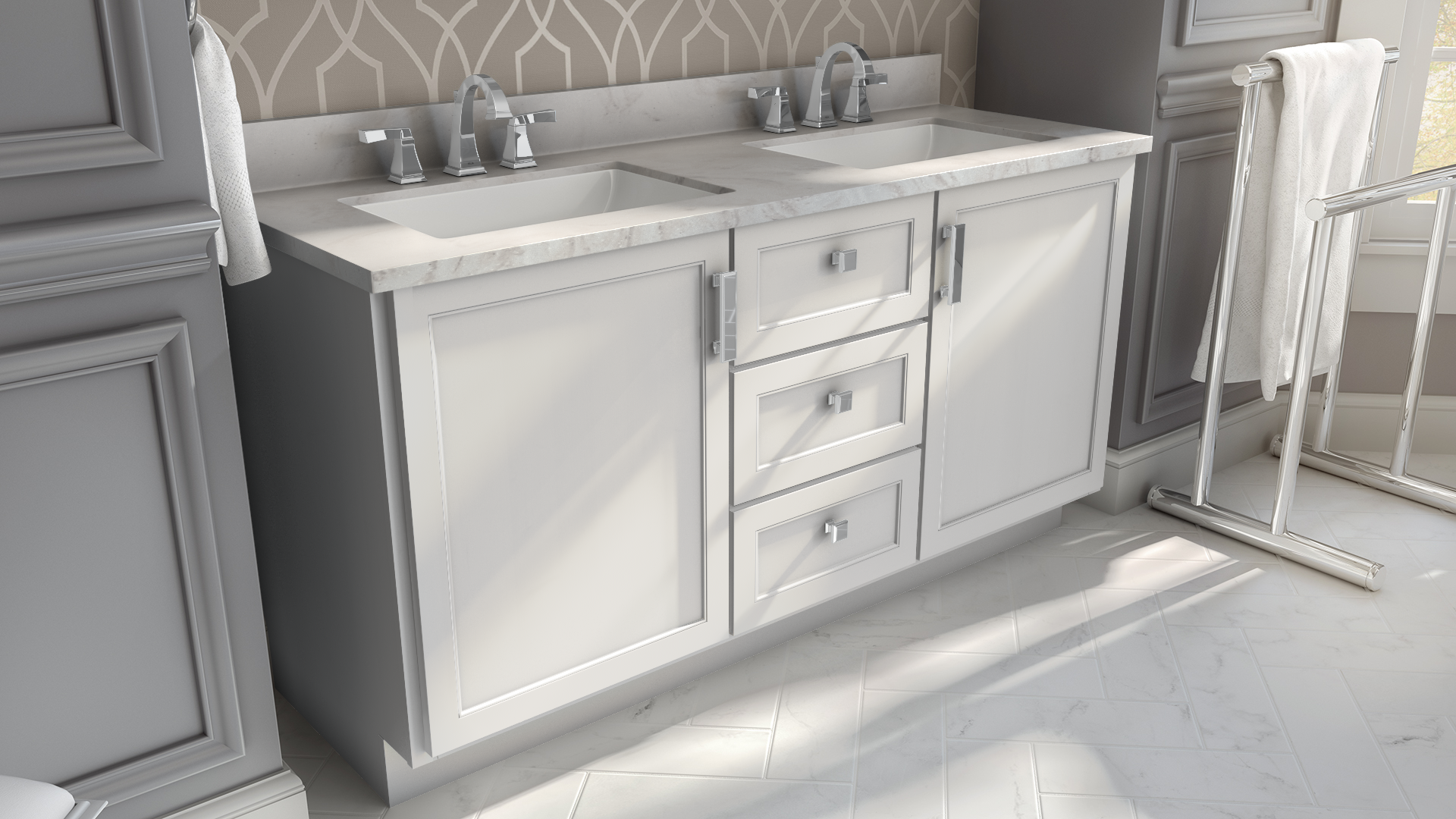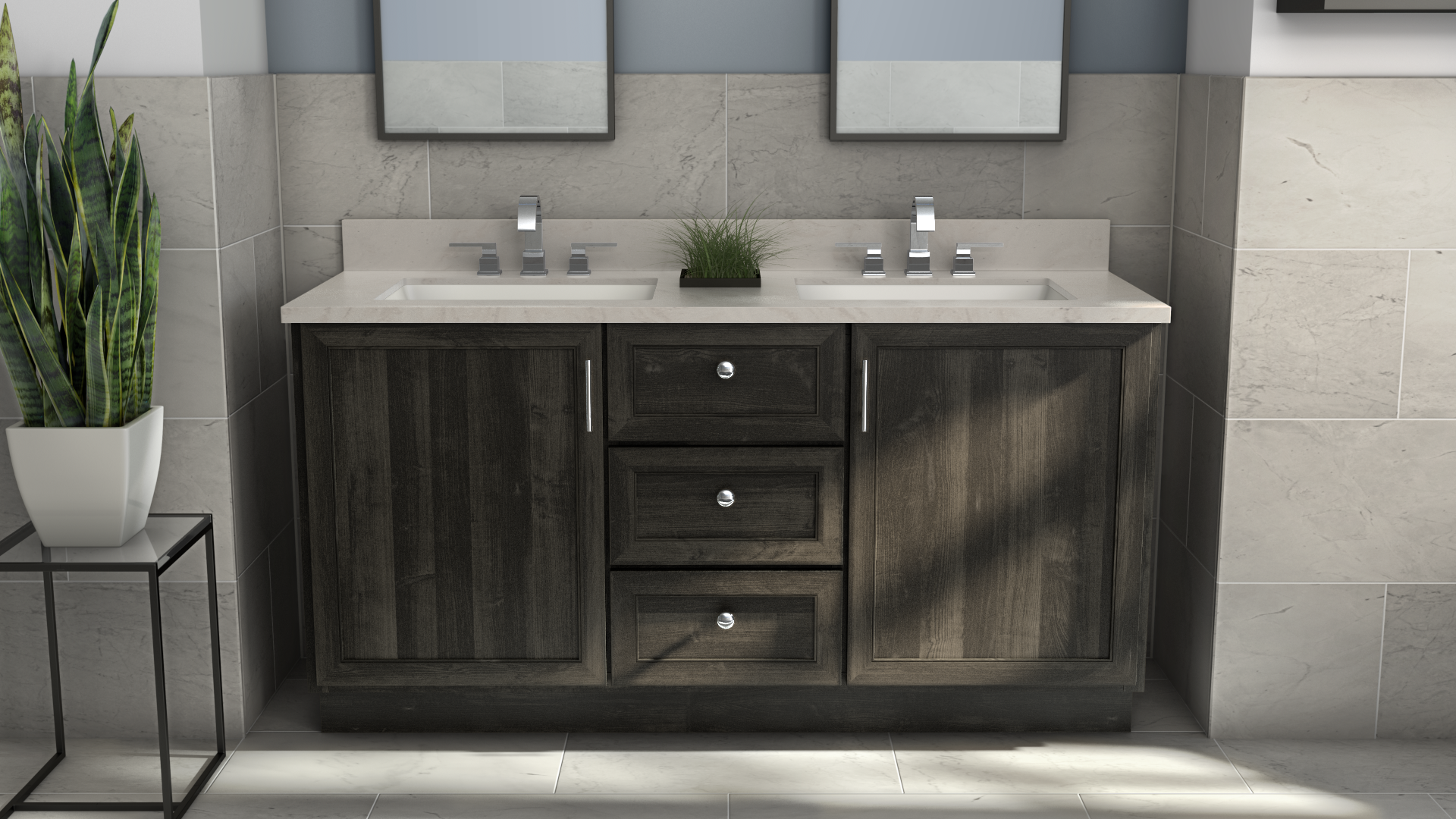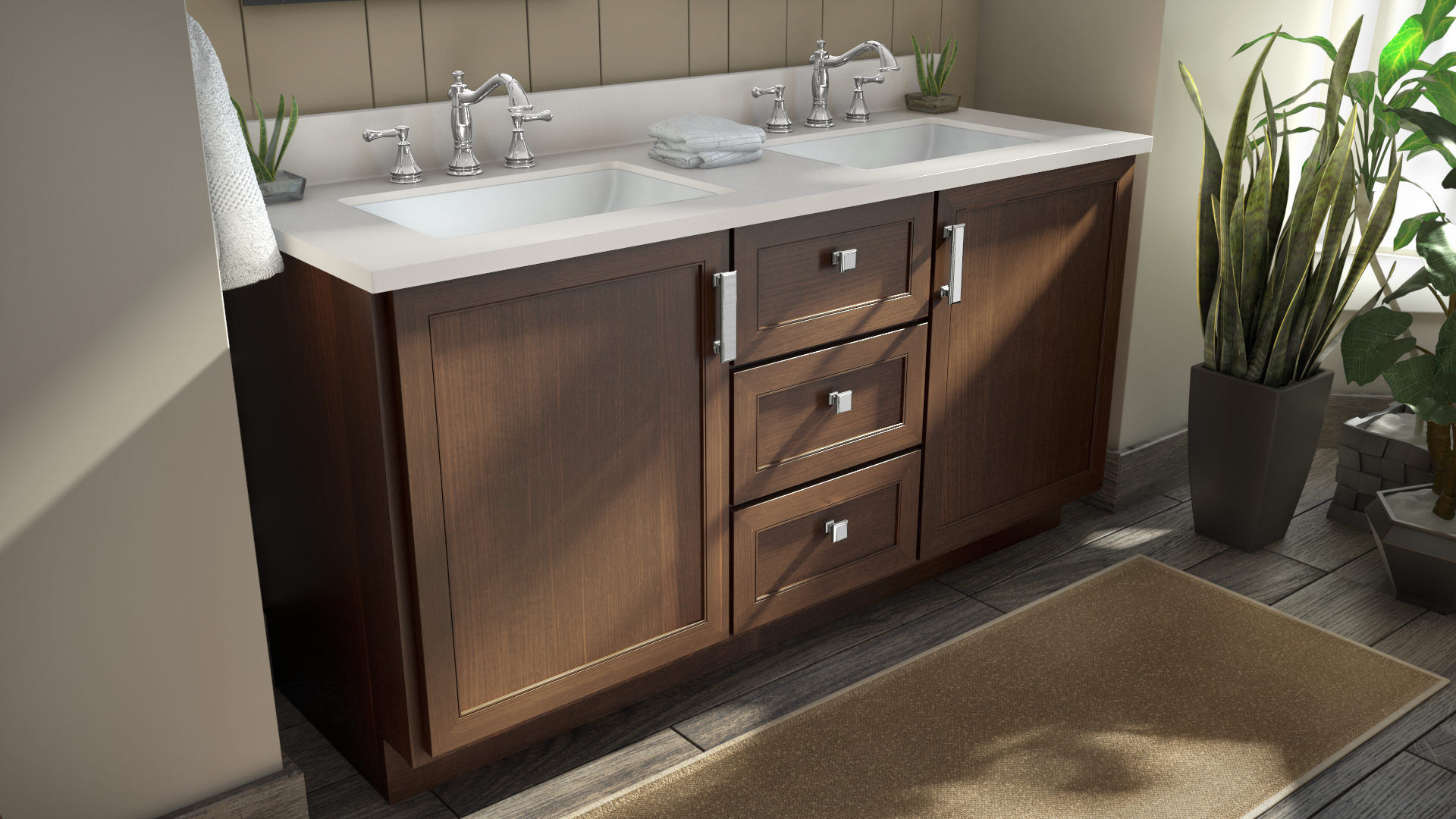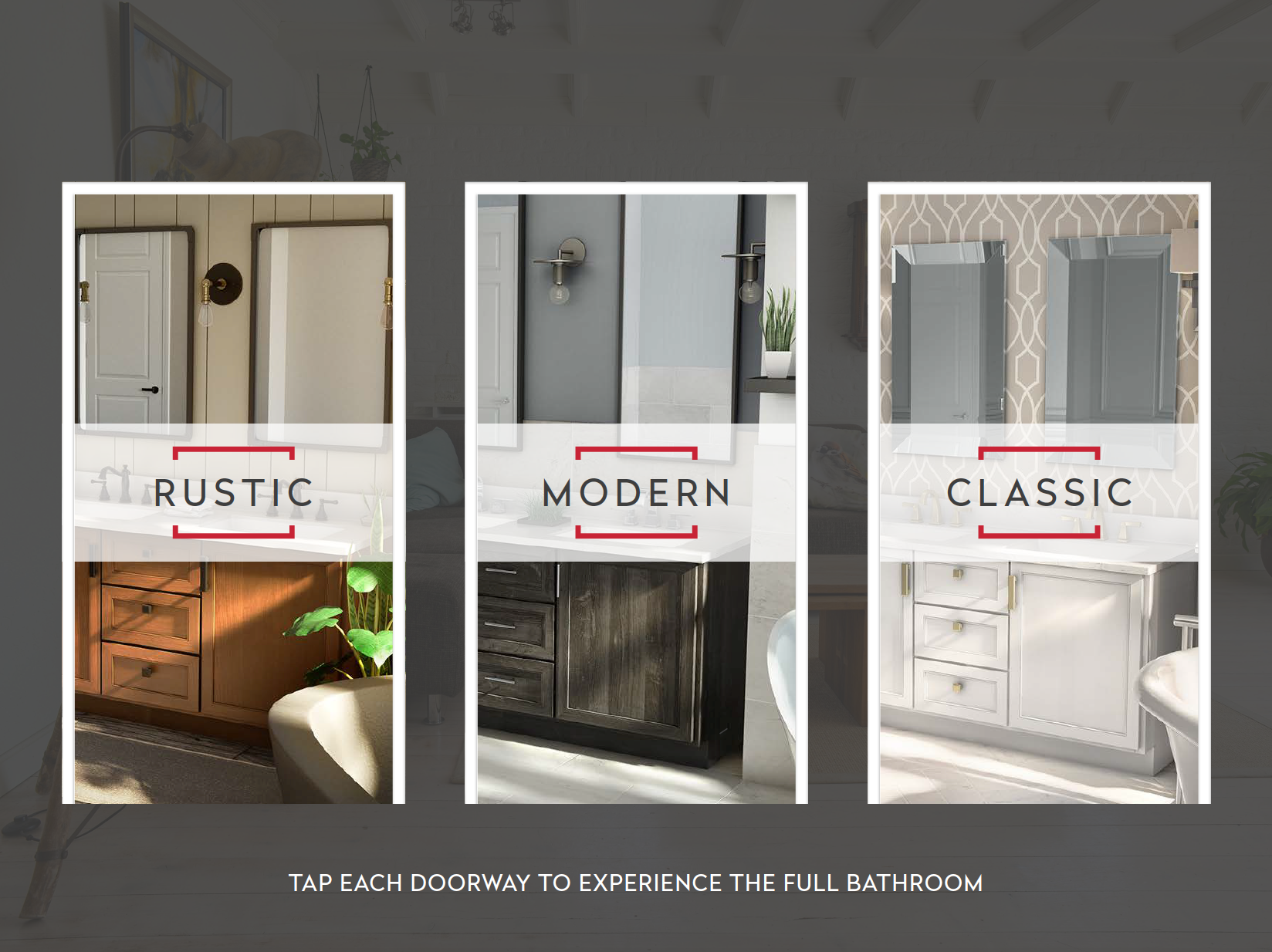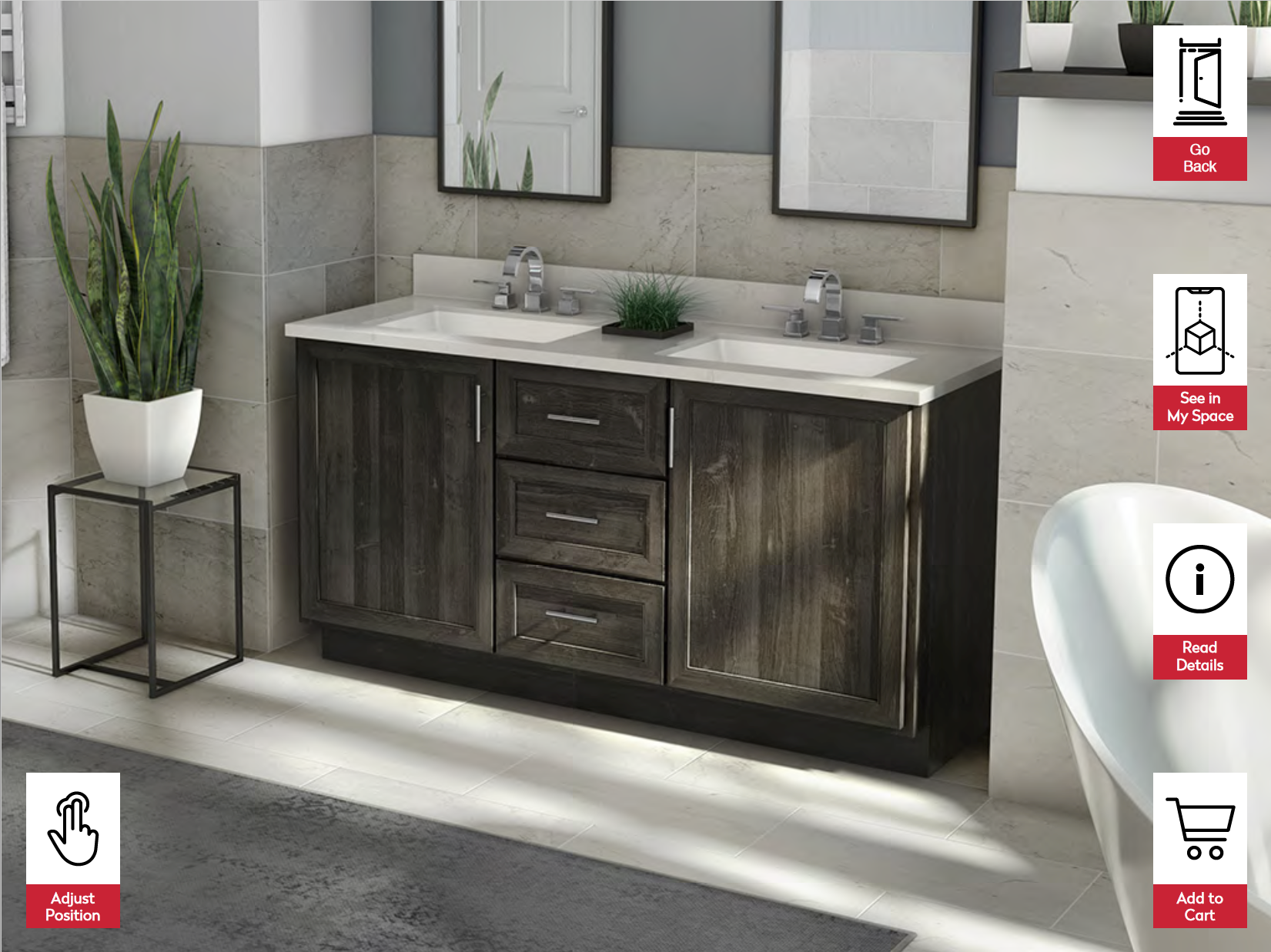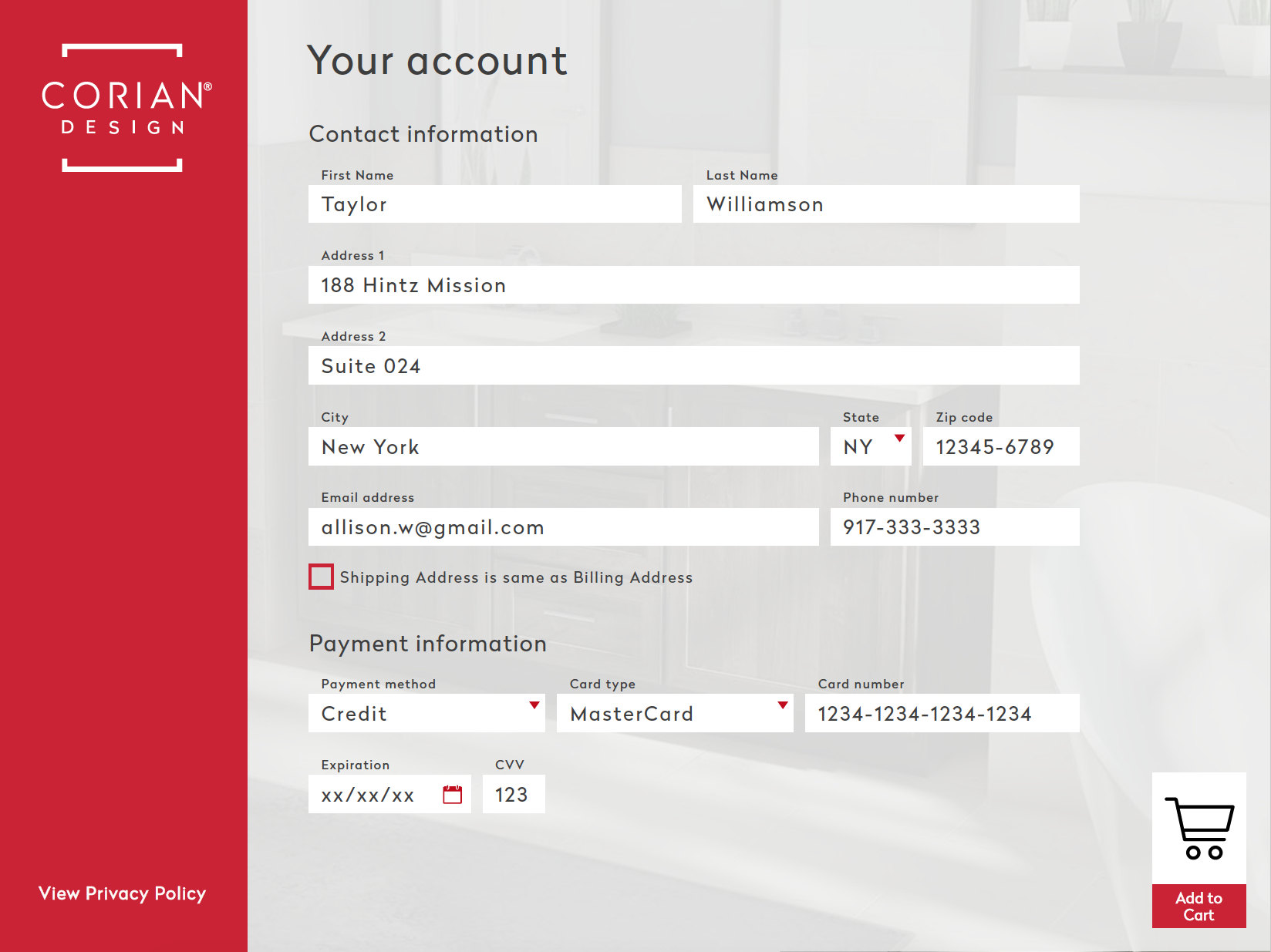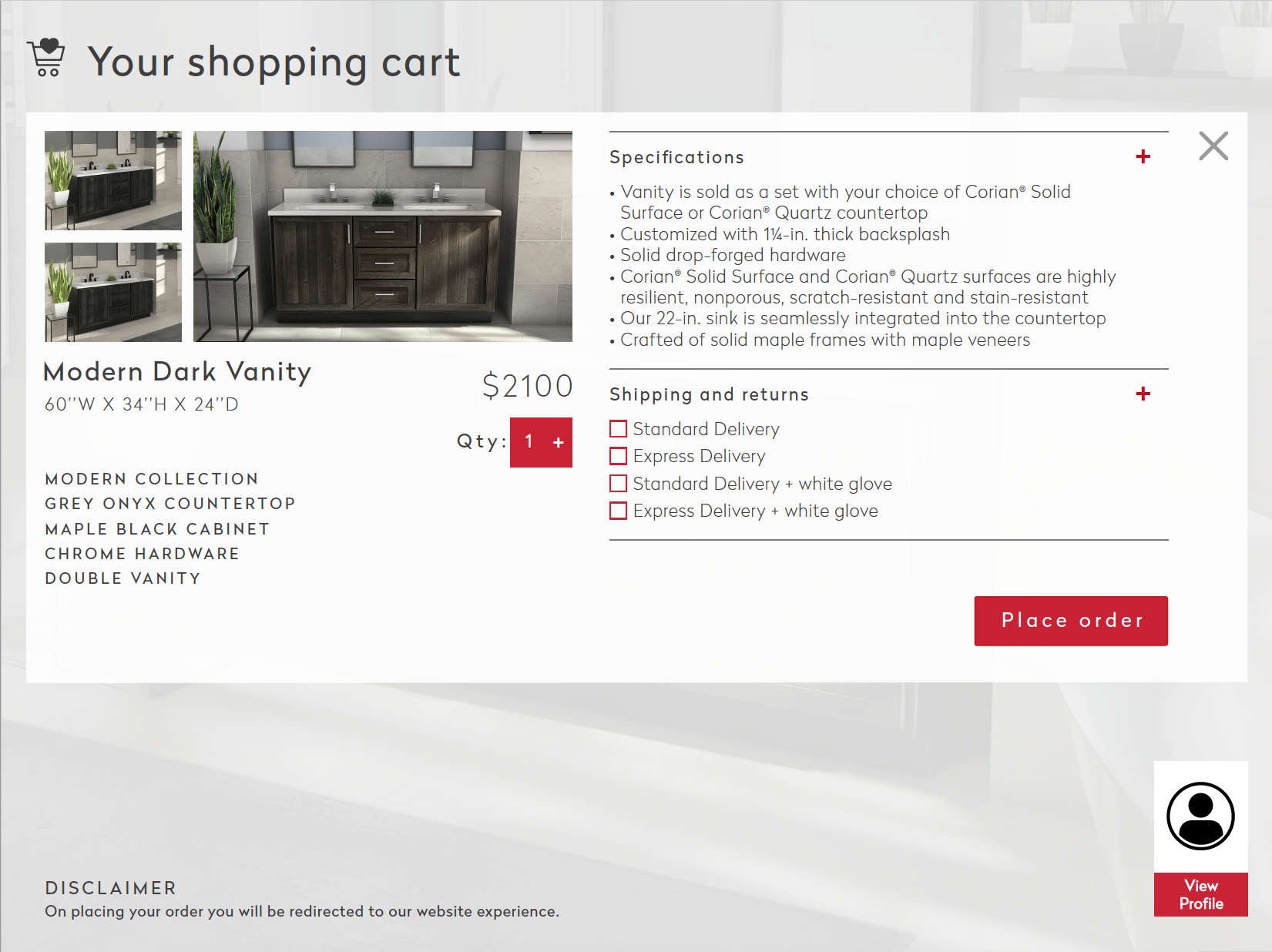 Accompanying Web Site:
  The first step of the process was to create a completely new online shopping experience.  Additional space planning and visualization tools (like real-time 3D room viewing capability) were incorporated to augment the online experience as demonstrated in this brief explainer video.